The highly anticipated horror film, "Evil Dead Rise," is set to premiere soon, and Warner Bros. has already begun promoting it with a humorous and motivating graphic.
The film centers around two sisters who reunite only to face demonic beings that possess human bodies. To promote the film, a meme was posted on the official Twitter account with the message, "Hang on there! You have demons in you because they believe in you. Don't let uncertainty ever stop you from living your nightmares."
The film has already garnered rave reviews from critics, with a 96% approval rating on Rotten Tomatoes. Critics commend the movie for striking a balance between scary sequences and comedic elements, while also appreciating the filmmakers for staying true to the roots of the series.
"Hang on to Your Seats: Evil Dead Rise is a blood-soaked cargo," praises IndieWire's Marisa Mirabal.
Aaron Peterson of The Hollywood Outsider's editorial staff also shares similar sentiments, stating, "Lee Cronin, cast, and crew have delivered a piece of horror that honors Sam Raimi's legacy and production tradition while charting its own course."
Lex Briscuso of The Wrap comments on the film's use of familiar faces dressed as ruthless demons, saying, "Evil Dead Rise doesn't shy away from what makes the series so great: a flood of blood, a festival of ruthless evil, and plenty of ingenious weaponry against demons."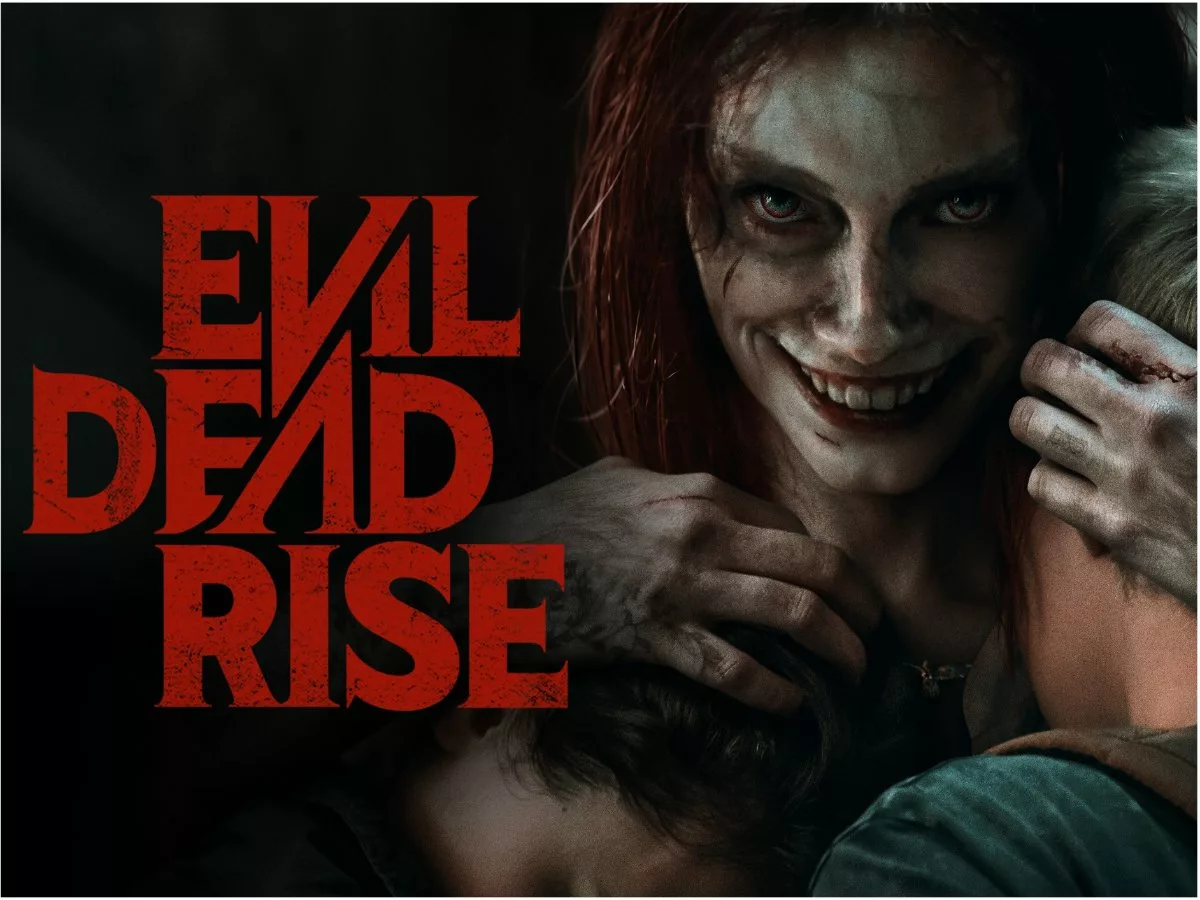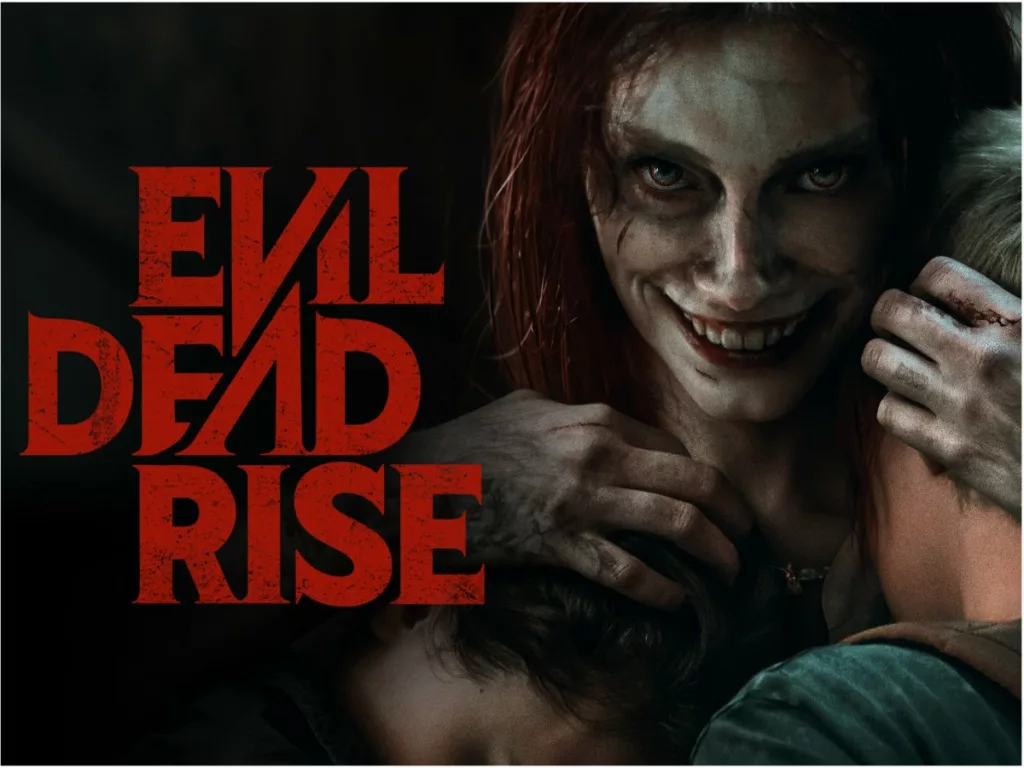 While there may be varying expectations and perceptions of the "Evil Dead" series, it is difficult to find a negative opinion of "Rise."
The film is poised to reignite the love of horror for fans and newcomers alike. "Evil Dead Rise" is set to release in cinemas worldwide on April 21, 2023.