Elden Ring fans have reason to celebrate once again as a new mod has been released that enhances the gameplay experience of this highly anticipated title.
The "First Person Souls – Full Game Conversion" mod allows players to immerse themselves in the world of Elden Ring from a first-person perspective. This mod is now available for download, and the necessary files and installation instructions can be found on the NexusMods website.
The mod is not just a simple camera angle adjustment. It includes various changes and elements that enable players to fully enjoy the game from a new perspective. This mod is compatible with other popular mods, making it even more customizable for players.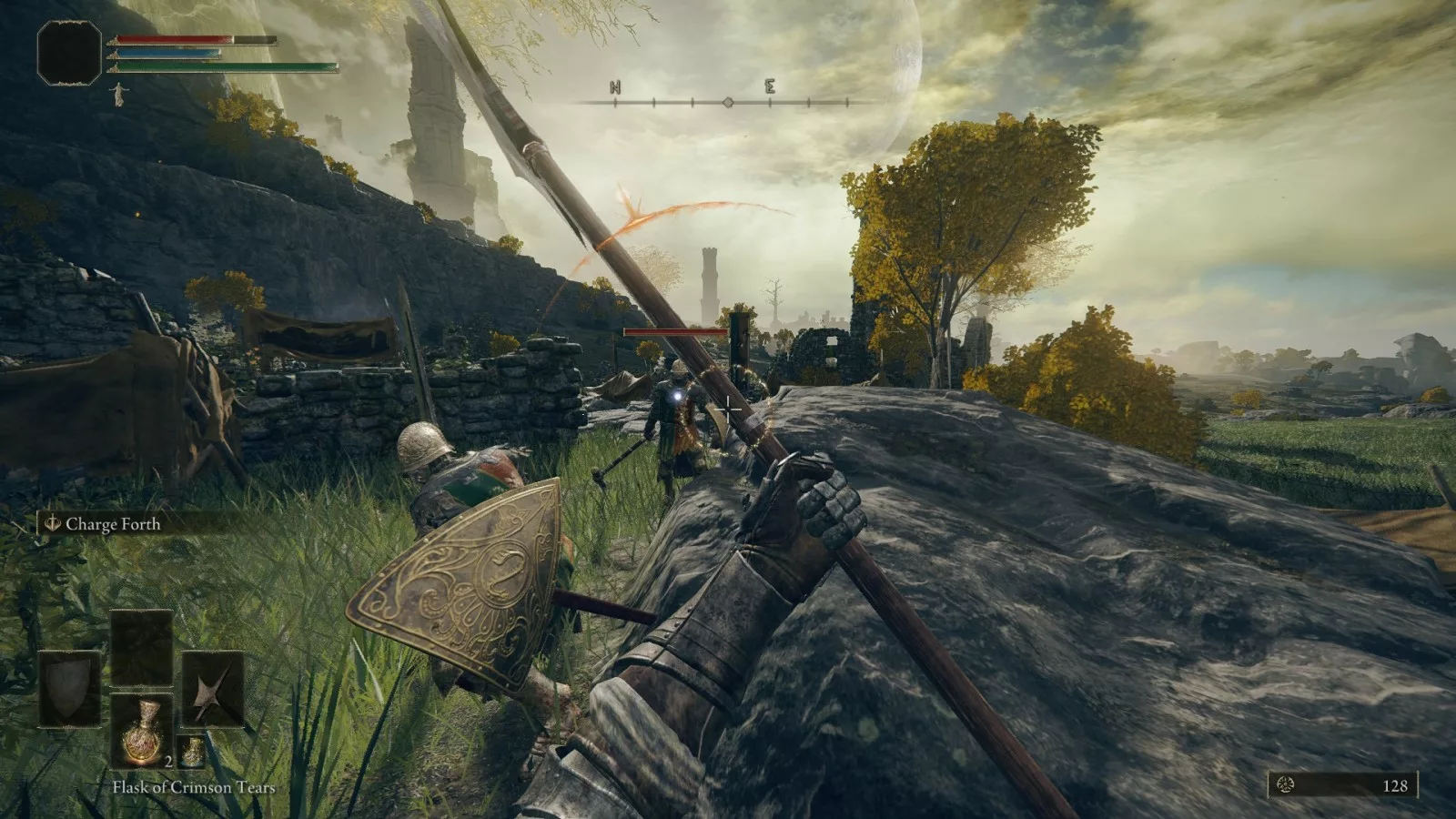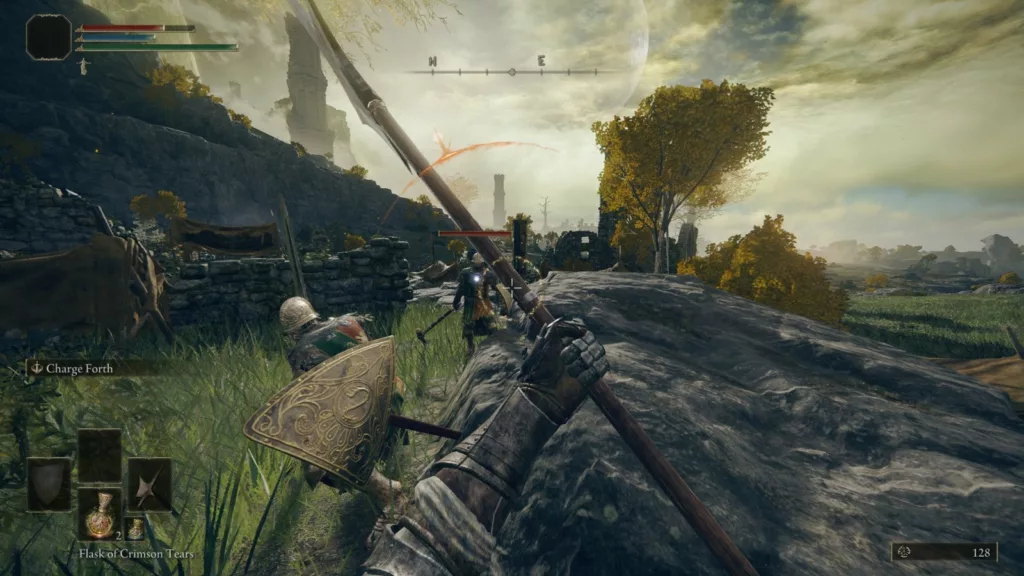 The release of this mod comes shortly after the update that introduced ray tracing to Elden Ring. This update was long-awaited by fans, and Bandai Namco also published an infographic presenting some statistics on From Software's production.
Elden Ring is available not only on PC, but also on PlayStation 4, PlayStation 5, Xbox One, and Xbox Series X/S. With the addition of this mod, players can now take their gaming experience to the next level and fully immerse themselves in the game's world like never before.
Check out the video below to see the "First Person Souls – Full Game Conversion" mod in action and experience the game from a whole new perspective.
Overall, the Elden Ring modding community is growing, and this latest mod is a testament to the creativity and passion of the fans. With more mods likely to come, it is an exciting time to be a fan of this highly anticipated title.