Ubisoft, the French gaming corporation, is set to expand its subscription service, Ubisoft+, to Xbox. While there has been no official confirmation, rumors suggest that it will be available from mid-April.
ScriptLeaksR6, an insider known for sharing accurate information about Ubisoft, was the first to reveal the upcoming release, and a list of games that will be included in the service has already been leaked.
The list of more than 60 games includes titles like Assassin's Creed, Far Cry, Tom Clancy's Ghost Recon, and Watch Dogs.
It features some of the most beloved Ubisoft franchises, ensuring that players will have access to a diverse range of games. Ubisoft+ Classic is already available on PlayStation Plus, but it is still unclear what the Xbox offer will look like.
Ubisoft's collaboration with Microsoft was established in January last year, but there has been no news about the integration of Ubisoft+ since then.
However, the company has included the "Ubisoft Plus" tag on several games, indicating that they will be part of the service. Players who subscribe to Ubisoft+ will be able to enjoy access to the entire catalog of Ubisoft games, as well as early access to new releases and exclusive content.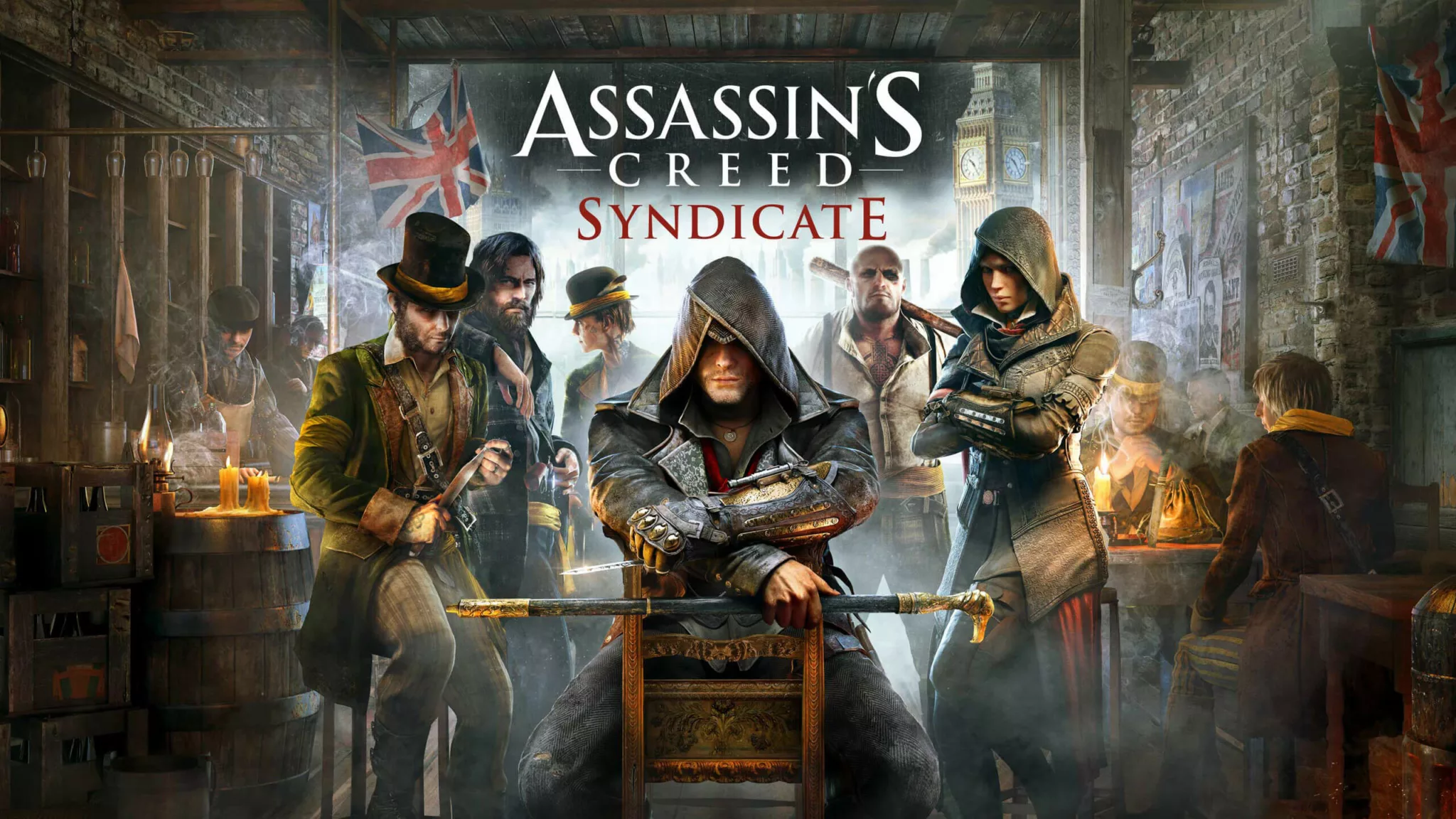 Ubisoft+ has proven to be an excellent value for gamers who enjoy Ubisoft titles, providing access to new games and DLCs without having to purchase them separately.
The service has been well-received on PC and Google Stadia, and it is expected to be just as successful on Xbox. Players can choose between two subscription plans, Ubisoft+ and Ubisoft+ Premium, with the latter offering additional benefits like access to new releases and exclusive content.
Overall, the release of Ubisoft+ on Xbox will be exciting news for gamers who are looking for a convenient and cost-effective way to play their favorite Ubisoft games.
With a vast collection of over 60 titles, including some of the most popular franchises in gaming, the service is set to provide a fantastic gaming experience for subscribers. We can't wait to see what the official announcement will bring and how the service will be integrated into the Xbox ecosystem.
The full list of Ubisoft+ games coming to Xbox
Assassin's Creed Chronicles: China
Assassin's Creed Chronicles: India
Assassin's Creed Chronicles: Russia
Assassin's Creed III Remastered
Assassin's Creed IV: Black Flag
Assassin's Creed Odyssey
Assassin's Creed Origins
Assassin's Creed Rogue Remastered
Assassin's Creed Syndicate
Assassin's Creed The Ezio Collection
Assassin's Creed Unity
Assassin's Creed Valhalla
Battleship
Boggle
Child of Light
Family Feud
Far Cry 3 Blood Dragon Classic Edition
Far Cry 3 Classic Edition
Far Cry 4
Far Cry 5
Far Cry 6
Far Cry New Dawn
Far Cry Primal
Fighter Within
For Honor
Grow Up
Hungry Shark World
Immortals Fenyx Rising
Jeopardy!
Monopoly Madness
Monopoly Plus
OddBallers
Rabbids Invasion: The Interactive TV Show
Rabbids: Party of Legends
Rayman Legends
Riders Republic
RISK
Risk: Urban Assault
Scott Pilgrim vs the World: The Game – Complete Edition
Scrabble
Shape Up
South Park: The Fractured but Whole
South Park: The Stick of Truth
Steep
The Crew
The Crew 2
Tom Clancy's Ghost Recon Breakpoint
Tom Clancy's Ghost Recon Wildlands
Tom Clancy's Rainbow Six Extraction
Tom Clancy's The Division
Tom Clancy's The Division 2
Trackmania Turbo
Transference
Trials Fusion
Trials of the Blood Dragon
Trials Rising
Trivial Pursuit Live!
Trivial Pursuit Live! 2
One
Watch Dogs: Legion
Watch_Dogs
Watch_Dogs 2
Wheel of Fortune
ZOMBIES