Keanu Reeves' performance in the latest installment of the John Wick franchise left fans in awe. With stunning stunts and impressive fight scenes, Reeves proved that he's still a force to be reckoned with in Hollywood.
However, what may surprise many viewers is the fact that Reeves only spoke a total of 380 words in John Wick 4.
The decision to keep Reeves' dialogue to a minimum was a deliberate one. Reeves, who performed 90% of the stunts himself, had his hands full with memorizing complex and demanding fight choreography.
As a result, the actor only had to focus on a handful of lines, with almost a third of them consisting of just one word.
According to The Wall Street Journal, Keanu Reeves' character speaks only 103 lines of dialogue throughout the film's 169-minute runtime, including the credits.
In comparison, the first film, which is over an hour shorter, has Reeves' character saying 484 words. This means that John Wick 4 has a significant amount of silence from the protagonist, which is unusual for a major action film.
Interestingly, the John Wick 4 trailer features more of Reeves' dialogue than the first 25 minutes of the actual film. The trailer's 2.5-minute runtime has the main character saying more than what he speaks in the same amount of time in the full movie.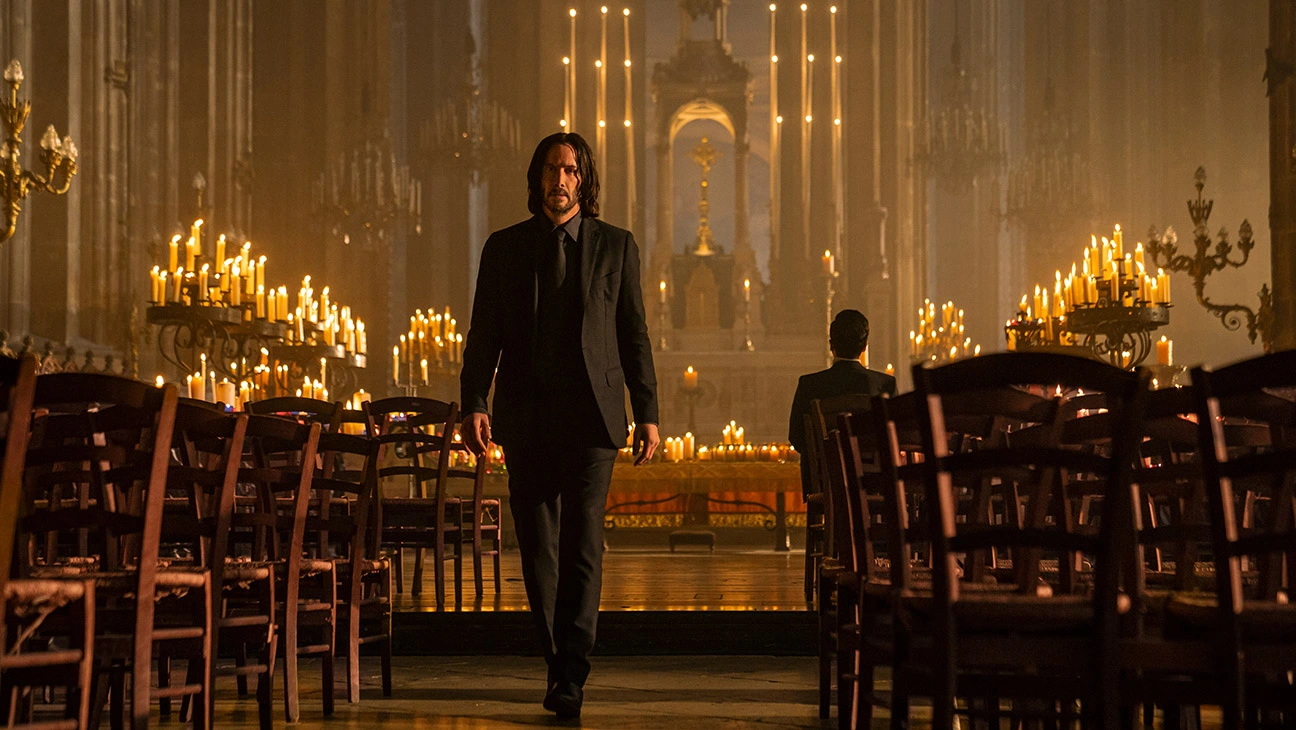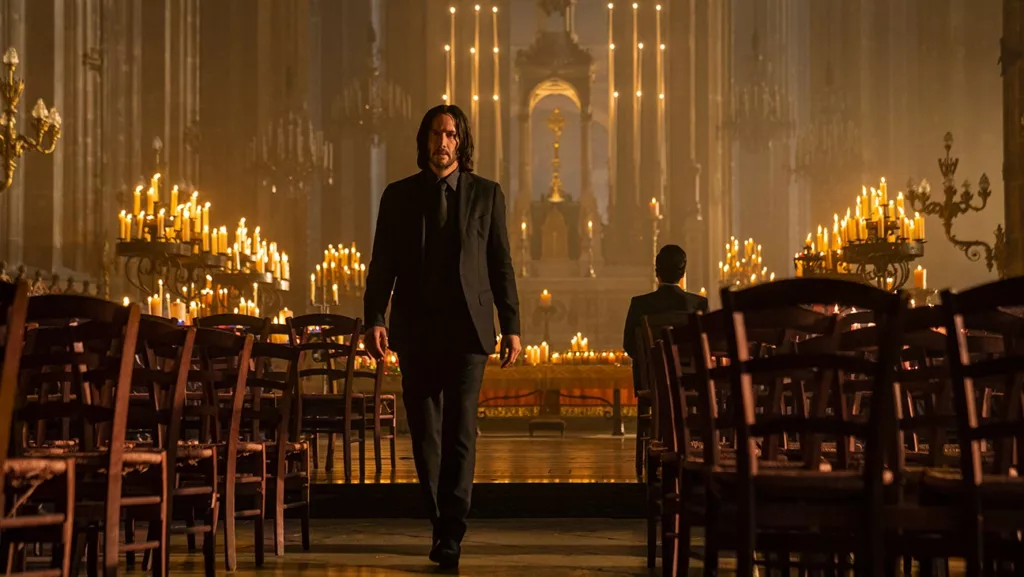 Despite the studio not paying him to talk, Reeves' commitment to his character and the film's action sequences is evident.
The original script had even fewer lines for John Wick, but director Chad Stahelski and Reeves decided to remove some of them. For instance, a scene with the Marquis de Gramont originally had 50% more lines for Reeves' character.
The decision to limit Reeves' dialogue in John Wick 4 was a bold one, but it ultimately paid off. Reeves' performance captivated audiences and proved that actions can speak louder than words.