The world of racing games is abuzz with speculation as to when the next installment of Formula 1's simulator will be released. While information about F1 23 has been scarce, rumors are circulating that we may be able to get our hands on it sooner than we thought.
Reliable industry insider Billbil-kun has claimed that the game will premiere on June 16th, less than two months away. While the official release date has not been confirmed by the developers, many fans are excited by the possibility of trying out F1 23 in just a few short weeks.
What's more, those who are EA Play Pro subscribers or pre-order F1 23 will get early access to the game, beginning on June 13th.
Billbil-kun has also revealed that the game will be released in two versions: a standard version and a Champions Edition, which retains the name from last year's release.
Additionally, fans are eagerly awaiting the release of the first trailer for F1 23, which Billbil-kun claims Electronic Arts will drop this week.
If the rumors prove true and F1 23 is released in June, it will beat out another highly anticipated racing game, Forza Motorsport. Although Forza Motorsport 8 is set to release in the third quarter of this year, journalist Jeff Grubb reports that it may not arrive until later in the year.
This means that fans may be able to experience the thrill of Formula 1 racing in F1 23 before they can get behind the wheel of Forza's latest offering.
Exciting details about F1 23 have also been leaked by Insider Gaming. According to their sources, there will be closed beta tests of the game from April 28th to May 1st and from May 19th to May 22nd.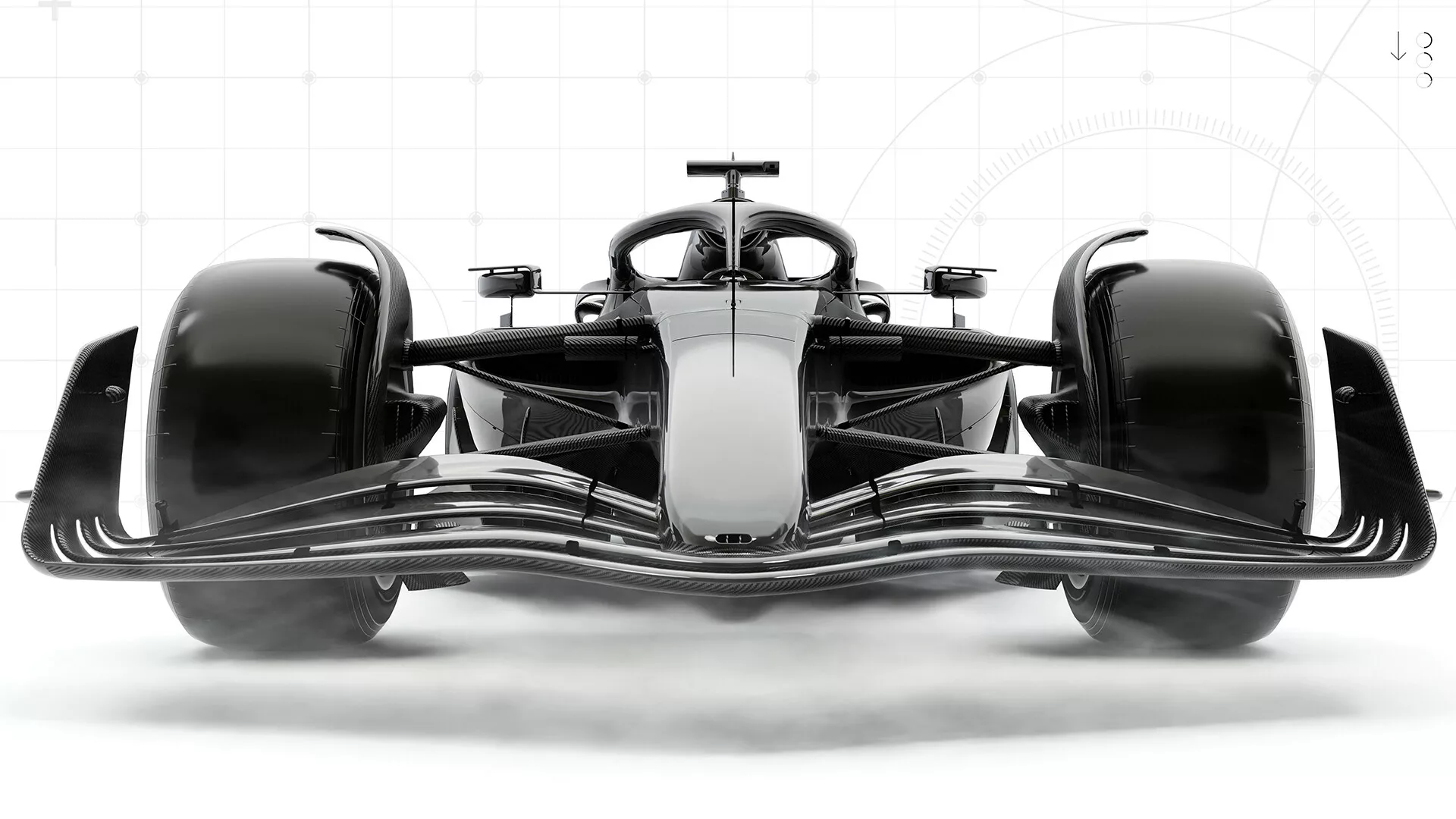 The game will also feature a new car upgrade system that allows players to earn parts that alter the attributes of their vehicles. Another exciting addition is F1 World, an expanded and refreshed multiplayer mode. And, for fans of F1 2021, the Breaking Point story mode will return, as well as the inclusion of supercars.
Overall, the world of racing games is heating up, with F1 23 rumored to release soon and Forza Motorsport 8 not far behind. Fans of both franchises are eagerly awaiting the chance to experience the thrill of racing in these new titles.