The PlayStation 5, like its predecessors, carries forward a number of features that make it user-friendly for both seasoned gamers and new users alike. If you've been gaming on previous PlayStation consoles, you can seamlessly use your existing PlayStation Network account on the PS5. On the other hand, new users can create a fresh PS5 account from the ground up to take advantage of the extensive game library and other perks that come with it.
While playing as a guest is an option, having a dedicated PS5 account allows you to track your activity, achievements, and digital store purchases. To help you get started, we've put together a comprehensive, step-by-step guide on setting up your own PS5 account.
Creating a new PlayStation Network account is a breeze, and you can do it anytime you'd like using your computer or mobile device. Once you've established your own profile on the console, you'll also gain access to a range of advanced options, such as PS5 parental controls and customization features, which allow you to tailor your gaming experience to your preferences.
Creating a PlayStation Network Account: A Comprehensive Guide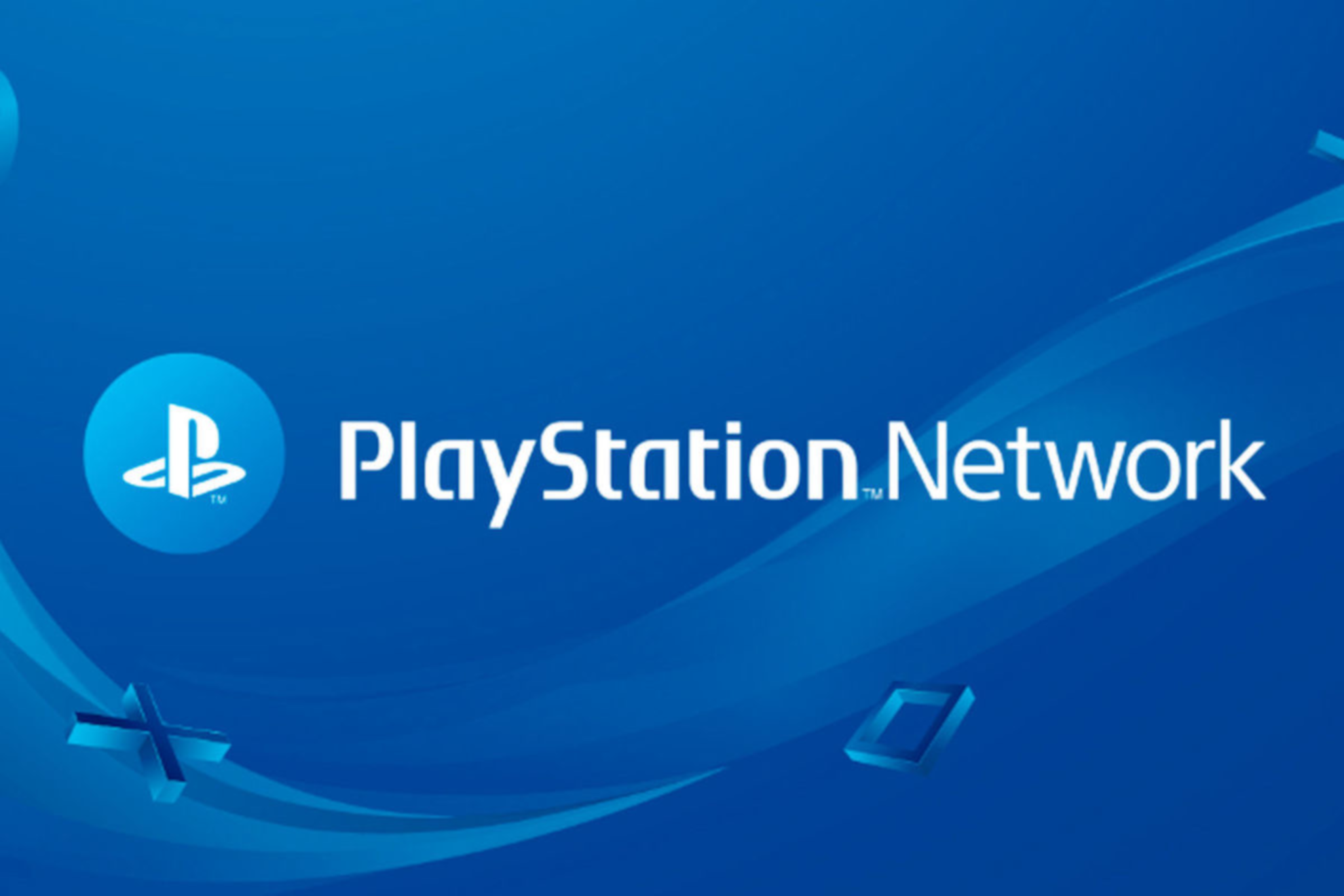 If you're new to the world of PlayStation, it's advisable to create an account on the PS5 using your computer. The official PlayStation website offers a host of features related to your user profile and console, making it an ideal platform to get started.
Step 1: Access the Login Form
Visit the official PlayStation website and locate the [Login] button at the top right corner. Clicking on this will take you to the login form, where you can create a new PlayStation Network (PSN) account. The PSN serves as the platform for downloading and purchasing games from the PlayStation Store.
Step 2: Begin the Account Creation Process
A page will appear that allows you to create an account from scratch. Click on the [Create] button to proceed. You'll need to provide some personal information, such as your country of residence and preferred language.
Step 3: Enter Email and Password
The following screen will prompt you to enter an email address and a strong password. Make sure to re-enter the password to confirm it before clicking [Next]. You'll then be presented with a verification test to ensure you are not a robot.
Step 4: Confirm Additional Information
Next, confirm details like your province or zip code to advance to the crucial step of choosing a user ID. This ID will be displayed to other players and online, so be sure to pick something meaningful to you. Keep in mind that changing your user ID later will require a fee.
Step 5: Select a User ID
Your user ID can be your real name, a nickname, or any unique identifier that you prefer. Once you've decided on a user ID, enter your full name.
Step 6: Accept Terms of Use and Privacy Policy
To complete the account creation process, you'll need to accept the service's terms of use and privacy policy. After this, you'll be all set to enjoy the features and benefits of your new PlayStation Network account.
Adding a User on PS5: A Step-by-Step Guide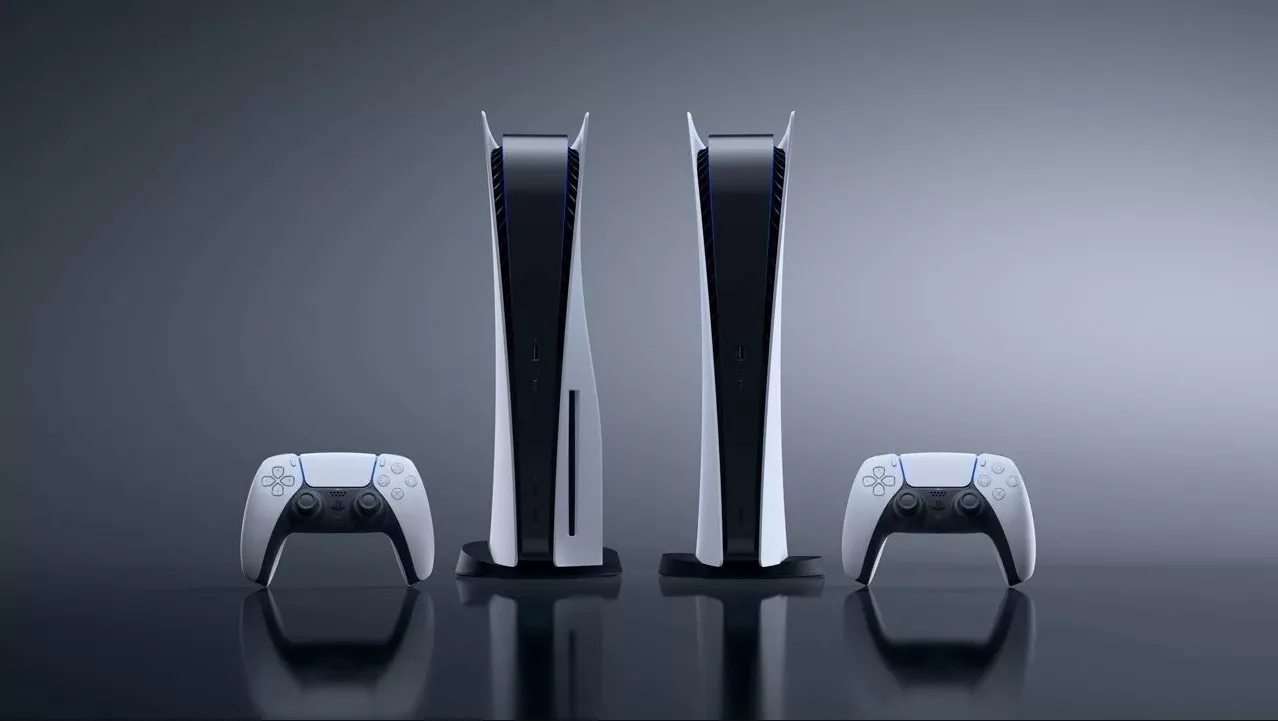 Once you have created your new PlayStation Network account, you might want to add it to your PS5 console. Whether you're setting up the console for the first time or adding a new profile, the process is simple and straightforward.
Step 1: Initial Console Setup
When you first turn on your PS5, the setup process will prompt you to log in with your account. Simply click [Start] on that screen to proceed. If you're looking to add a new profile instead, follow the steps outlined below.
Step 2: Access the Current User Profile
Click on the image representing the current user profile. This will bring up additional options.
Step 3: Change User and Add a New User
From the available options, select [Change user] > [Add user], and then click [Start] to begin adding a new user to your PS5 console.
Step 4: Guest Player Option (Optional)
On the right side of the screen, you will also see an option to enter as a guest player. By choosing this option, you will need to provide some basic information, which will be deleted after the gaming session ends.
It's important to note that guest users are temporary and will have limited access to console settings, even though they can play games normally. This feature is particularly useful when you want to invite friends over to play local multiplayer titles without the need for a permanent user account.
Conclusion
In conclusion, setting up a PlayStation Network account and adding it to your PS5 console is a simple and straightforward process. By following our step-by-step guide, you'll be well on your way to exploring the vast gaming library and other exciting features that come with the PlayStation 5.
Whether you're a seasoned gamer or new to the world of PlayStation, creating a dedicated PS5 account will enhance your gaming experience by providing you with a personalized space to track your achievements, make digital purchases, and customize your console to your liking. So, gear up, log in, and dive into the immersive world of PlayStation 5 gaming!
FAQ
Can I use my existing PlayStation Network account on the PS5?
Yes, if you have an existing PlayStation Network account from a previous PlayStation console, you can seamlessly use it on the PS5.
Can I create a PS5 account without a computer?
Absolutely! You can also create a new PlayStation Network account using your mobile device or directly on the PS5 console itself.
Is there a fee for changing my user ID later on?
Yes, changing your user ID after initially setting it up will require a fee. So, choose your user ID wisely!
What if I just want to play as a guest on someone else's PS5?
No problem! The PS5 allows you to play as a guest without creating a permanent account. However, keep in mind that guest users have limited access to console settings and their progress won't be saved after the gaming session ends.
Can I set up parental controls on the PS5?
Yes, the PS5 offers a range of advanced options, including parental controls, allowing you to tailor the gaming experience according to your preferences and needs.
Maximize Your PS5 Experience: Are you making the most of your PlayStation 5's unique features? From the console to the DualSense controller, even the official PlayStation app, find out how to fully utilize your PS5's functionality, including how to safely turn it off, by exploring our detailed guide on all methods to power down your PS5.
Yearning for a more customized gaming experience? Our detailed step-by-step guide on PS5 cover replacement is your perfect resource. Discover Sony's vibrant array of skins, understand how to safely install them, and let your PS5 exhibit a fresh, unique vibe that reflects your personality.
The PS5 isn't just for traditional controllers. Find out how to integrate a keyboard and mouse with your PS5 to expand your gaming horizons.