The gaming community is abuzz with anticipation as the Summer Game Fest draws near. This year, Geoff Keighley's event has sparked even greater excitement due to the cancellation of the much-anticipated E3. Recently, it was revealed that the fest will run for approximately two hours and will play host to "three or four" substantial announcements.
The details were confirmed by Keighley during an interview conducted by Epic and subsequently published on the Epic Games Store blog.
A New Tone and Big Expectations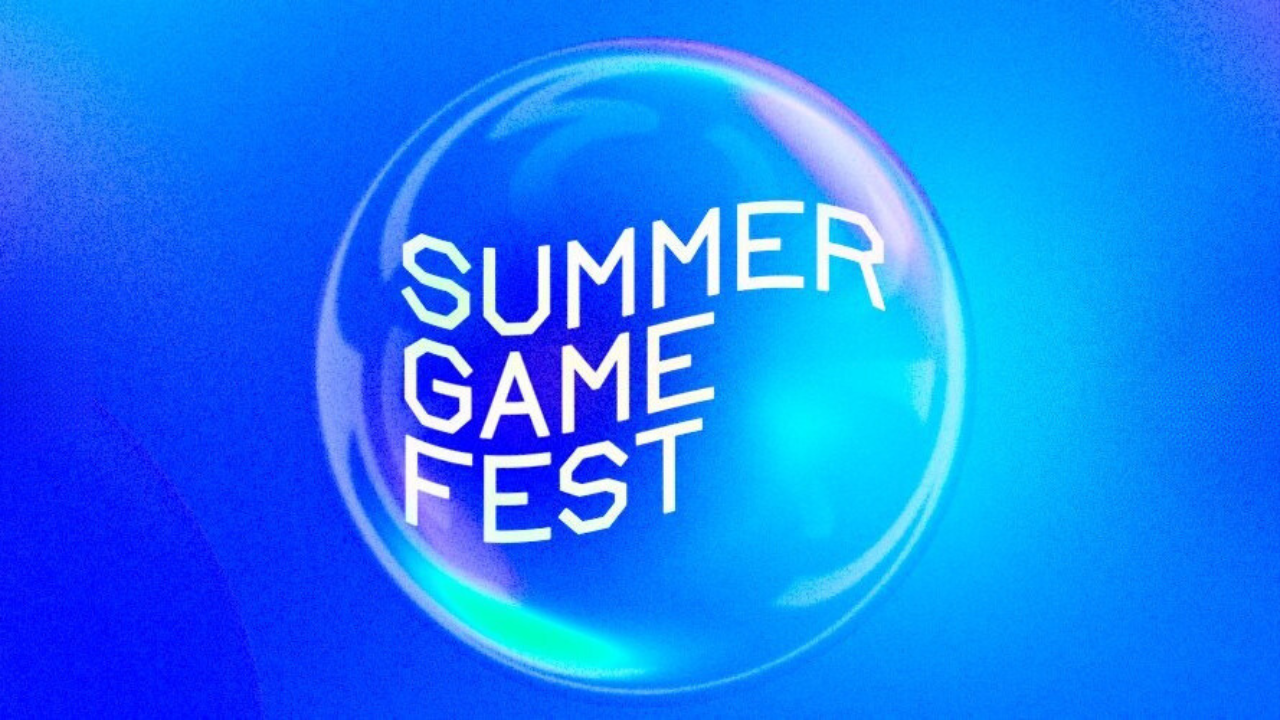 Keighley indicates that the Summer Game Fest will adopt a "more relaxed" ambiance compared to its annual counterpart, the Game Awards. It will offer a platform for interactive dialogues with developers and shed more light on the context surrounding the games.
However, details regarding the participating companies and the games to be showcased are scarce. The only certainty is that there will be "three or four things" that will captivate the audience, as Keighley puts it.
He candidly discusses the challenges of organizing such events, saying, "As I always say with these events, one or two games can make all the difference. As a producer, it's kind of challenging because sometimes you have those games, and sometimes you don't, and sometimes you think you have them but they drop or change."
A Cascade of Gaming Events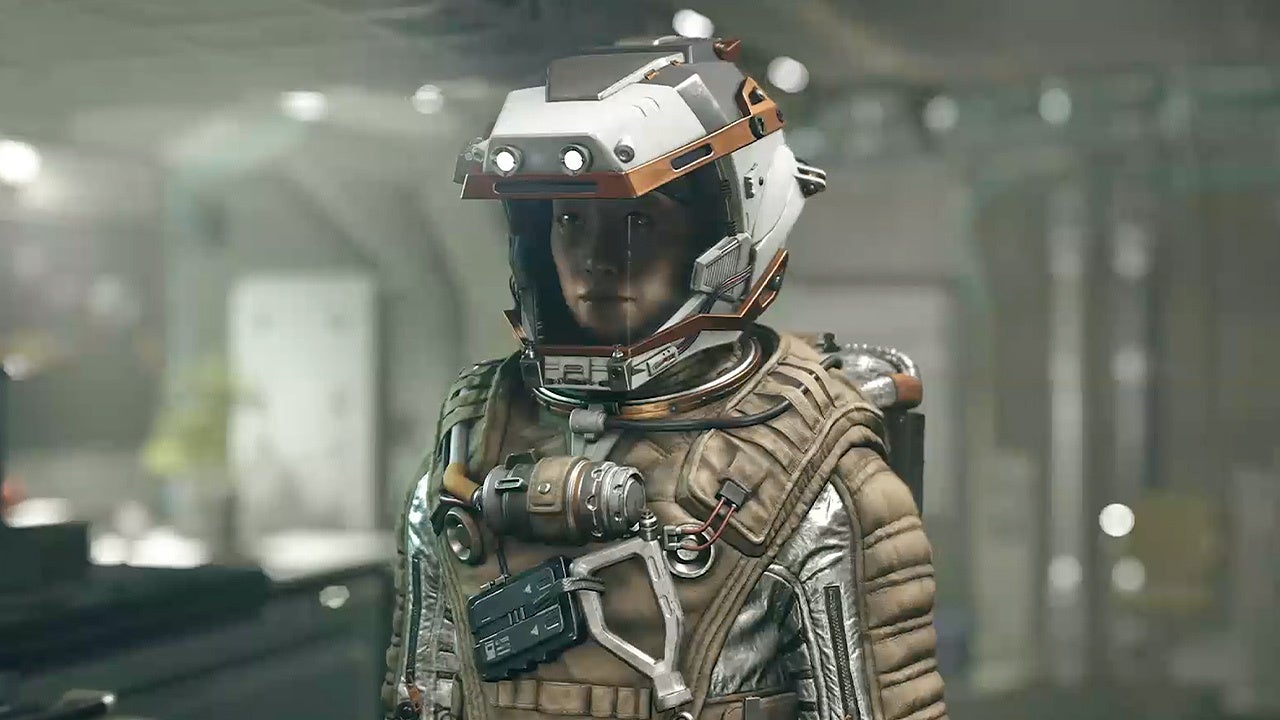 In addition to the Summer Game Fest, several other companies will be orchestrating their own events. Xbox has scheduled its Games Showcase for June 11, followed by the launch of Bethesda Starfield Direct. Ubisoft, meanwhile, has slotted its conference for June 12.
Sony has jumped the gun and will conduct its Showcase on May 24, a day before the Summer Game Fest. The Sony event is estimated to last approximately an hour.
In conclusion, the Summer Game Fest is shaping up to be a hotbed of anticipation, promising major announcements and providing a significant platform for engaging discussions around the upcoming games.