After captivating audiences for over eight years, the beloved Netflix series Stranger Things is preparing to bid farewell with its highly anticipated fifth and final season, set to debut in 2024. And according to Finn Wolfhard, the actor behind the character Mike, the Duffer brothers will finally address the numerous lingering questions that have intrigued fans of the Hawkins saga.
In an interview with Collider, Wolfhard chose to remain tight-lipped about the specifics of the upcoming season. However, he did offer an enticing teaser, stating, "I think it's going to answer a lot of questions about the Stranger Things universe." With these words, the actor sets the stage for a conclusion that aims to provide closure and satisfy the audience's curiosity.
Returning to the Essence: A Promise of Excitement
Wolfhard expressed his belief that fans will be thrilled with the final season, as it seeks to recapture the essence of what made Stranger Things so special from the start. He hinted at a return to the fundamental elements that defined the show's uniqueness and the extraordinary dynamics between the characters.
"It's going to be very exciting," he added with enthusiasm, acknowledging the emotional weight of bidding farewell to the series that has become a significant part of his life.
The Bittersweet Farewell
While the actor anticipates a bittersweet ending, he also shares his excitement as a fan to witness the unfolding of the final chapter. Wolfhard admitted, "I still don't know how the plot is going to end, but I'm very excited to be able to return for the last time."
As he embarks on new ventures, such as his recent debut as a member of the PlayStation Playmakers, he remains deeply connected to Stranger Things and eagerly awaits the resolution of its captivating narrative.
Unveiling the Upside Down Mystery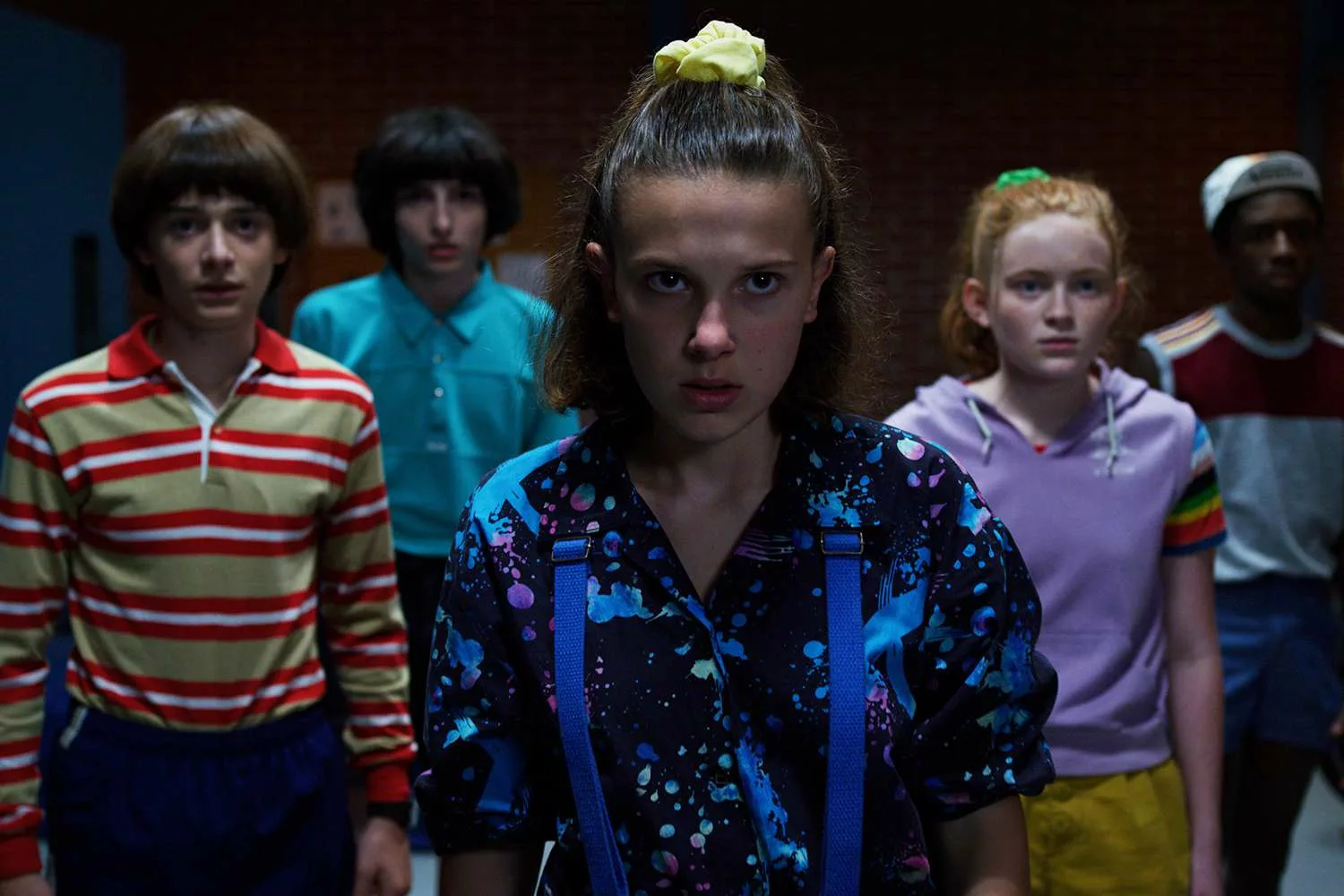 Throughout the previous four seasons of Stranger Things, countless storylines and unanswered questions have left fans craving closure. However, one question stands out as the most significant: the origins and creation of the Upside Down World, a realm that has plagued the show's protagonists with relentless challenges.
As the series reaches its conclusion, audiences eagerly await an answer that may not be entirely to their liking. Nevertheless, trust in the Duffer brothers, who have masterfully entertained us for over six years with their captivating storytelling.
Discover Movies Like 'The Last of Us'! From the haunting desolation of barren wastelands to the frenetic pace of zombie chases, our compilation delves deep into films that echo 'The Last of Us' intensity. Prepare to be enthralled!