The upcoming film "Wicker" is generating buzz in the entertainment industry, promising a unique and captivating storyline. The movie features a stellar cast, including Oscar winner Olivia Colman and Oscar nominee Dev Patel, who are set to bring this twisted romance to life.
"Wicker" tells the story of a fisherwoman, played by Colman, living on the outskirts of a seaside village. She is described as smelly, single, and perpetually ridiculed by her small-minded neighbors.
In a bold move to defy societal norms, she decides to commission a husband made from wicker, portrayed by Patel. This unconventional romance sets the conservative town ablaze with outrage, jealousy, and chaos, challenging the traditional values of the community.
Behind the Scenes
The film is directed by the talented duo Alex Huston Fischer and Eleanor Wilson, known for their work on "Save Yourselves!" They adapted the screenplay from Ursula Wills-Jones' short story "The Wicker Husband." The project is financed and produced by Topic Studios and Tango, with additional support from South of The River, Yoki, Inc., and Votiv.
Olivia Colman, Ed Sinclair, and Tom Carver from South of The River, David Michôd and Brad Zimmerman for Yoki, Inc., and Justin Lothrop and Brent Stiefel for Votiv are all sharing producer credits, having played significant roles in originating and financing the film's development.
Olivia Colman, an Oscar winner for her role in "The Favourite," has a rich filmography that includes "The Lost Daughter," "The Father," "Tyrannosaur," and notable TV credits such as "Heartstopper," "Landscapers," "The Crown," "Fleabag," "The Night Manager," and "Broadchurch."
Dev Patel, best known for his Oscar-winning film "Slumdog Millionaire," has also starred in "The Best Exotic Marigold Hotel" films, "The Green Knight," "The Personal History of David Copperfield," and received an Oscar nomination for "Lion."
Global Anticipation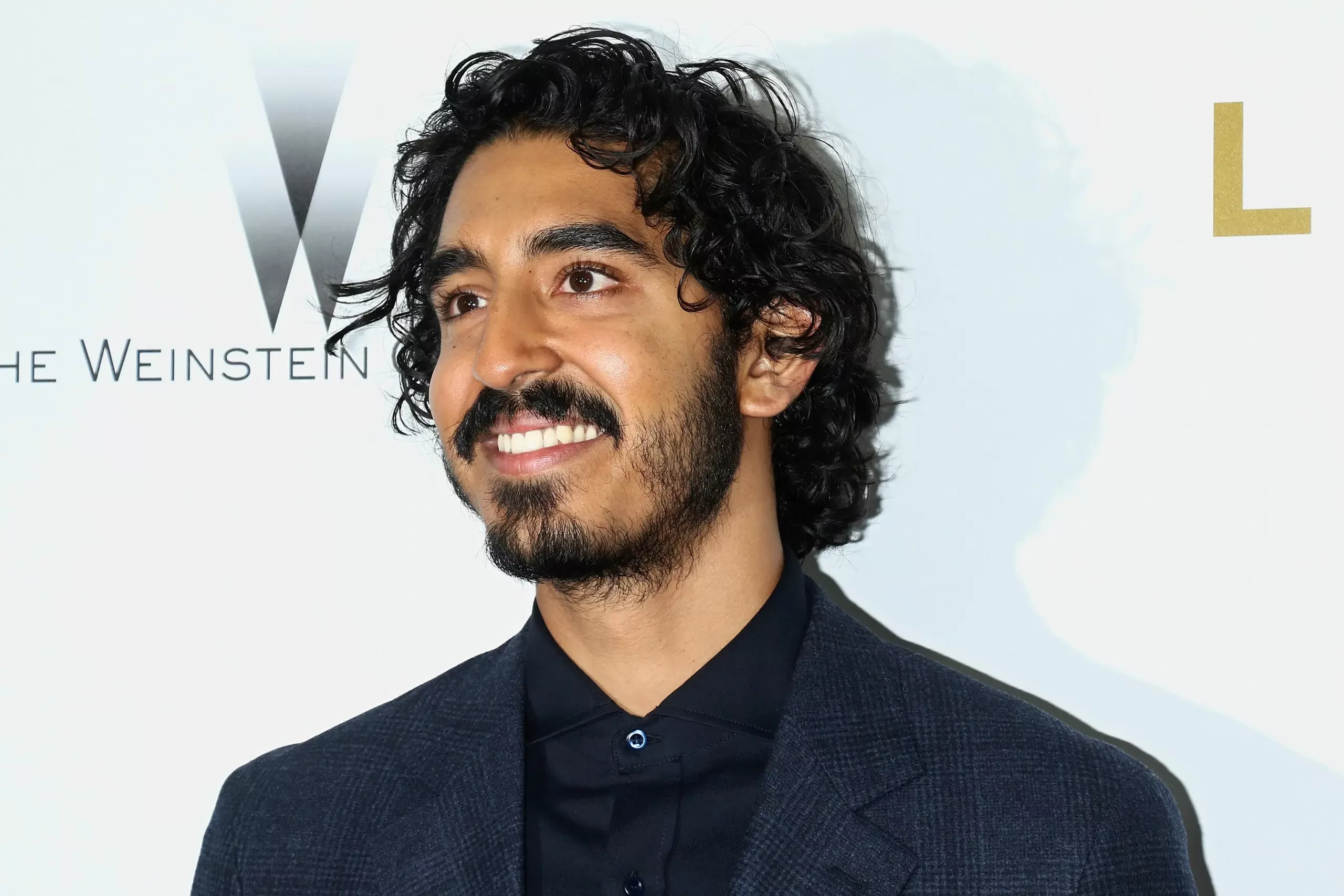 Black Bear Pictures is set to open international sales for "Wicker" at the American Film Market, while CAA Media Finance and UTA Independent Film Group will handle sales on the U.S. rights. The film is not currently a SAG production and is expected to start filming in mid to late next year in Europe.
"Wicker" is shaping up to be a film that challenges conventions and explores the complexities of love and societal expectations. With a compelling storyline, a talented cast, and a team of accomplished filmmakers, it is poised to capture the attention of audiences worldwide.