The love between Mark Wahlberg and Rhea Durham started back in 2001, and just two years later, they welcomed their first child, Ella Rae. Meanwhile, the family has grown even bigger with sons Michael (2006) and Brendan (2008) and finally daughter Grace (2010).
It was not until 2009 that the two got married. In a 2008 interview with British magazine The Sun, Wahlberg reported that his wife is making him more and more of a family man.
Who is Rhea Durham?
On July 1, 1978, Rhea Durham was born in Lakeland, Florida. She is known ostensibly for her great successes as a model. Durham has modeled for "Victoria's Secret", "Elle", "Vogue", and "Marie Claire", among others.
In addition, she has tried her hand as an actress but has only been moderately successful. Meanwhile, she's a housewife and takes care of their four children with Mark Wahlberg. As she likes to stay out of the public eye, there is not much information about her.
The love life of Mark Wahlberg
He has been unavailable for a long time. Mark Wahlberg is a low-key actor in Hollywood yet very prolific. For some years now, he has been signing regularly for comedies and films with physical roles in which he puts his bodybuilding body to the test.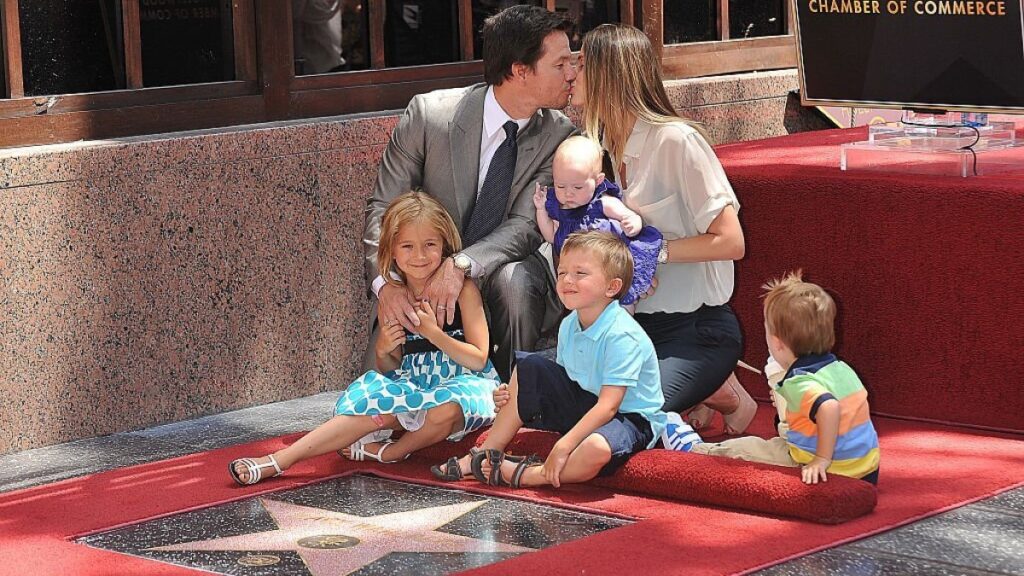 This is also the case in Transformers, the fourth part of which, Age of Extinction, airs on Wednesday, Oct. 27, on C8. He's the talk of the town, however, not just for his sexy looks as an actor but also for his career. He, married to Rhea Durham since 2009, is much less known for his escapades.
"I owe a lot to my wife. She helped me become the man I am and created a beautiful life for our children and me," said the actor to The Sun in 2018. Rhea Durham was 17 years old when she signed a contract with the Company Agency, opening many doors for her in the fashion industry.
She was featured on the covers of fashion magazines such as Vogue, Marie Claire and Elle. In 2001, She became the face of the Revlon brand and walked the runway for Victoria's Secret lingerie brand, amongst others. Briefly, she also had a career as an actress, appearing in an episode of Spin City.
More about Rhea Durham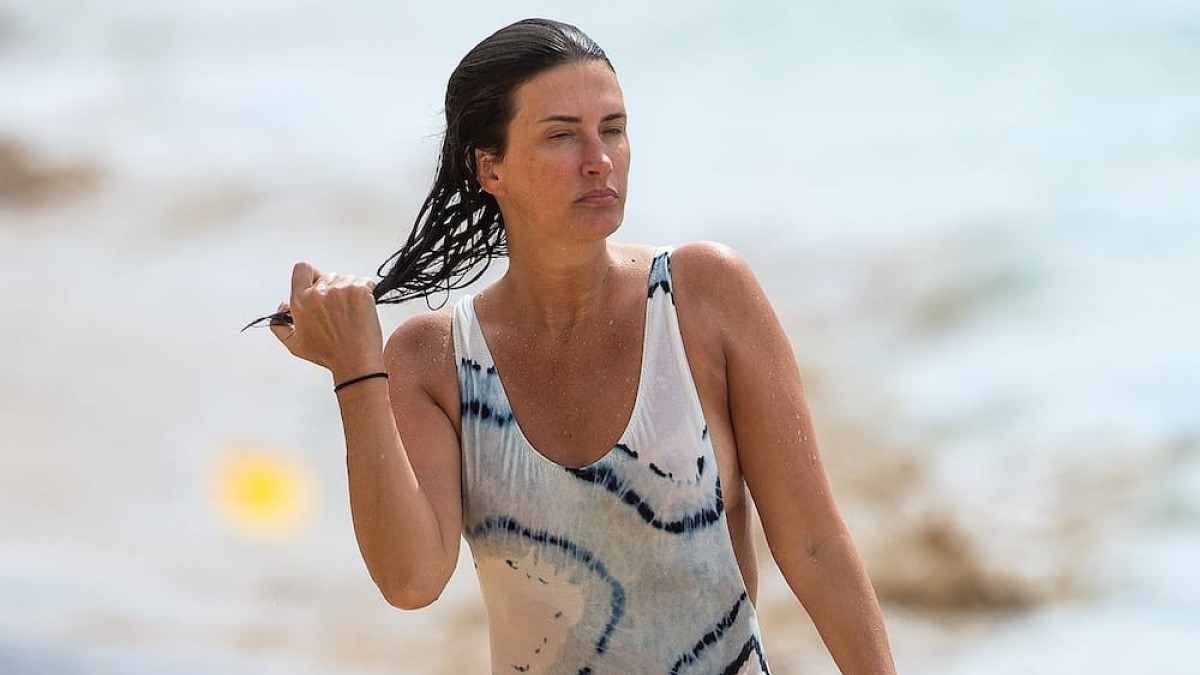 Since her wedding, Rhea Durham seems to have withdrawn from the industry and is fully dedicated to her family, in particular her four children, Ella, born in 2003; Michael, born in 2006, Brendan, born in 2008; and Grace, born in 2010, from her marriage to Mark Wahlberg.
In particular, she converted to Baptist Protestantism for the actor since he always described himself as a practicing Catholic who never missed Sunday Mass.
And so much so that it was also where he first started dating his wife, as he confided to The Sun since he was sure she was the woman of his life at the time. "I also knew that she loved me for who I am and that she was a person who could be trusted. Before meeting her, I wasn't ready to get married," he clarified in 2018.
Also Read:
Some facts about Mark Wahlberg:
On June 5, 1971, Mark Wahlberg was born in Boston, Massachusetts.
Besides succeeding as a rapper, he is known mainly as an actor today.
He has starred in such well-known films as "The Departed" (2006), "The Other Guys" (2010), "Ted" (2012) and many others.
Mark Wahlberg has already scored two Oscar nominations for "The Fighter" and "The Departed".
Do you like our article "All About Mark Wahlberg's wife: who is Rhea Durham?"? If so, please leave us a comment or share our article. We'd love to hear your feedback – and, naturally, feel free to follow us on Facebook, Twitter, Instagram, or join our Telegram channel.