Together with the Bill and Melinda Gates Foundation, Samsung has developed a "reinvented toilet" which kills pathogens and safely disposes human waste.
Samsung announced that it has completed work on a project with the Bill & Melinda Gates Foundation as part of the "Reinvent the Toilet Challenge."
The effort resulted in a prototype of a safe, residential toilet of the future that recycles and safely disposes of human excrement.
Launched in 2011, the Foundation's challenge aimed to develop cost-effective toilets that can provide inclusive sanitation services without the need for wastewater treatment systems. Technologies used are expected to make the toilets more efficient, safe and environmentally friendly.
The Samsung Advanced Institute of Technology, a research and development unit of the company, has worked with the Bill & Melinda Gates Foundation since 2019.
The Institute recently completed the development of core technologies and made a prototype toilet, and it has already undergone user testing.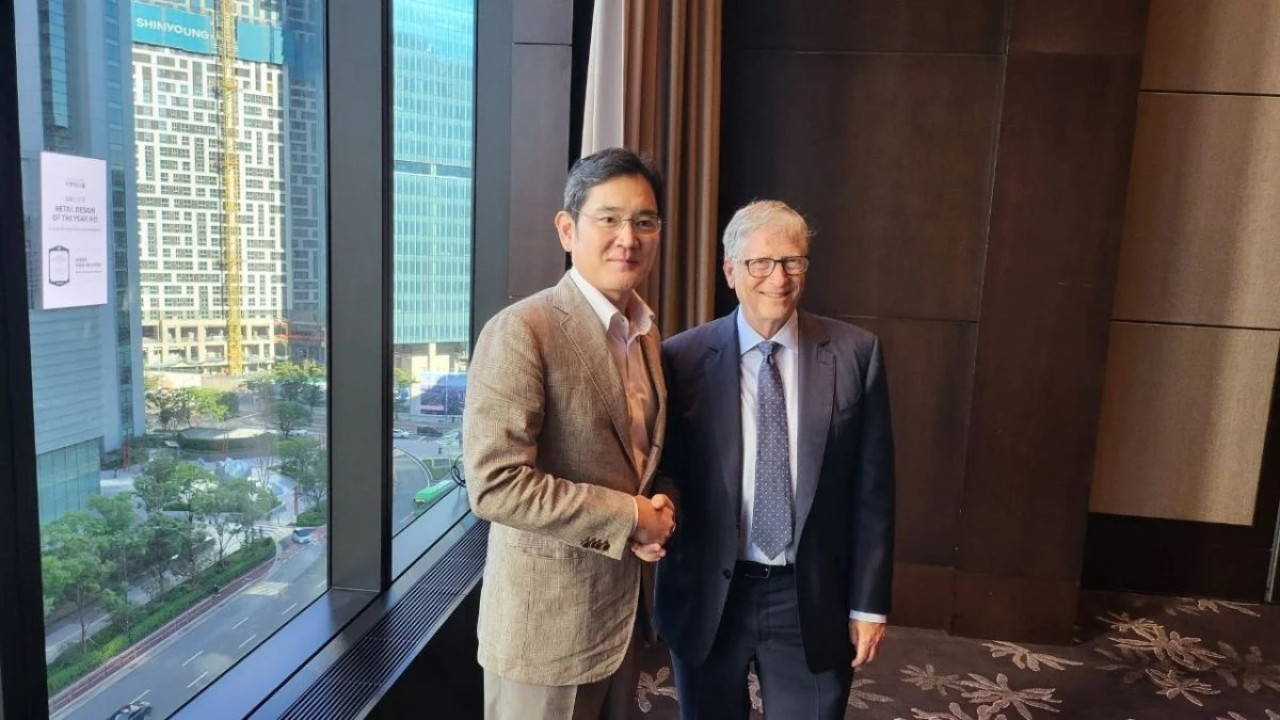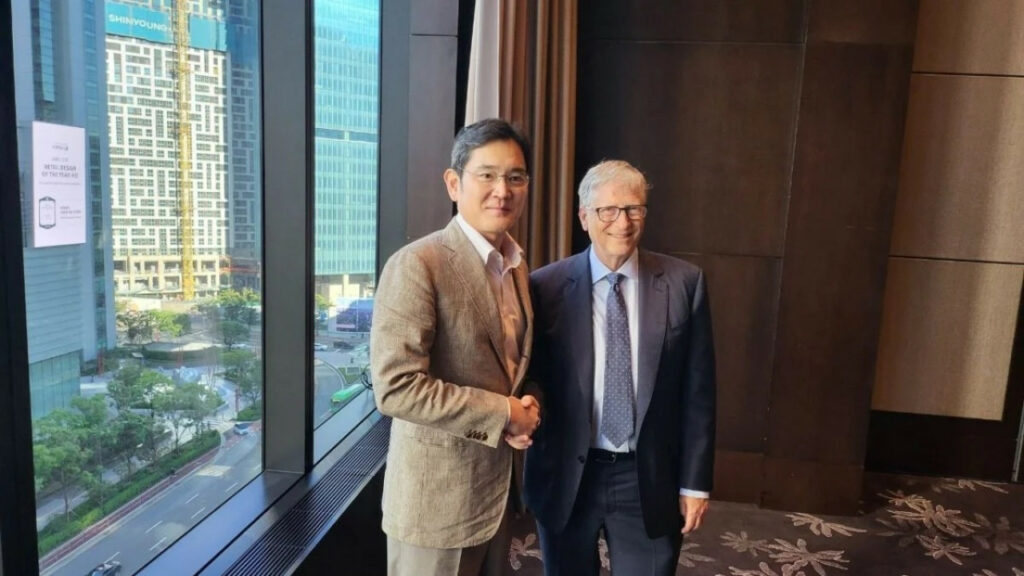 The energy efficient toilet has the ability to treat wastewater, and its performance meets the requirements set by the Gates Foundation.
The South Korean tech giant says the toilet for home use, that meets the foundation's requirements, features heat treatment and biological treatment technologies to kill pathogens from human feces, and the material released is safe for the environment. Also, The system allows full recycling of the water treated in it.
The treated water can be fully recycled, while solid feces is dewatered, drained, and burned to ash. The liquid waste, meanwhile, is subjected to a biological treatment process.
Samsung has indicated that the home toilet of the future is ready for the commercialization phase. Also, The company plans to offer licenses of patents related to the toilet to developing countries for free.