This was certainly a rather unique weekend in the video game industry. The reason we say this is due to the fact that a hacker managed to leak many images and videos of Grand Theft Auto 6, the next installment of Rockstar Games' popular franchise.
Although it is still doubtful if such material is legitimate, a new lead strongly indicates that this is the case.
Like we told you, the supposedly leaked content reveals some interesting information about this open-world title. If real, it would confirm that there will be 2 main characters: a woman and a man.
Furthermore, it would also reveal that Vice City, the fictional city based in Miami, would be the main location of this new installment.
This is all very interesting. However, it is worth noting once again that, as of this writing, neither Rockstar Games nor Take-Two Interactive have yet to confirm the validity of this historical leak.
Some suspicious actions by the companies, however, have led the community to conclude that the footage is authentic.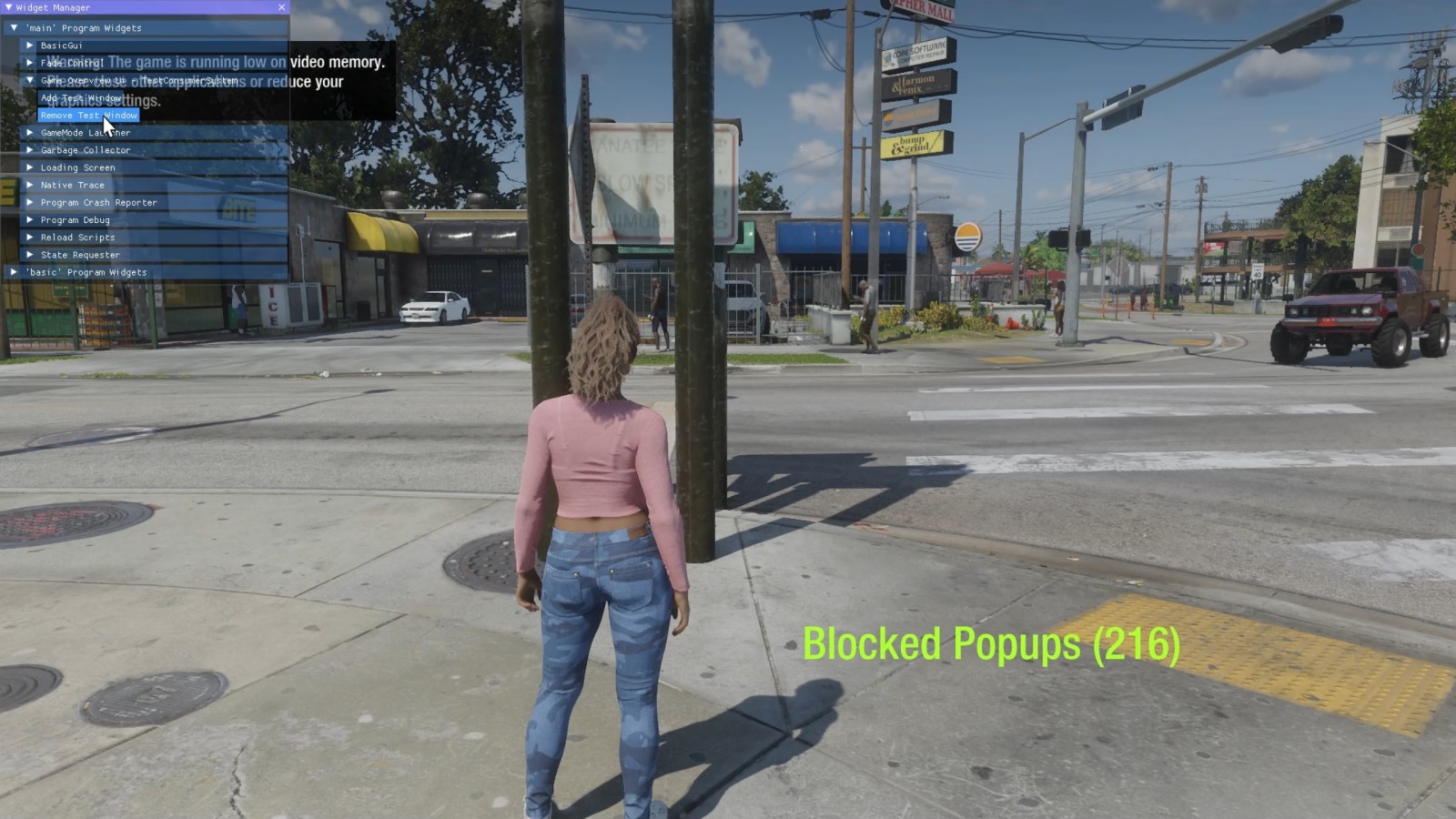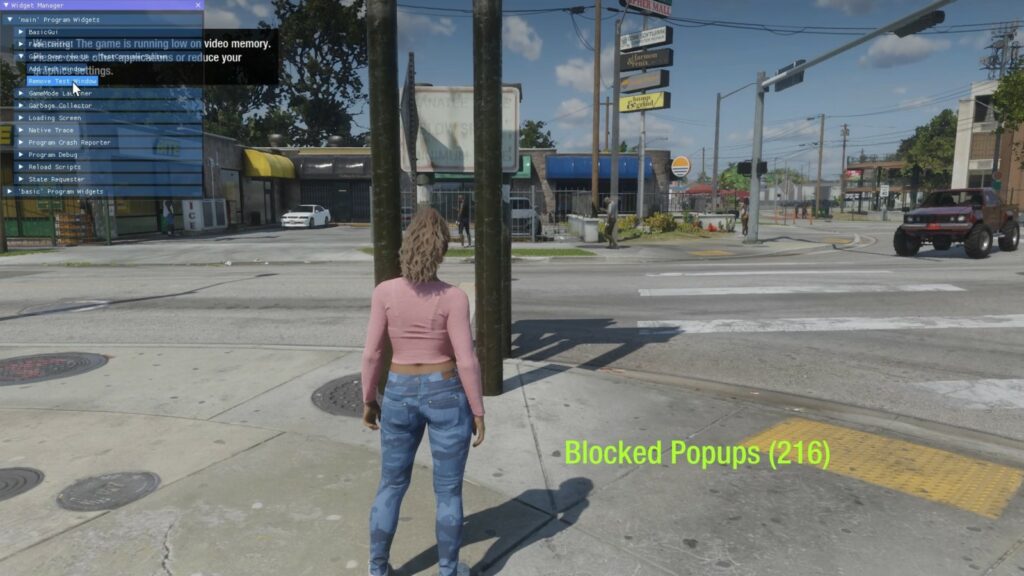 As VGC website highlights, Take-Two moved in the last few hours to issue copyright claims to remove YouTube videos that supposedly show Grand Theft Auto 6 in action.
The removal notices come under the company's name and, reportedly, they were sent through an email address which is affiliated with Rockstar Games.
So if the leak is fake, then why would they remove the videos? Naturally, the companies' moves do nothing but fuel speculation surrounding this unprecedented event.
While much footage of the game has disappeared from YouTube, they are still relatively easy to find on other popular social networks such as Twitter and reddit.
Take-Two may attempt to remove the footage from those spaces, but it will be a daunting task due to the massive distribution of the images and videos.
As the alleged GTA 6 footage is from an early stage of development, certain key elements such as animations, textures and artificial intelligence seem to be of poor quality. A number of users on social networks were already highlighting these points and lashing out at the game.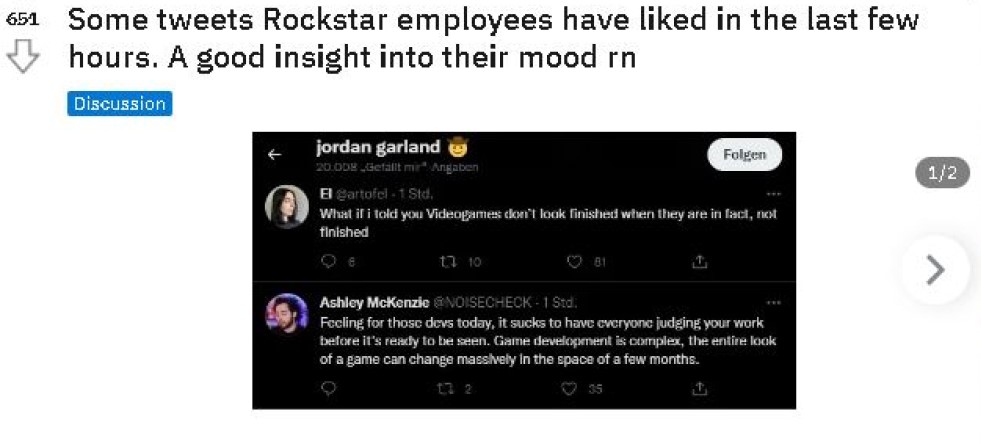 Such a situation surely must be difficult for the employees. According to reports from the Kotaku website, a member of Rockstar Games liked on Twitter the comments of people who defended the game and the development teams following the massive leak.
Whether this leak is real or if, instead, it's one of the most elaborate hoaxes in gaming history, remains to be seen. What do you think about this situation? Do you think the leak is real? Let us know in the comments.