Attention all Batman fans! The wait is finally over as we gear up for the highly-anticipated release of "Batman: The Animated Series" on HBO Max in February.
Created by the visionary Bruce Timm, this iconic animated series made its debut in 1992 and quickly captivated audiences with its dark, noir-inspired storytelling and compelling characters. The series originally aired on the Fox Kids channel for three years, and was later broadcast on other networks.
The series not only formed a generation of young Batman enthusiasts, but it also had a significant impact on the creation of the beloved Man of the Bat. The series received critical acclaim, winning four Emmy Awards, and it continues to be a favorite among fans to this day.
So mark your calendars and get ready to dive back into the world of Batman as we relive the thrilling adventures of Bruce Wayne in "Batman: The Animated Series.
Get ready to don your cowl and join the Dark Knight on his crime-fighting adventures, as "Batman: The Animated Series" makes its highly-anticipated debut on HBO Max on February 15th.
The series, which originally aired from 1992 to 1995, captivated audiences with its noir-inspired animation style and compelling storylines, cementing itself as a beloved classic in the world of superhero animation.
According to preliminary information released in November of last year, fans can expect to see a total of 85 episodes from the series' first two seasons streaming on HBO Max.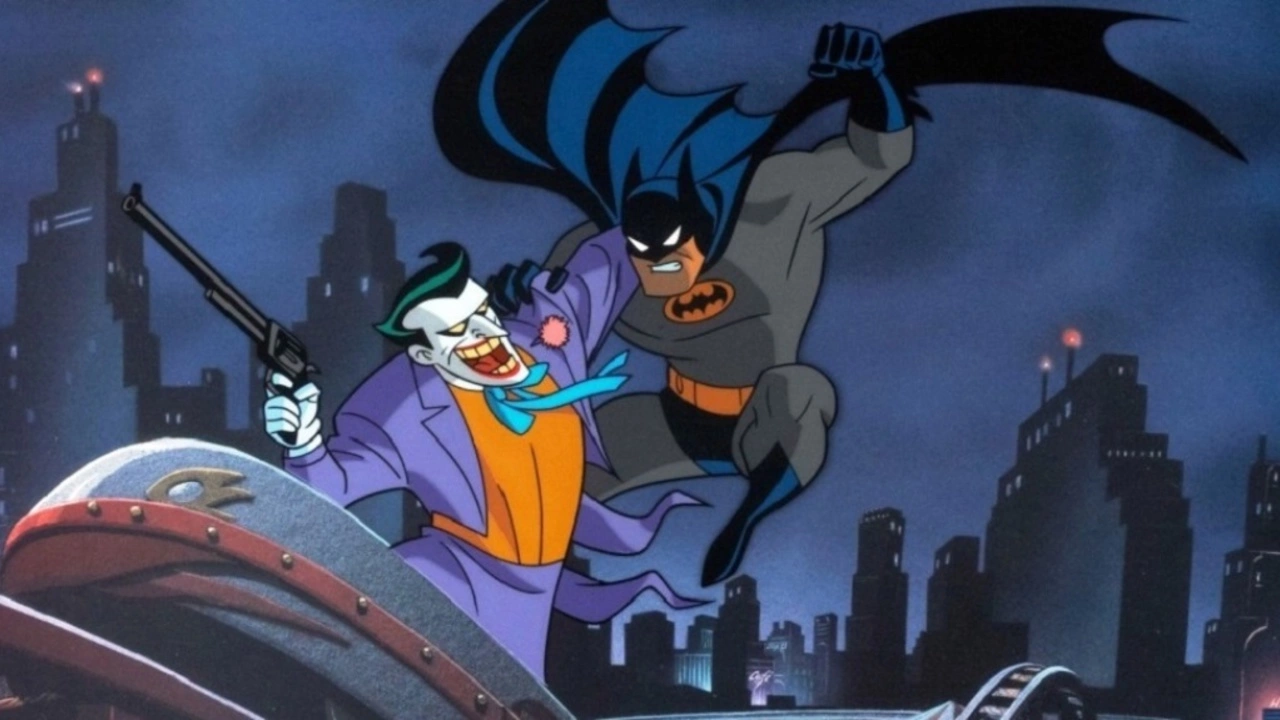 But that's not all – it has also been suggested that an additional 24 episodes from "The New Batman Adventures," a continuation of the original series, may also be added to the lineup in the future.
The streaming platform has yet to release all the details of the premiere, but it's expected that by the end of January, HBO Max will unveil all the necessary information about the series and other new offerings debuting in February.
So mark your calendars, Batman fans, as the wait is almost over to relive the iconic series and see the Caped Crusader take on some of Gotham's most notorious villains once again.