Netflix has finally revealed the first glimpses of its highly anticipated live-action adaptation of the beloved anime and manga series "One Piece". The release of the poster and the introduction of the main characters of the Straw Hat Crew has created a buzz among fans of the series, who have been eagerly waiting for this moment.
However, the response from fans is mixed as they recall the disappointment they experienced with previous live-action adaptations of similar projects such as "Resident Evil" and "Cowboy Bebop". The fear of a sub-par production has left fans with a cautious optimism.
While Netflix has only released images of the characters from the back, this approach is not uncommon in the industry. The same technique was used by HBO in the presentation of "The Last of Us", and the series went on to receive critical acclaim and strong ratings.
This has led some fans to speculate that Netflix may be saving the best for later and building suspense for the official trailer.
Despite the uncertainty, fans of "One Piece" are determined to keep an eye out for every detail and hold Netflix accountable for delivering a production of the right quality.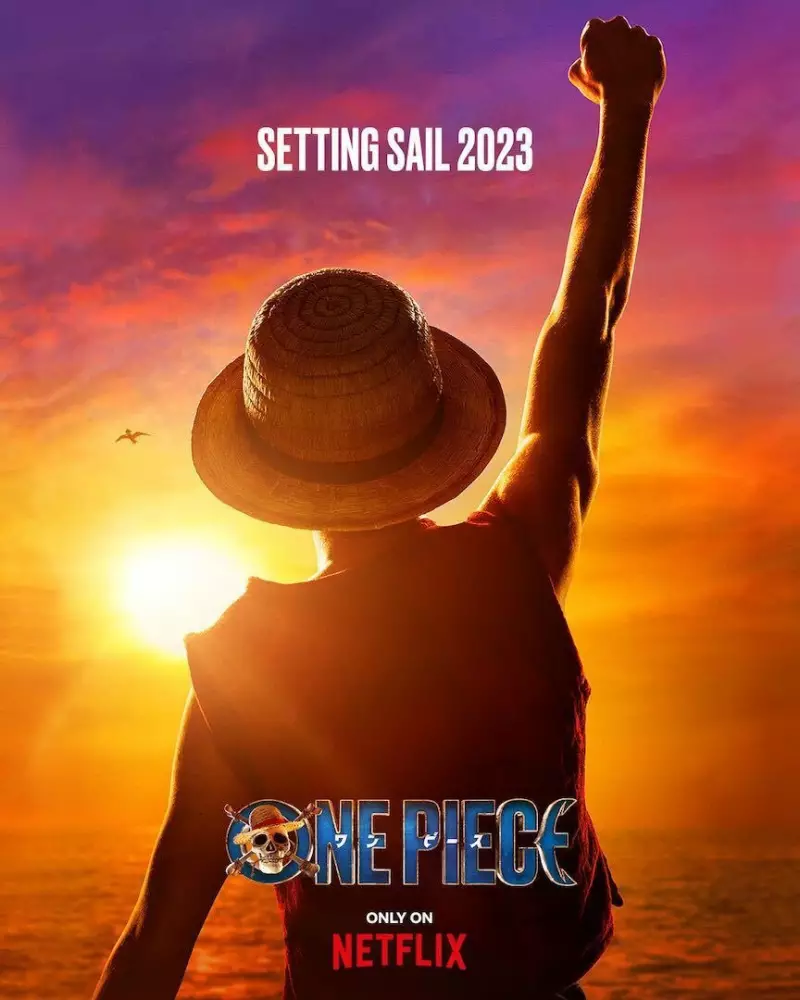 The series is set to debut in 2023, and fans are already bracing themselves for what is sure to be an exciting and action-packed adventure.
With the popularity of "One Piece", the stakes are high for Netflix, and fans will be closely monitoring the production to ensure that it stays true to the spirit of the original story.