Are you ready for a journey that will take you on an emotional rollercoaster of epic proportions? Look no further, because the highly anticipated and critically acclaimed series, The Last of Us, has finally arrived on HBO Max!
As you tune in, you'll be transported to a post-apocalyptic world where the stakes are high and the characters' actions will leave you on the edge of your seat. 
The series has received unanimous praise from critics, who have hailed it as a masterpiece of storytelling. But the praise doesn't stop there, even the game's creators have expressed their love for this new production, making it clear that this is a must-watch for fans of the game and newcomers alike.
So, what are you waiting for? Grab a bowl of popcorn, sit back, and get ready to be engrossed in a story that will leave you wanting more. 
The Last of Us is now officially available on HBO Max, and you can watch the first episode right now. Don't miss out on this cinematic experience!
As the curtains lift on Metacritic, the ratings for this series remain a steady symphony of critical acclaim. Boasting an average rating of 84/100 from critics and an impressive 8.5/10 from viewers, it's clear that this show is hitting all the right notes. 
And if that alone isn't enough to sway you, allow us to tantalize your senses with the news that the creators have crafted a truly epic premiere experience. 
The first episode clocks in at a staggering hour and a half, providing a truly immersive and captivating introduction to the series.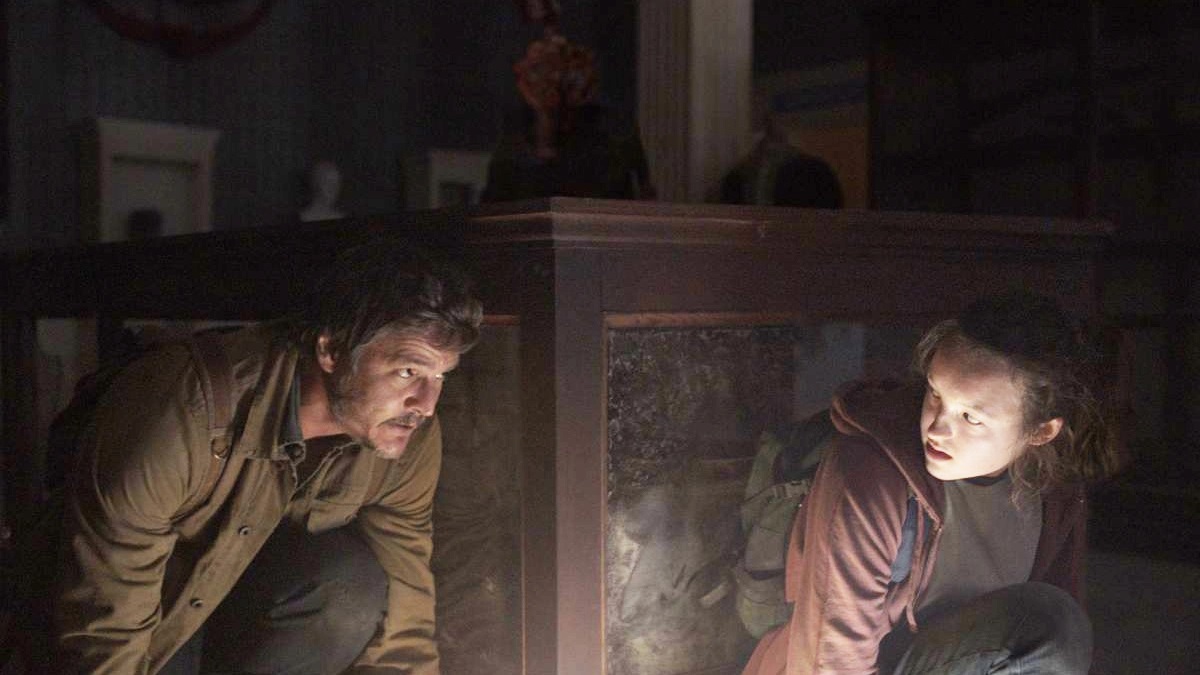 But the excitement doesn't end there. HBO has been drumming up anticipation on Twitter, reminding fans of the premiere date and promising a thrilling journey ahead. However, it's worth noting that this is not a binge-watch experience. 
Each new episode will be released weekly on Mondays, with a total of 9 episodes to be released through March. So, mark your calendars and clear your schedule, as you won't want to miss a single moment of this captivating series. 
And for those who have already had the pleasure of viewing the pilot episode, please do share your thoughts and reactions in the comments below. We can't wait to hear what you have to say!