Disco Elysium, a game of unparalleled excellence, has cemented its place in gaming history. As I reached the end of the masterfully crafted adventure developed by the talented team at ZA/UM, I couldn't help but yearn for more. 
Unfortunately, the studio has been beset by numerous obstacles, leaving the possibility of a sequel uncertain. While the thought of not seeing a follow-up to such a brilliant game is a somber one, all is not lost. 
Enter Sovereign Syndicate, a tantalizing new offering from Crimson Herring Studios that promises to be equally as captivating.
Sovereign Syndicate takes players on a journey to the foggy streets of Victorian London. The game is steeped in a dark, steampunk atmosphere that is sure to enthrall players.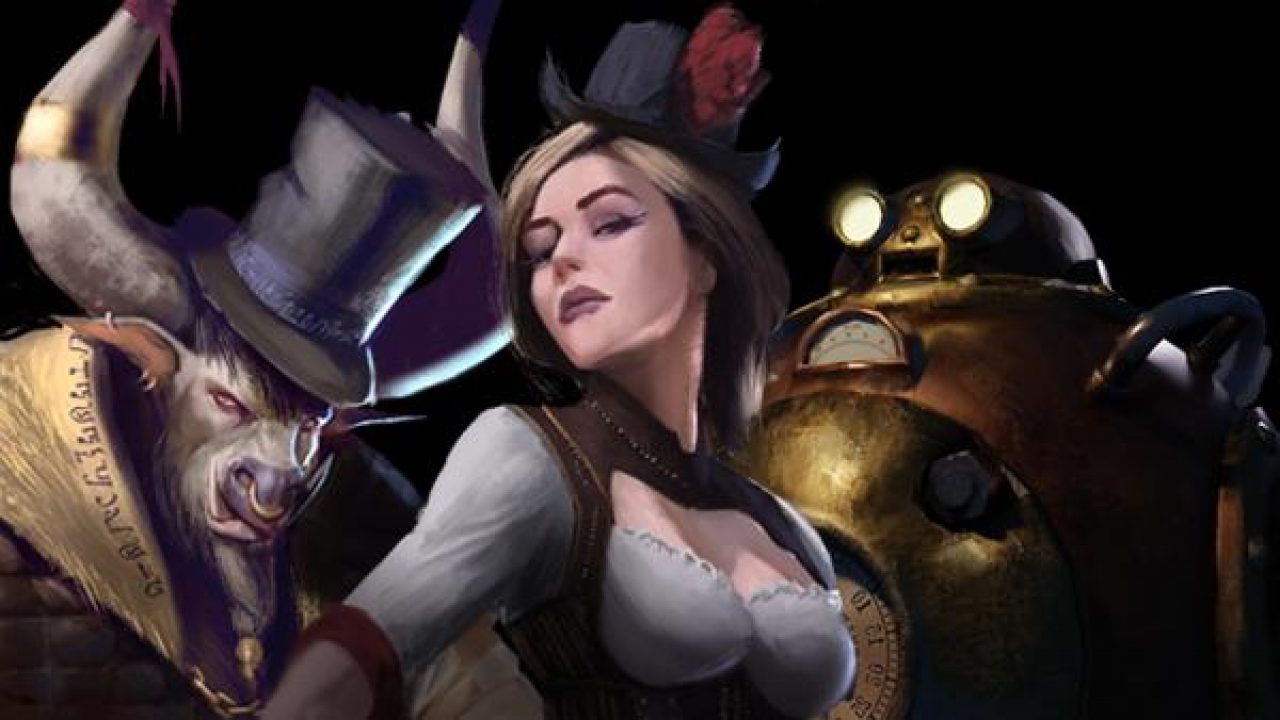 The game promises to be a captivating experience that immerses players in a world of mystery and intrigue. 
The team at Crimson Herring Studios have set out to deliver an experience that is not only visually stunning but also emotionally engaging.
Sovereign Syndicate may not be Disco Elysium 2, but it's certainly a game that should be on the radar of any fan of the genre. 
It promises to be a truly unique and memorable experience that will leave players wanting more. It's time to put on your detective's hat and dive into the world of Sovereign Syndicate.
As you prepare to embark on your journey through the world of Sovereign Syndicate, you will be presented with a choice of three unique characters, each with their own captivating backstory that will intertwine with the game's main plot as you progress. 
The developers of the game, Crimson Herring Studios, have promised a high degree of player freedom in terms of approach and challenge. Each of the heroes has been skillfully crafted, with abilities that hold great significance throughout the game. 
As you master your chosen protagonist's abilities through practical use, you will be able to tailor the gameplay experience to your own preferences.
Adding an extra layer of intrigue and unpredictability to the game is the incorporation of tarot cards, which will replace the traditional dice and introduce a touch of randomness to the gameplay. 
The character development system is also an important aspect of the game, with heroes evolving through the practical use of their abilities.
Unfortunately, the release date for Sovereign Syndicate remains a mystery for now. However, you can expect the game to make its debut at some point this year. 
If you are eager to see what Crimson Herring Studios has in store for you, you can always check out the demo version of the game available on Steam.