If you're a fan of Star Wars and its iconic lightsabers, then you know that the lightsaber battles are an integral part of the universe. So when Respawn Entertainment started working on the newest installment of the Jedi series, they knew they had to do something special to make the experience even better.
The developers faced a tough challenge: Cal Kestis, the game's protagonist, is a Jedi Knight trained in the art of lightsaber combat. How do you evolve his skills and show the passage of time without making him use a completely different weapon? The answer: "stances".
In Star Wars Jedi: Survivor, you'll experience Cal's growth and transformation into a seasoned warrior over the course of five years.
With his enhanced knowledge and skills, he'll be able to attack faster and perform more unique combos. And thanks to the different stances he'll have at his disposal, you'll be able to react in different ways during duels.
At the start of the game, you'll have three stances to choose from: single sword, double sword, and two swords. As you progress through the story, Cal will learn two more moves.
Each stance has its own advantages and disadvantages, and the developers worked hard to make sure you can feel the differences between them.
The single blade stance is versatile, with medium range and medium power, while the double blade stance is the most effective when fighting multiple enemies.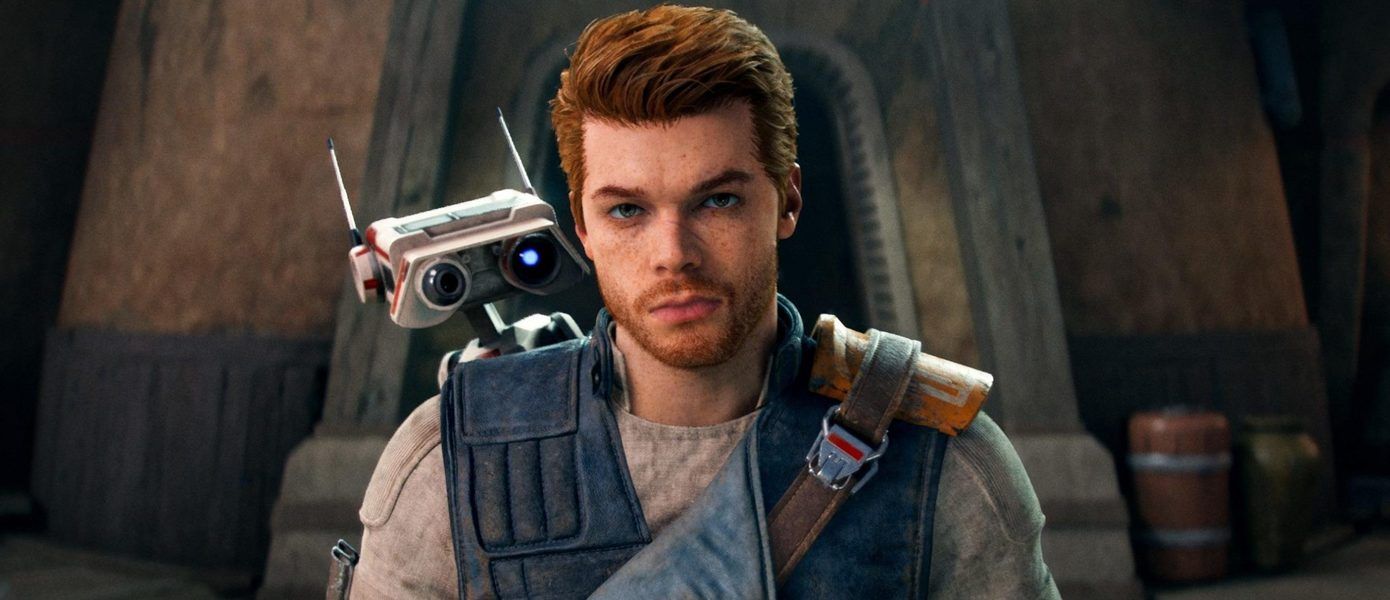 And at some point, Cal will even get his hands on a cross-handled weapon, similar to Kylo Ren's, and be able to attack with both a sword and a blaster.
It's clear that Respawn Entertainment has put a lot of thought and effort into making Star Wars Jedi: Survivor an unforgettable experience for fans of the series. With the introduction of "stances", the game promises to be even more immersive and exciting than ever before.