Jason Momoa, known for his portrayal of the King of the Seven Seas in "Aquaman" and "Zack Snyder's Justice League," is optimistic about reprising his role as a superhero in future DC productions.
Despite the character's absence from the upcoming "Chapter 1: Gods and Monsters" project, which will usher in a new era for the DC Universe, Momoa believes that "Aquaman and the Lost Kingdom" is still in the works and will be released on December 25th of this year.
In an interview with Total Film magazine, Momoa expressed his confidence in his producer and friend, Peter Safran, and his belief that Aquaman will continue to be a part of the DCU. He states, "There is no one greater than Aquaman! It's on, brother. I hope people are excited to see this character reinvented."
It's worth noting that Momoa has a good relationship with DC's leadership, unlike Henry Cavill, who recently parted ways with the role of Man of Steel and will be replaced. Moreover, James Gunn will personally write and direct a new superhero movie titled "Superman: Legacy."
Momoa's commitment to his role as Aquaman has never wavered, and he met with DC's CEOs soon after they took over the studio. There were rumors that Momoa might abandon Aquaman for another superhero role, such as Lobo. However, Momoa's loyalty to Aquaman remains unwavering.
Momoa's Love for the Aquaman Character
Jason Momoa's love for the Aquaman character is evident in his commitment to the role and his desire to see the character continue to be a part of the DC Universe.
He is not only an actor in the films but also a fan of the character, which is why he has expressed his excitement for the upcoming "Aquaman and the Lost Kingdom" film.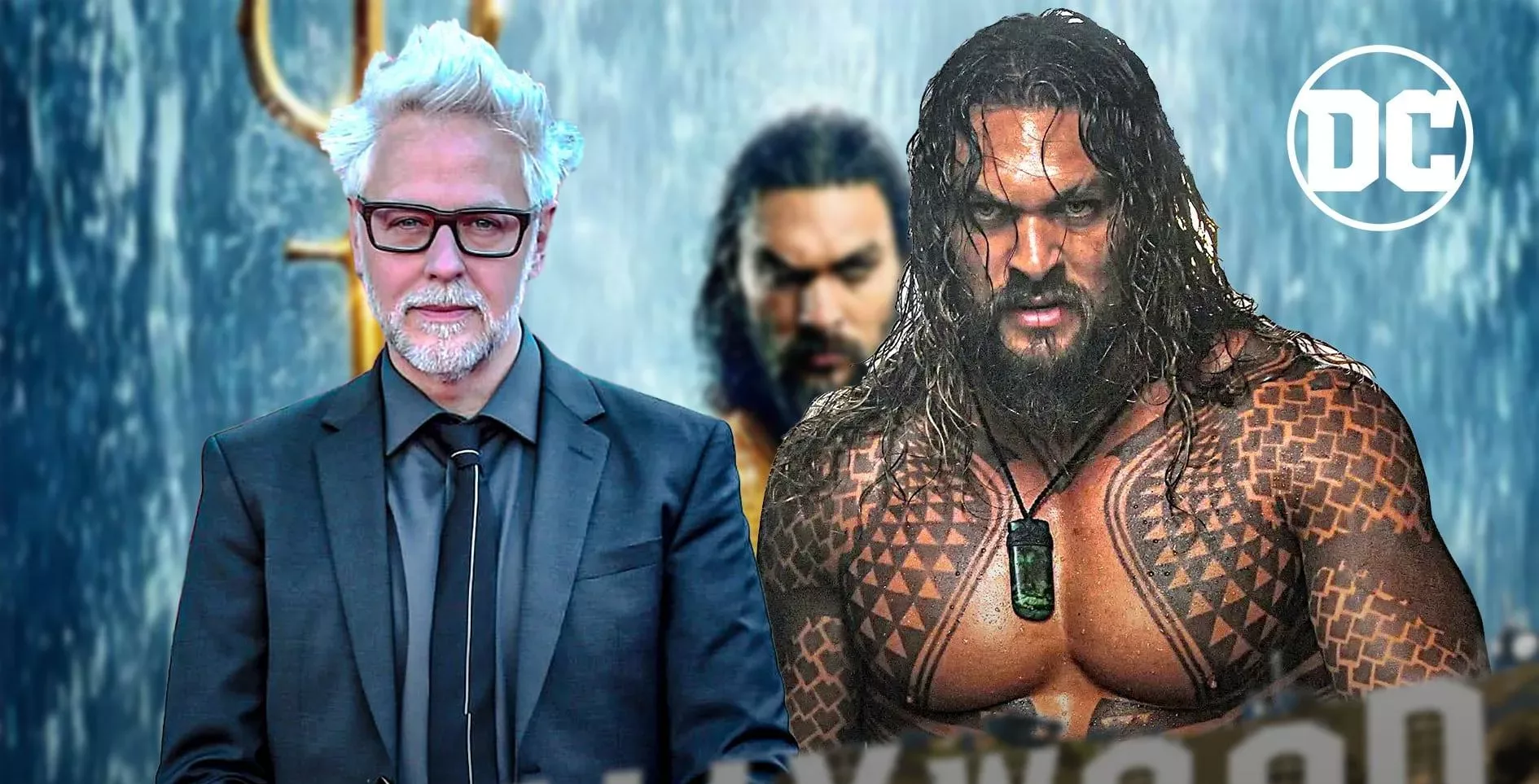 Momoa's passion for Aquaman extends beyond the screen. He has been an active voice for ocean conservation and environmental issues, which he sees as an essential part of the character's message. Momoa believes that Aquaman is not just a superhero but also an advocate for the planet and its inhabitants.
In conclusion, Momoa's unwavering commitment to his role as Aquaman and his love for the character have earned him the trust of DC's leadership. He remains confident in his return to the DC Universe and is excited to see Aquaman's story continue to unfold.
Fans can look forward to the release of "Aquaman and the Lost Kingdom" later this year and the future of the DC Universe with Momoa as Aquaman.