The latest racing game from Criterion has already received its first free update and now, with the announcement of "Volume 2", players can expect even more content.
This update is set to be released on March 21, and is the beginning of a series of post-launch updates that will add new challenges, vehicles, events, and activities to the game.
The main highlight of the "Volume 2" update is the addition of 40 daily challenges and 15 new challenges, which will keep players engaged in the online portion of Lakeshore.
Furthermore, players can also look forward to increased police pressure and extra activities, including 30 Fast Lap Activities, 4 Endurance Events, 2 Brawl Event Lists, 2 Race Event Lists, and an update to the existing Event List.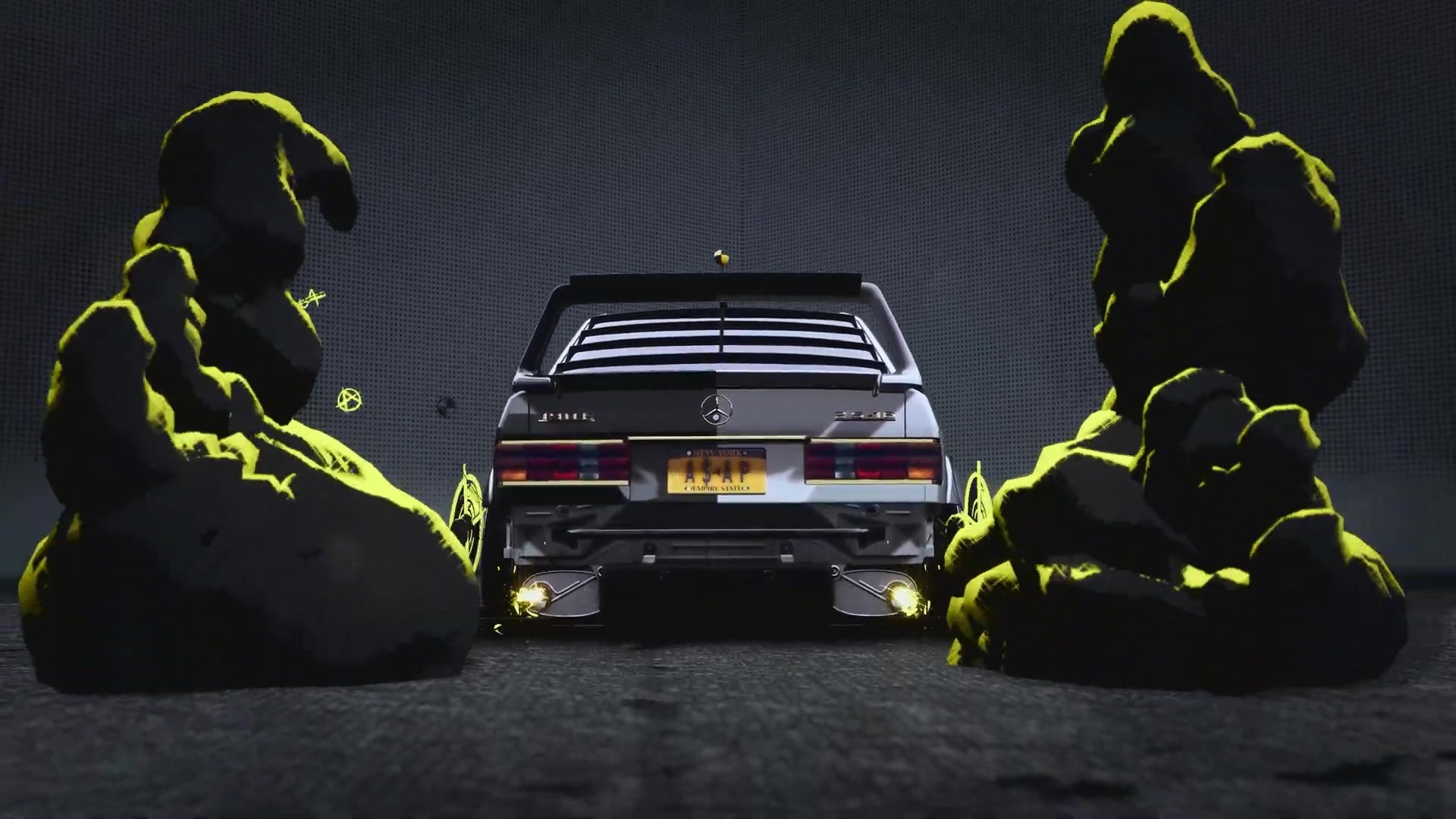 In addition, a new vehicle – the Lotus Emira Balmain Edition 2021 – will be introduced. Subscribers of EA Play will receive a one-of-a-kind custom Nissan Fairlady ZG (1971).
To celebrate the release of the new update, a DLC called "Keys to the City" will also be released. This DLC will automatically unlock 260 collectibles and 160 activities, making it easier for players to explore and experience the game's content.
Need for Speed ​​Unbound is currently available on PC, PS5, and Xbox Series X/S. The game has received positive reviews from critics and players alike, with many praising its impressive graphics, fast-paced gameplay, and engaging story.
With the addition of more post-launch content, players can look forward to an even more thrilling and immersive experience on the streets of Lakeshore.