The concept of 'superhero movie fatigue' has been circulating for some time now. The less-than-stellar performance of Ant-Man and the Wasp: Quantumania in February and the severe underperformance of Shazam's Fury of the Gods in March suggested a potentially gloomy outlook for the superhero franchises of Marvel and DC.
However, the recent success of Guardians of the Galaxy Vol.3 is reshaping this narrative. The audience's response is clear: when quality is presented, they show up in droves. Astonishingly, Guardians of the Galaxy Vol.3 has already raked in over $500 million in global box office revenue, and it's been just over a week since its release.
Breaking Down the Numbers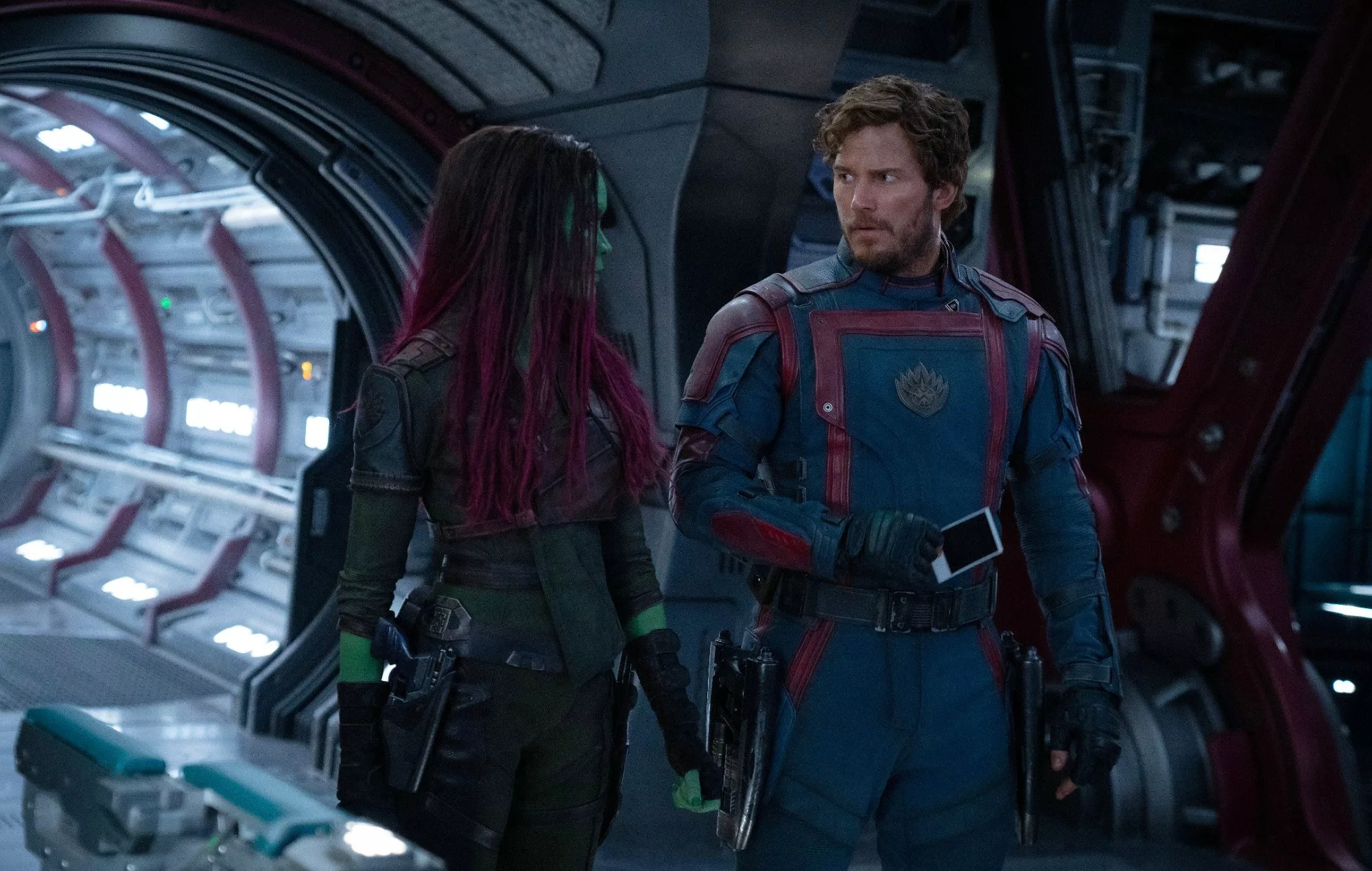 The precise worldwide box office tally stands at $528.8 million, which outpaces the total earnings of Marvel's previous release, Ant-Man 3, which concluded its run with a total of $475.5 million.
By Marvel's usual standards, Ant-Man 3's box office performance was somewhat lackluster, especially when compared to the dismal earnings of Shazam 2 ($133 million) and Dungeons & Dragons ($203 million).
Guardians of the Galaxy Vol.3: A Different Ballgame
#GuardiansOfTheGalaxyVol3 crossed 500M mark Globally, 300M overseas!
EXPLOSIVE 91.9M 2nd weekend overseas (vs #Thor4 31.8M, #WF 68.9M, #MoM 83.5M)
-46.2% drop
315.6M intl. cume.
Added 213.2M US cume.#GoTGVol3 hits 528.8M Global cume at #BoxOffice
Eyeing a 830M-930M Global run. pic.twitter.com/rgk3DHpi7F

— Luiz Fernando (@Luiz_Fernando_J) May 14, 2023
Guardians of the Galaxy Vol.3, however, is performing at a different level. Current projections suggest it could amass between $830 and $930 million in worldwide box office receipts. For context, the first Guardians film earned $773.3 million, while its sequel brought in $863.7 million.
However, the impressive figures aren't the only thing worth noting. A particularly revealing metric is the mere 49% drop in revenue between the first and second weekend in the United States and a 40% drop in the international market.
These relatively small decreases in earnings between the first two weekends (the best figures for Marvel post-pandemic) suggest that positive word-of-mouth is driving sustained interest in Guardians of the Galaxy Vol.3.
Of course, the lack of other major releases this weekend may have played a part in the film's ongoing success. But May will see the release of two major competitors: Fast X on May 19, and The Little Mermaid on May 26.
What Does the Future Hold?
It remains to be seen how Guardians of the Galaxy will fare against these upcoming releases. But for now, the outlook is exceedingly positive. Marvel's Kevin Feige can likely enjoy a moment of relief this weekend, a brief respite before gearing up for the next set of challenges…