For those wondering if they need to be familiar with the previous games to dive into the latest installment, the good news comes straight from the horse's mouth: developer Remedy Entertainment has affirmed that it's not necessary to have played the original Alan Wake or Control to appreciate the upcoming Alan Wake 2.
This revelation came in the wake of a new trailer for Alan Wake 2, premiered on May 24, accompanied by a comprehensive FAQ article from Remedy, laying out some important details about their highly anticipated sequel.
Alan Wake 2: A Stand-alone Sequel
Central to the FAQ's information was the emphasis on the stand-alone nature of Alan Wake 2. "Alan Wake 2 is a sequel but set up as a stand-alone experience. Newcomers can enjoy the thrill-ride with no past knowledge of the previous game. For the returning fans there are tons of lore and connections to be discovered," the developer clarified.
This welcoming approach is designed to ensure that any gaming enthusiast, regardless of their prior exposure to the franchise, can savor the unfolding narrative and intricate gameplay of Alan Wake 2.
The FAQ also clarified that newcomers are not required to have played Control's AWE DLC before embarking on the new game. However, the recommendation stands for ardent fans of Remedy's wider universe who may wish to delve deeper into the immersive narrative web.
This advice likely stems from the cameo appearance made by Alan Wake in Control's second DLC, which served as a clear indication of the interconnectedness of the two games.
The new trailer, released on May 24, introduced the gaming community to a brand new protagonist for Alan Wake 2. Players won't just be stepping into the shoes of the titular writer but will also have the opportunity to embody Saga Anderson, an intriguing character who is an FBI agent by profession. The trailer also revealed the much-awaited release date for Alan Wake 2 as October 17.
The Pricing Strategy: A Digital-Only Release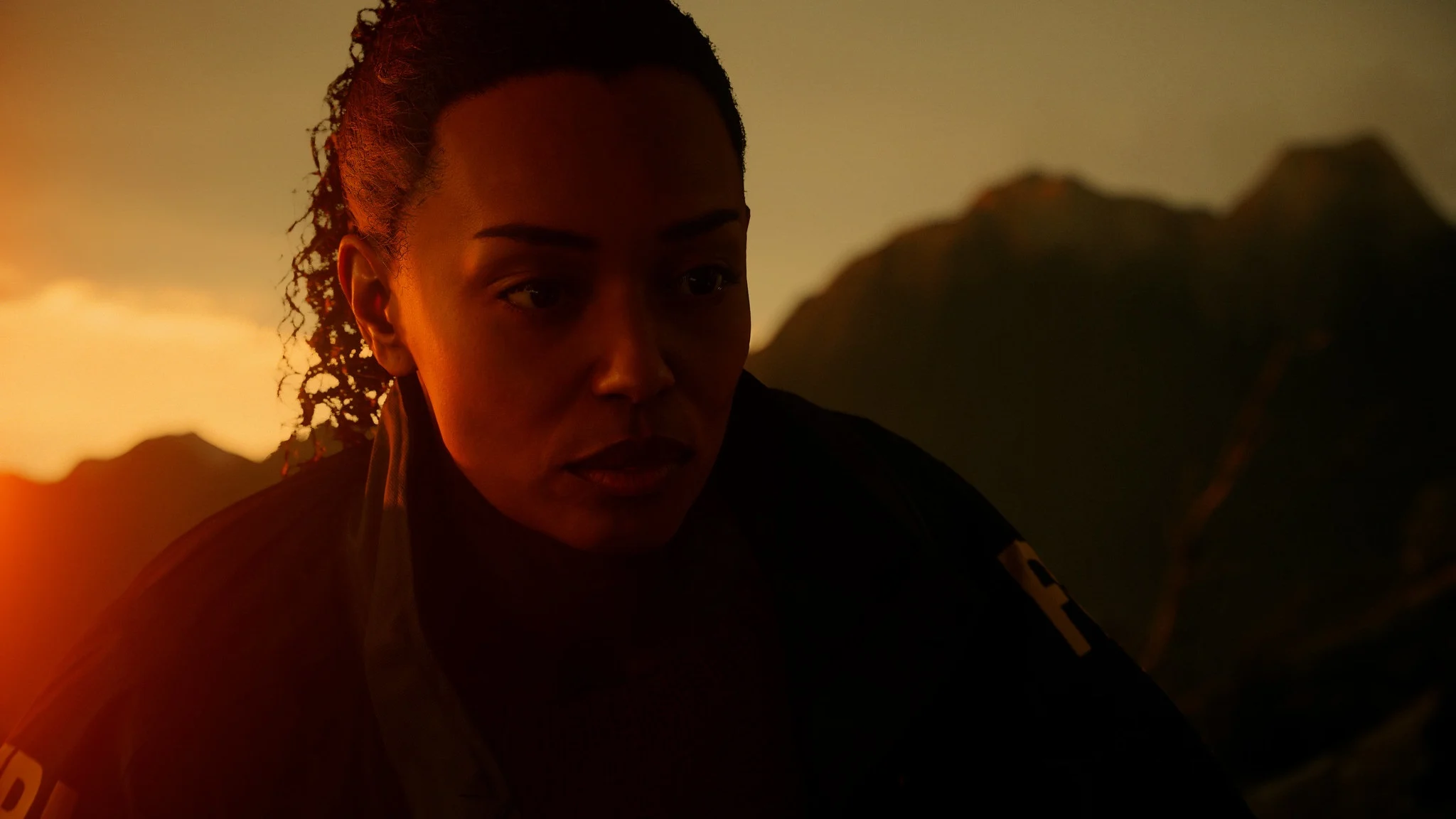 In a move to maintain the retail price at a manageable level, Remedy has announced that Alan Wake 2 will be a digital-only release, foregoing a physical release entirely.
According to the developers, this strategic decision was taken to ensure that Alan Wake 2 could be offered at a competitive digital price point of $59.99, potentially sidestepping the higher costs associated with a physical release.
For more detailed coverage of other gaming announcements and reveals, do check out our PlayStation Showcase May 2023 recap.