The creators behind Baldur's Gate 3, Larian Studios, have just rolled out their first significant update for the game. But they're not stopping there; they're already hard at work on their second major patch, and it's coming with quite a lot of improvements.
Michael Douse, the director of publishing at Larian Studios, took to Twitter to share the exciting news. He mentioned that Patch 2 is going to be "chonky," which is a playful way of saying it'll be substantial.
This patch is all about making the game run smoother and better. Performance issues that players have been facing will be addressed, ensuring a more enjoyable gaming experience.
Listening to Players
Larian Studios is paying close attention to the players. They've mentioned that they're incorporating feedback from gamers into the game's character epilogues.
This means that the choices players make in the game will have a more significant impact on how the story concludes for the characters they interact with.
Patch One, released on August 25, was a big deal too. It tackled around 1,000 bugs, sorted out balance issues, and improved the overall flow of the game. It even added a touch of visual polish and improved some smaller details, like making sure that kisses between characters of different heights look more realistic.
Platforms and Dates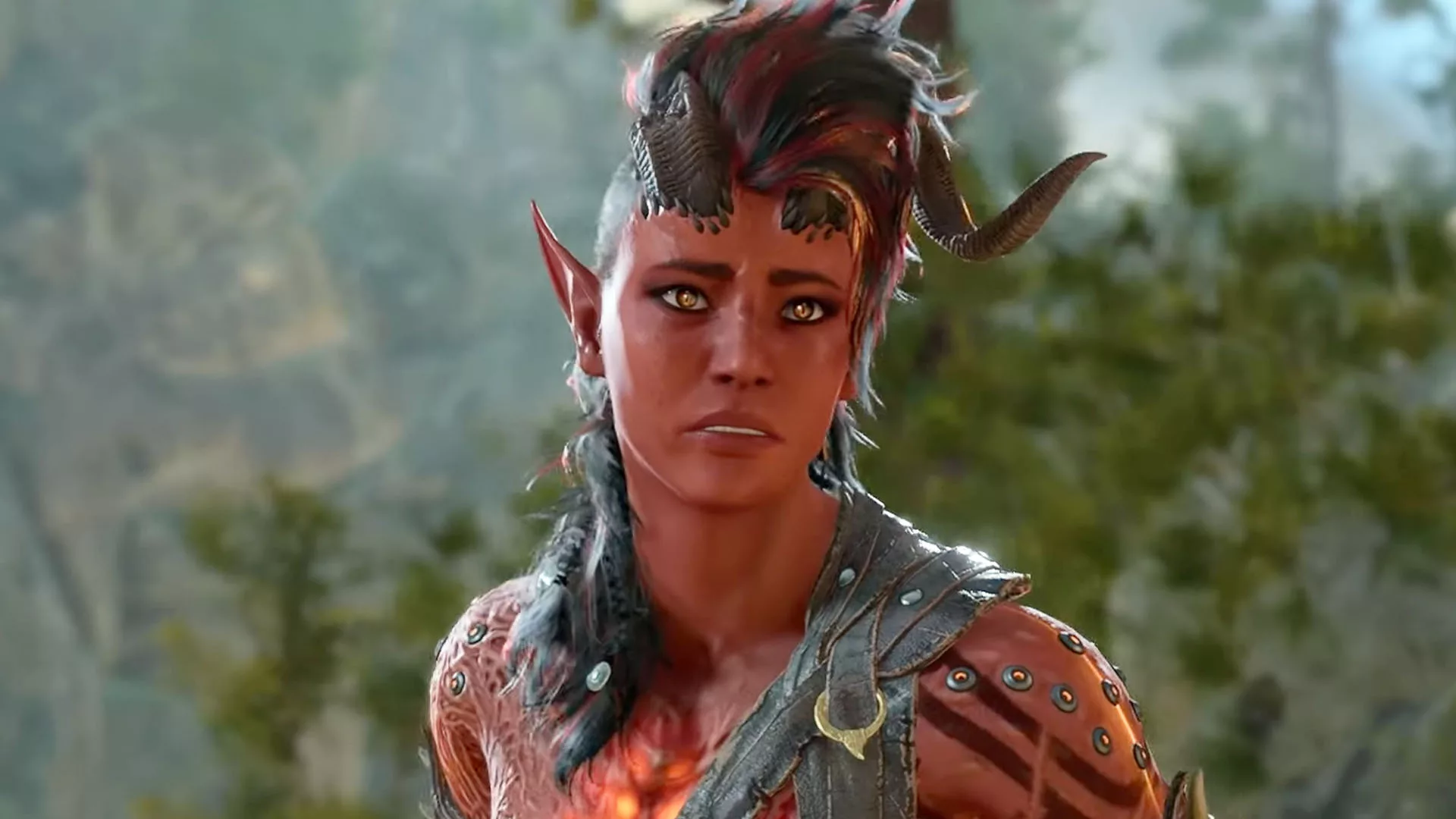 Baldur's Gate 3 is currently available for PC gamers. For those excited to play on PS5, mark your calendars for September 6. Xbox Series X players won't have to wait too long either, as the game is set to hit their platform later this year.
As Patch 2 cooks in the development oven, gamers can look forward to a smoother, more refined experience in the world of Baldur's Gate 3. Larian Studios' dedication to improving the game based on player input ensures that the adventure keeps getting better and better.
Eager to know what's coming up in the gaming world? Discover why Moving Out 2 is a must-play for 2022 in our latest review!