Unity, a leading game development platform, has issued an apology in the wake of the recent controversy surrounding its decision to charge developers for downloads of games created using its technology.
The announcement of these plans triggered a massive outcry within the game development community, raising numerous questions about the practical implementation of the new policy. Unity was subsequently forced to scramble for answers.
In an attempt to address the situation, Unity released a statement expressing regret for the "confusion and angst" generated by their fee changes and pledged to make unspecified "changes" to their plans.
However, the company admitted it needed more time to clarify the nature of these changes. It appears that these adjustments may not fully align with the demands for a complete reversal of the policy that developers have been vocal about.
Unity acknowledged the concerns of the community, stating, "We have heard you. We apologize for the confusion and angst the runtime fee policy we announced on Tuesday caused.
We are listening, talking to our team members, community, customers, and partners, and will be making changes to the policy. We will share an update in a couple of days. Thank you for your honest and critical feedback."
The delay in providing concrete details about the revised policy has sparked further criticism of Unity. Prominent indie developer Rami Ismail expressed his concerns, emphasizing the gravity of the situation.
He questioned the prolonged uncertainty imposed on studios and urged Unity to provide assurances that games developed prior to policy changes would remain unaffected. Ismail also requested at least a year's notice before the updated terms were applied.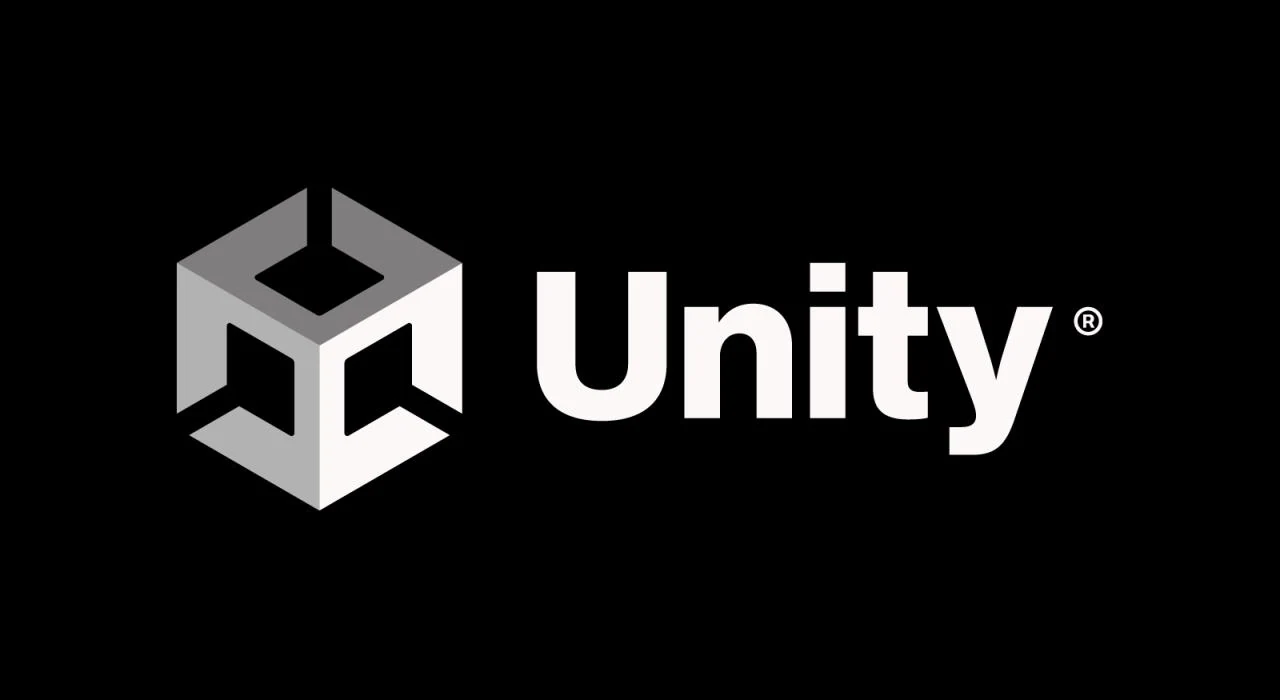 Ismail emphasized the trust issues at play and noted that many developers spent the weekend exploring alternative platforms like Godot and Unreal Engine due to the uncertainty surrounding Unity. He also highlighted the irony of Unity's actions, particularly the removal of a clause preventing retroactive changes to its Terms of Service, which could have helped restore trust among developers.
The ongoing situation has left some in the industry feeling that Unity is more focused on finding a compromise than preparing to roll back the changes. There are even suggestions that Unity might be seeking feedback behind the scenes without fully exploring the option of reverting to the previous policy.
In a related development, Unity recently closed two of its offices following concerns of a security threat prompted by a message posted on social media by an employee. This closure also led to the cancellation of a town hall meeting where Unity's CEO, John Riccitiello, was expected to address staff regarding the fee controversy.
Notably, prior reports indicated that Unity had considered waiving its new fees for mobile developers who adopted the company's ad management tools, suggesting this might have been a significant motivation behind the initial policy changes. The unfolding events continue to generate discussions and uncertainties within the game development community.