Kamala Harris made history on January 20, 2021, as the Democrat was sworn in as the first woman to hold the office of U.S. Vice President. Since then, she has been leading the United States alongside President Joe Biden for at least until 2024.
Not an easy task, since after four years under Donald Trump's administration, the United States was more divided than ever before. The electoral victory of Biden and Harris raised hope in Americans and people around the world for a better and, most importantly, a united future.
And one thing was certain: Kamala Harris was going to be an important part of that future. In her November 2020 victory speech, this politician declared, "While I may be the first woman in the office, I won't be the last." That powerful quote alone shows what an admirable woman is now at the helm of the United States. Let us tell you more about her: in the following comes five facts about Kamala Harris that you may not have known.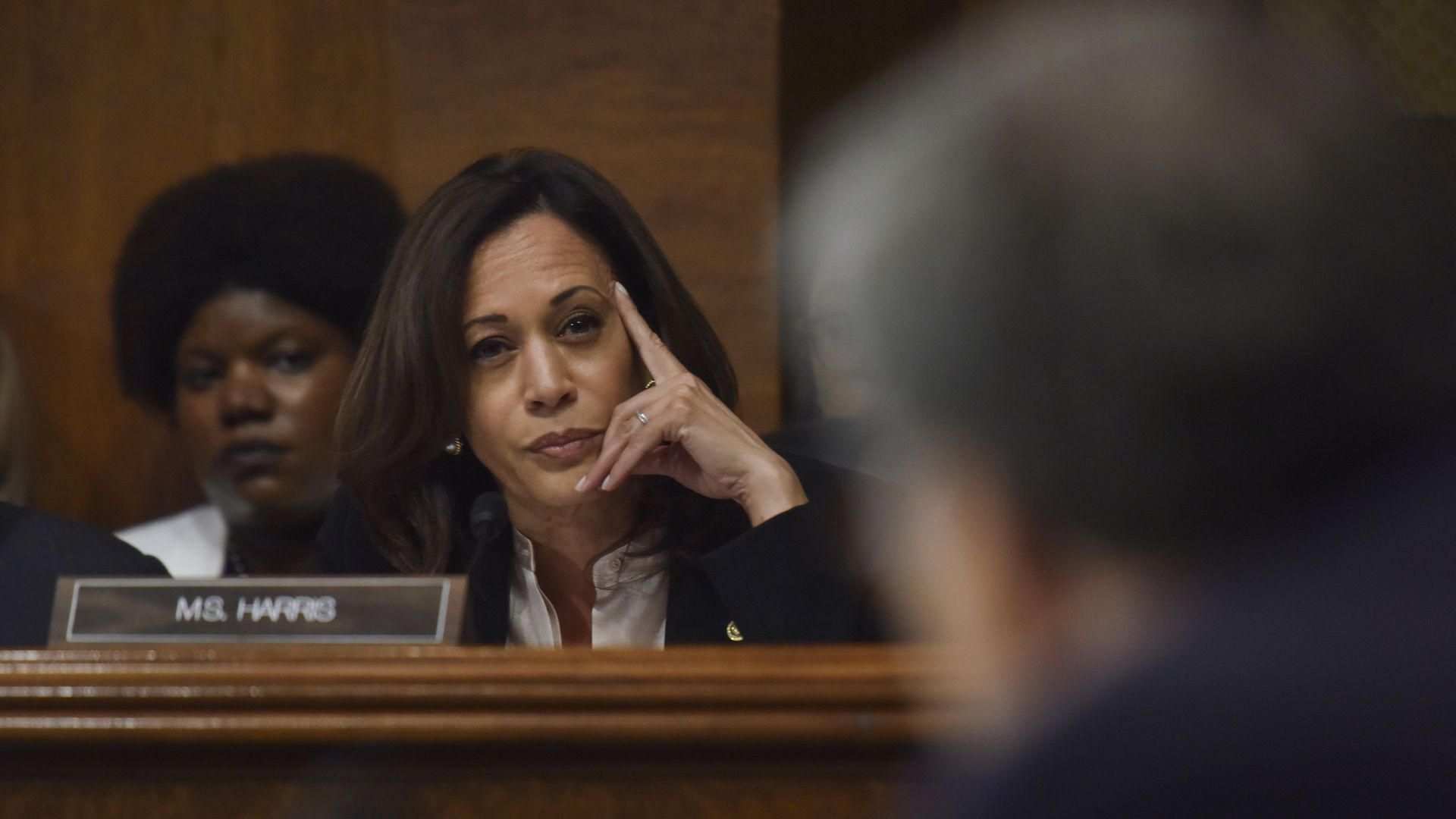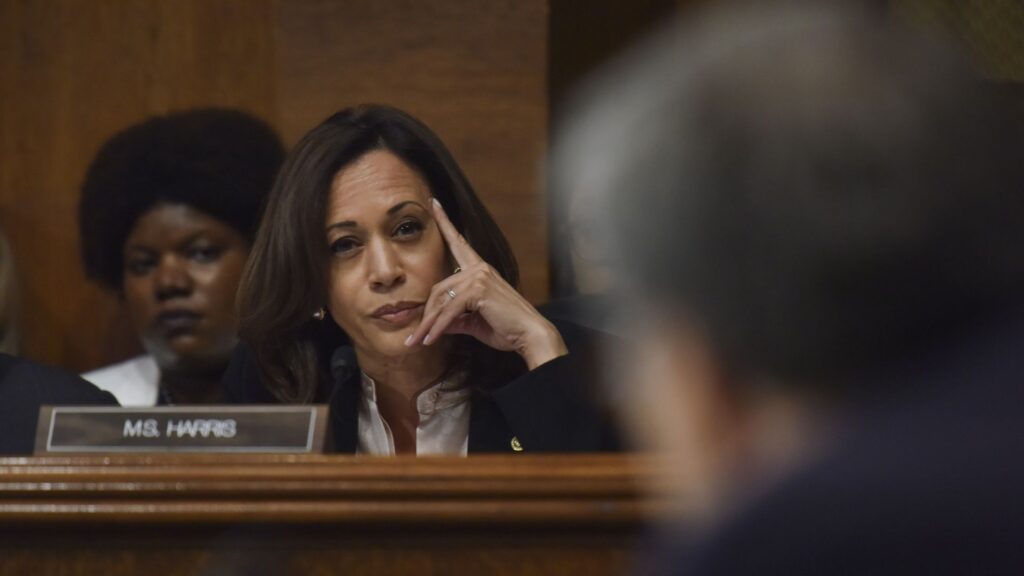 Much like Barack Obama, Kamala Harris was a lawyer before her career in politics. She earned her law degree from the University of California in 1989 and was admitted to the bar a year later. Kamala then served as a district attorney in Alameda County in San Francisco, working, inter alia, to provide former criminals with a second chance through rehabilitation. By 2016, Kamala had ended her legal career for the time being to run in the U.S. Senate election. She became the first person with Indian roots to be sworn in as a U.S. senator in January 2017.