The sale of fashion over the Internet is already widespread and is slowly becoming an increasingly important source of revenue for many businesses. Many people are still skeptical about buying shoes over the Internet, however. After all, a shoe should fit precisely to the foot. Therefore, many people prefer to try on the shoes in a retail store and then perhaps buy them online.
Going to a store, though, definitely isn't necessary and can be done purely online. This article will guide you to make sure everything goes smoothly, including sending back the wrong size if necessary.
Shop at stores with free return of shoes
In some fashion stores, customers can return their purchases for free. This comes in handy with shoes because you don't always get the right size, or the actual size can vary a bit depending on the brand.
The easiest way to get a "free return" is by using the return address sticker included with your order. If needed, just put the sticker on the box and take it to the post office; you do not have to pay anything; the receiver pays the postage. Another option is that the retailer will refund you the postage and the refunded money.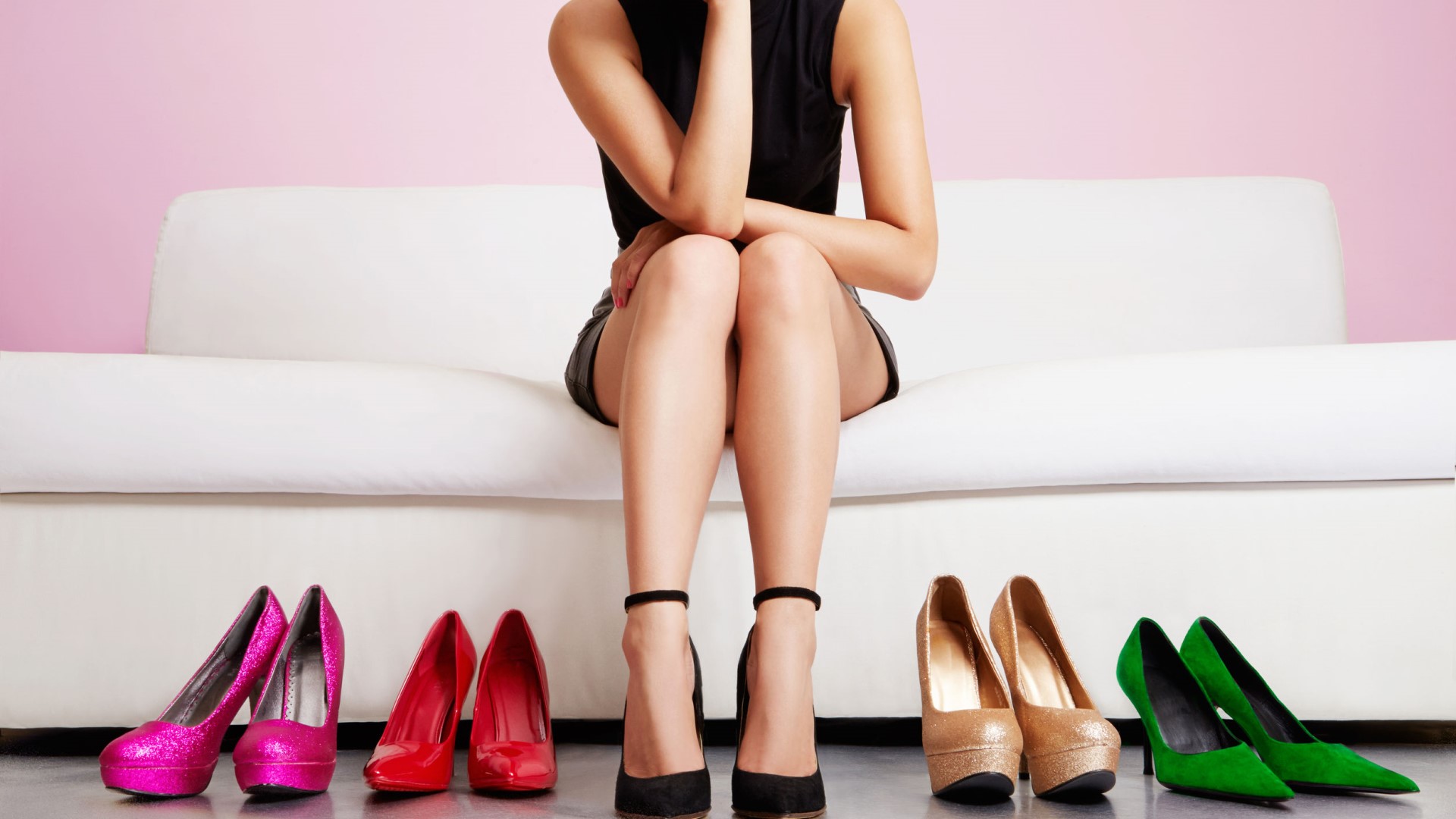 But be careful; sadly, not all stores offer free returns even today. Often, they are international e-shops that have higher costs for returning the goods to one of their warehouses in other parts of the world. Also, make sure you pay attention to the time limit within which you can return your purchase. By law, the minimum period you are guaranteed is always 14 days.
Buying more of the same shoe in a different size
If you're unsure which shoe fits you, order several sizes and try them on at home. Any sizes that don't meet your expectations will then be returned free of charge. You must make sure; however, the store allows free returns (see paragraph above). Otherwise, it may increase the cost of your purchase.
Pay for your purchase in advance
In many stores, you can have your order delivered for free. Usually, this is linked to a minimum purchase value, which in most cases, you will exceed with the purchase of shoes. Though, it is often related to another condition. You need to pay by a card or bank transfer. Free cash on delivery is unfortunately still a rare phenomenon nowadays.
So if you pay your purchase in advance (bank transfer, card payment, Paypal…), then you can save a few dozen crowns on cash on delivery.
Take advantage of the help in the store
Several stores have very well-done help on product sizes. A size 40 Adidas shoe and a Nike shoe may be slightly different sizes in reality. Still, luckily some stores already take these (small) discrepancies into account and warn the customer before buying. It is, therefore, worth reading the size information directly from the retailer.
Use the services to more accurately determine the required size
These days, there are services designed to help you choose the right size of clothes (in this case, shoes). You input all the necessary data (in this case, the size of your foot), and the service then recommends the correct size based on various data and its own database. Sadly, the retail penetration of these services is not yet very high.
Also Read:
Compare with a similar brand of shoes that you already own
When you already have a pair of shoes of the same brand at home, which you would like to buy new, it can be a good reference point. If a size 40 shoe fits you well, the odds are that the same size of another model of that brand will also fit you.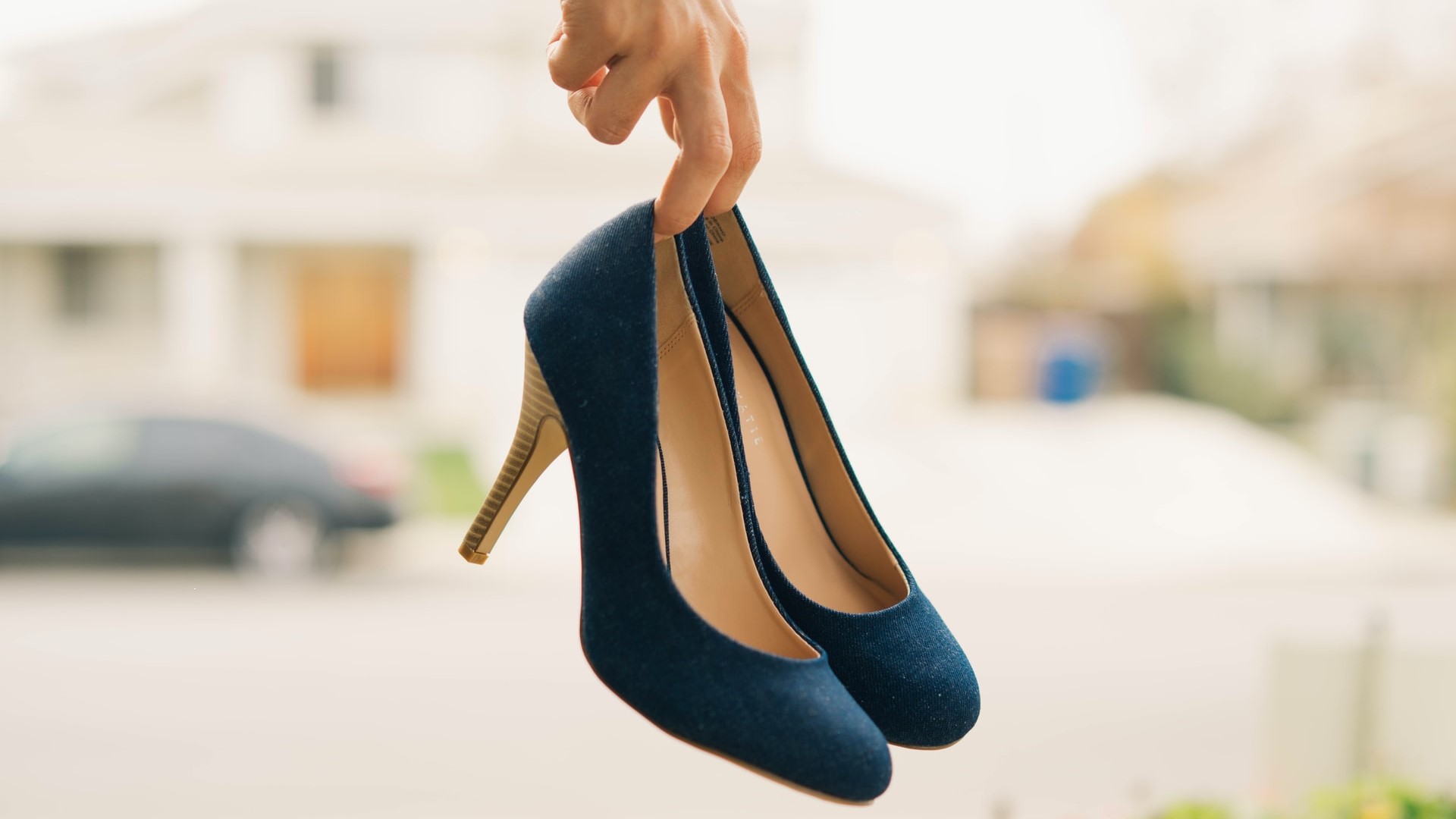 Beware of the different ways of measuring the shoe size
There are 3 types of numbering in total (European, English, American), and you need to be careful not to get confused. European type is usually easy to recognize, but the English and American types are easily interchangeable. When buying shoes for your child, you must pay special attention to the numbering of children's shoes, which also differs from the numbering for adults.
The table compares insole sizes with different types of numbering for children's shoes

Chart comparing insole sizes with different types of numbering for adult shoes 1/2

Chart comparing insole sizes with different types of numbering for adult shoes, numbering 2/2

Don't be fooled by the photo
Photographs can be deceiving, particularly if only the original is available directly from the manufacturer. It's not a rule, but most big fashion stores take their own photos of the products, which are usually more informative than those taken directly from the manufacturer. Still, you might get an unpleasant surprise when you open the package at home. Unfortunately, you cannot avoid this; here, we again encourage you to choose stores that offer free returns.
Use discount coupons
Almost every purchase can save you more than you think. Plus, they don't necessarily have to be discounted items or clearance sales. Just try to look for a discount coupon; you may get lucky and find a discount. However, on top of discount coupons, you can use cashback, which is a service where you get a portion of the money back from your purchase. Try to look before you buy; you might be able to save some money this way.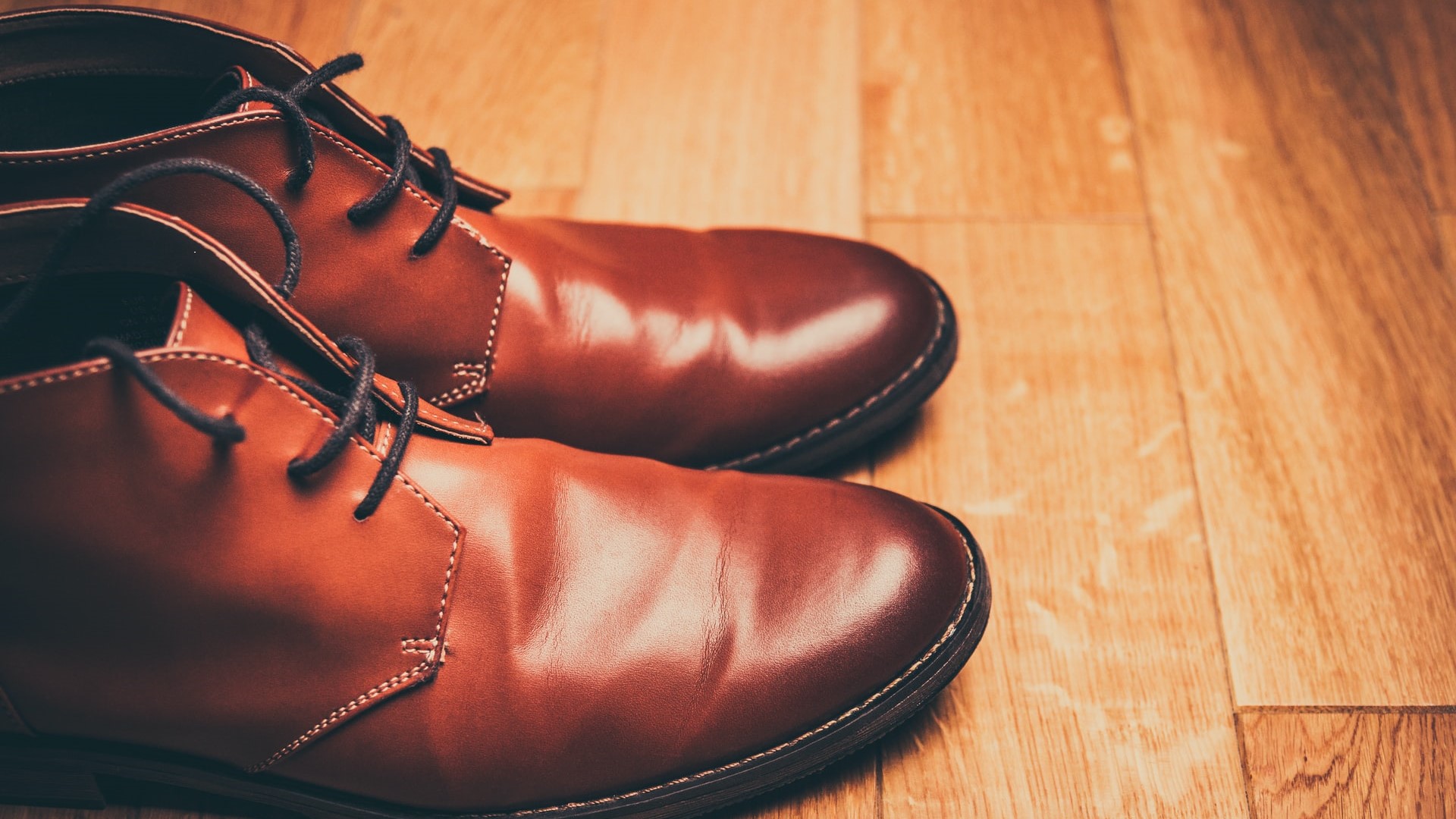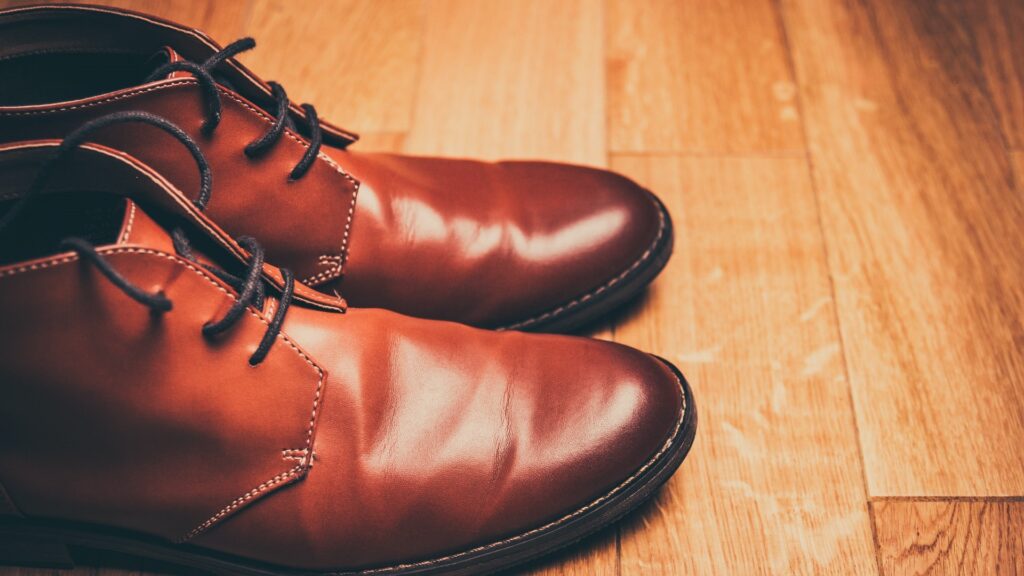 Difference between a shopping club and a classic online shop
Lastly, a small warning about buying fashion in general: be wary of whether you are shopping in an online shop or in a so-called shopping club. At first, they may seem indistinguishable; however, the difference is big.
An online shop usually has everything in stock, ensures the quality and originality of the purchased goods (at least the larger stores), and you may receive your order the next day. While a shopping club works on the principle of "buying in bulk", i.e. it makes an offer (usually branded items at lower prices than normally available), waiting until enough customers have bought everything, and then ordering everything at a bulk discount.
The critical difference is the delivery time. While an e-shop usually delivers the goods within a few days, it is not uncommon to wait more than a month for a shopping club. In addition, some shopping clubs that are not audited may have problems with the originality of the goods.