While the Mass Effect franchise has won so many fans with not only fun gameplay, but above all with a story full of incredibly charismatic characters and companions, BioWare understands more than enough about what will be the significance of chapter number 5 and plans to continue to put a strong focus on the story.
Following the half-hearted misstep of Andromeda, fan interest has been revived thanks to the great success of Mass Effect Legendary Edition, the remastered trilogy that has recently also become part of the catalog of free games on Xbox Game Pass: so fans are looking forward to exploring this great universe again.
As we wait to learn what the characters of the next chapter will be, after already denying the return of Commander Shepard, we now know that a well-respected manager with wide experience in sci-fi fantasy universes will most likely take charge of the story.
As reported by PCGamer, the team indeed has hired Mary DeMarle as its new Senior Narrative Director, who was already known for directing and overseeing Marvel's Guardians of the Galaxy and Deus Ex Human Revolution, both of those titles particularly praised for their dialogue.
This was announced by the new Senior Narrative Director herself via her LinkedIn profile, which was updated in these hours to announce her recruitment at BioWare: therefore, it seems very likely that she will be involved in Mass Effect 5 itself.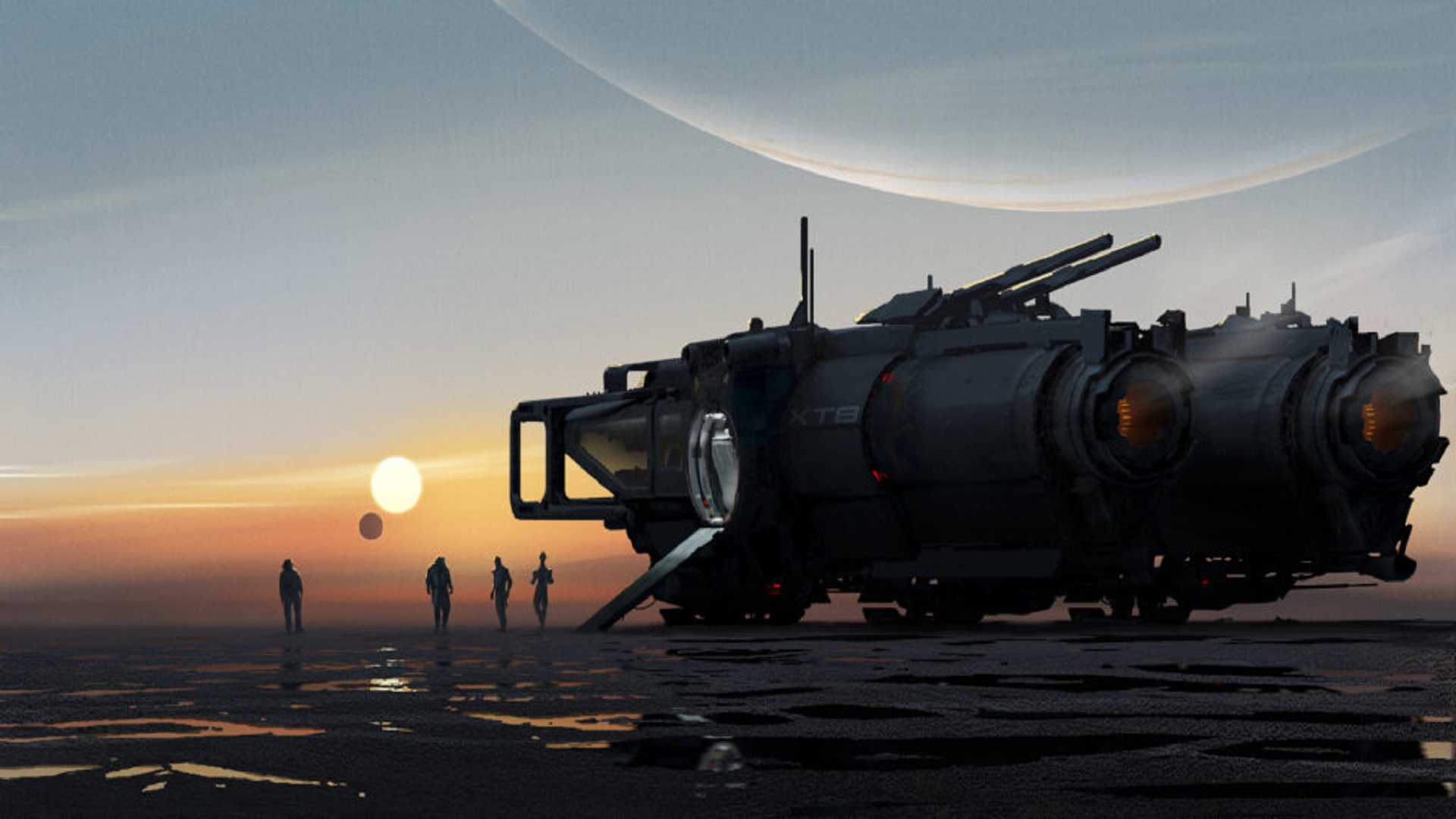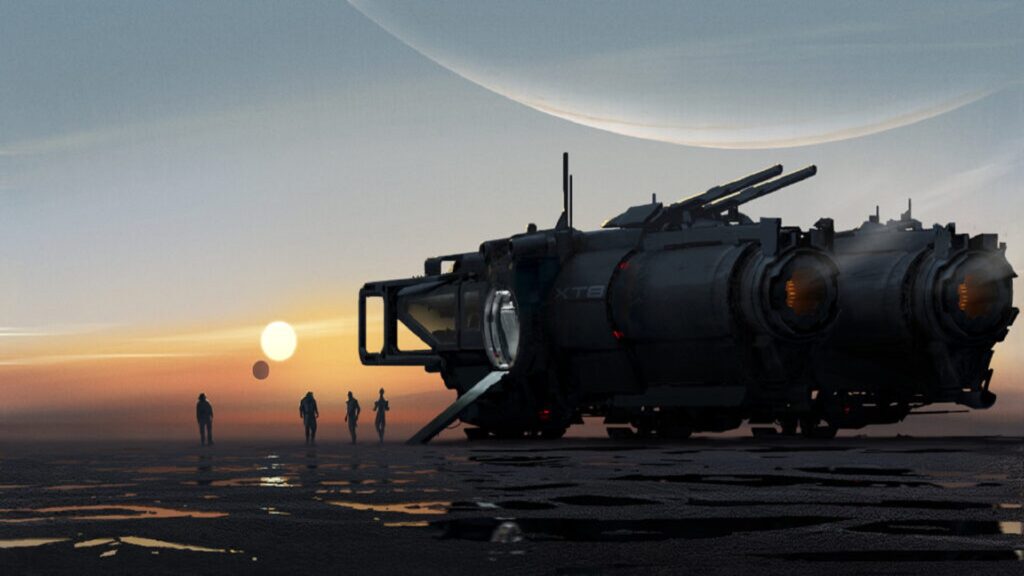 Besides, the very dialogues of Marvel's Guardians of the Galaxy, in many fans' opinion, would not be at all out of place in the conversations between companions of the Mass Effect saga: her experience in these much-loved sci-fi videogame universes would be a great asset for the narrative of the next chapter.
In fact, we know that the news for the next chapter is quite a long way off, and so there would still be plenty of time to think fully about the narrative, which would now, to the delight of fans, seem to be in very firm hands.
However, it is worth mentioning that her involvement in Mass Effect 5 has not yet been officially announced, but given that BioWare would be currently working only on this chapter and a new Dragon Age, an announcement in this regard could be very close.
In case you have not yet had the opportunity to try Commander Shepard's trilogy, we suggest pinning the date of Prime Day on your calendar: indeed, Amazon is giving away more than 30 games with Prime Gaming, including Mass Effect Legendary Edition itself.