Virgin Galactic is busy planning for the future: British businessman Richard Branson's aerospace company is having a new generation of its mother ships developed.
U.S. aerospace company Aurora Flight Sciences, which is a subsidiary of aerospace giant Boeing, is responsible for developing the new type of aircraft. Over the past several months, Virgin Galactic as well as Aurora have been working on design specifications, and other issues.
While Aurora will develop the mother ship, the company will also build the first two aircraft. The components are to be manufactured at Aurora's plants in Columbus, Mississippi, and Bridgeport, West Virginia. The final assembly of the mother ships will take place at Virgin Galactic's Mojave site in California.
Space tourists experience weightlessness
Virgin Galactic intends to conduct commercial space flights from Spaceport America in New Mexico. Its Spaceship Two spacecraft is planned to take the space tourists up to an altitude of about 100 km. Then the space tourists will enjoy a few minutes of weightlessness as they float through the cabin and enjoy the view of the Earth. Afterwards, the spacecraft will glide back to Earth.
The Spaceship Two will not launch on its own power, but instead will be brought up to an altitude of about 15 km by the Whiteknight mother ship and then released. Thereafter, it will continue to ascend under its own propulsion.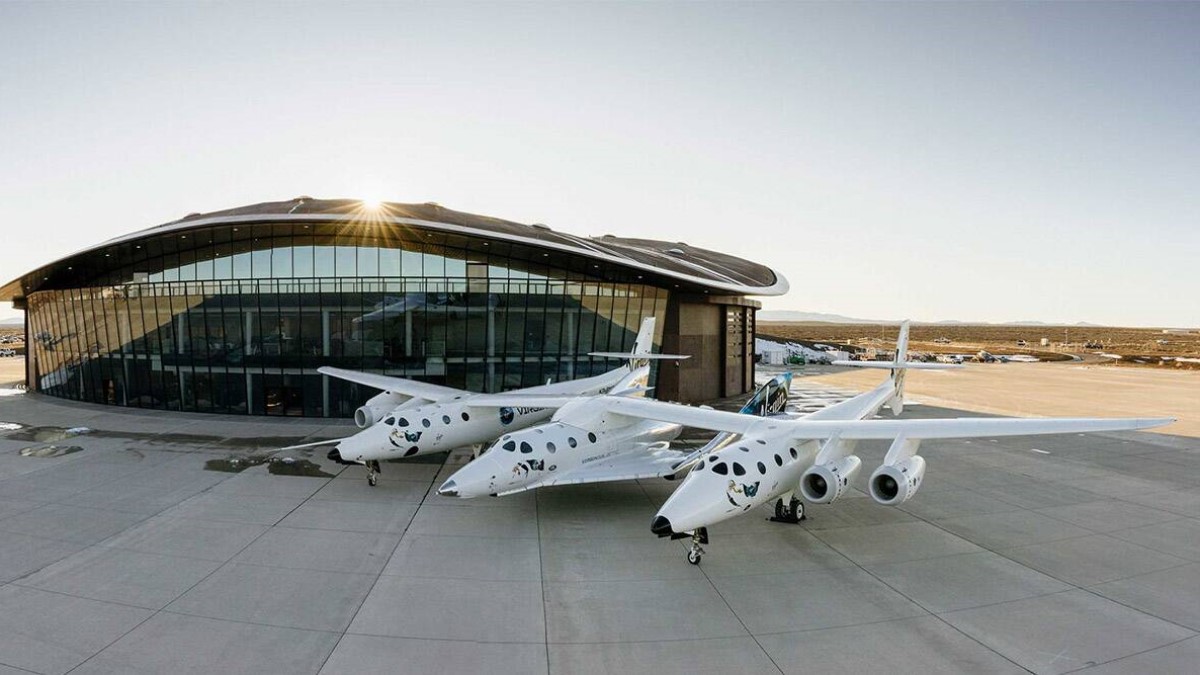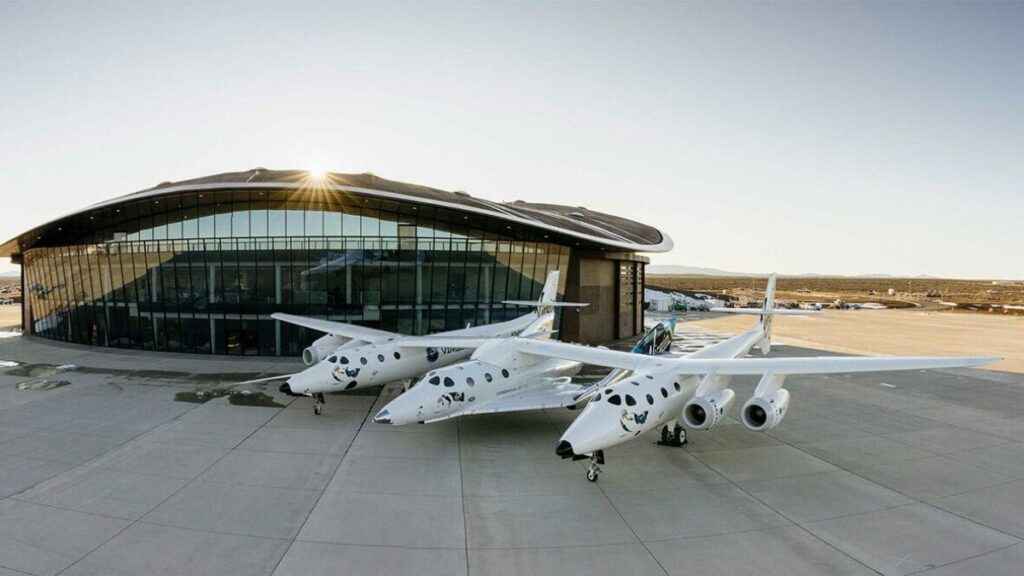 Last year in mid-July, Spaceship Two climbed successfully to the edge of space with passengers. The company's founder Branson himself was on board, just as he had announced in 2011 at the grand opening of the Spaceport America spaceport. SpaceX CEO Elon Musk is one of the most prominent customers.
Its next commercial flights are expected to take place in the first quarter of 2023. Since the beginning of the year, Virgin Galactic has sold tickets for the trips into space. The trip costs $450,000. It was originally the company's intention to launch its commercial space program as early as 2012.
Virgin is planning 400 flights a year
"Our next-generation mother ships are essential to scaling our operations," said Virgin Galactic CEO Michael Colglazier. "They will be faster to produce and easier to maintain, and will allow us to fly many more missions per year." He said the goal is 400 flights per year.
Virgin Galactic has ordered the construction of two mother ships from Aurora. The first is scheduled to begin operations in 2025.