Disney+ has announced the official release date for "Secret Invasion," the first series of the Marvel Cinematic Universe's fifth phase. The show is set to premiere on June 21 of this year, much to the delight of Marvel fans worldwide.
After months of silence, Disney has finally revealed this highly-anticipated release date. Behind the scenes, Marvel Studios has been dealing with various production issues, making it difficult to finalize schedules for upcoming titles like "Blade" or "Avengers: Secret Wars."
However, it seems the situation has been resolved for "Secret Invasion." The series features Samuel L. Jackson reprising his role as Nick Fury and Ben Mendelsohn returning as Skrull Talos.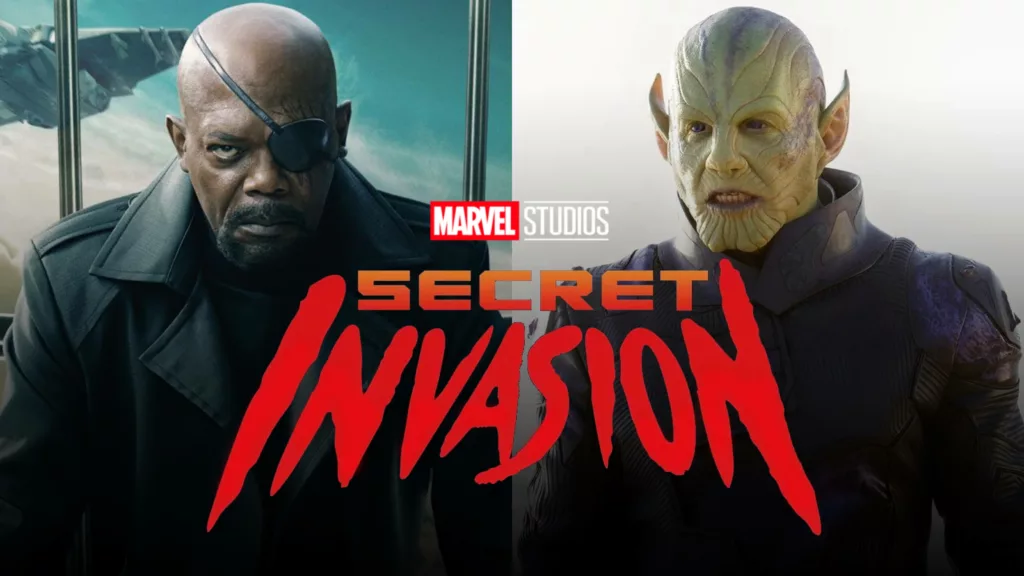 The duo first appeared together in "Captain Marvel," and now they will join forces to fight a group of Skrull shapeshifters that have been infiltrating Earth for years.
According to Comic Book, the cast also includes Emilia Clarke, Kingsley Ben-Adir, Killian Scott, Carmen Ejogo, and Christopher McDonald.
Secret Invasion will premiere on Disney+ on June 21, 2023 according to the show's landing page!https://t.co/z5B0gnFaC2 pic.twitter.com/liDBQk1Ngq

— Phase Zero – MCU (@PhaseZeroCB) March 27, 2023
The series will be directed by Thomas Bezucha, known for his work on "Let Him Go" and "Monte Carlo," and Ali Selim, who directed "Manhunt" and "The Looming Tower." The script is penned by Kyle Bradstreet, famous for "Mr. Robot" and "The True Story of the Borgias."
Marvel fans worldwide are eagerly anticipating the arrival of this exciting new series. It promises to be a thrilling addition to the Marvel Cinematic Universe and a fantastic start to Phase 5.
Decades of Ape Evolution: From the classics to the modern reboots, explore the transformation of the "Planet of the Apes" franchise. Navigate the series seamlessly with our detailed Planet of the Apes movies order breakdown.