The popular HBO series "House of the Dragon" is set to undergo some changes in its upcoming second season. Instead of the initially planned ten episodes, the season will now only have eight. However, this alteration is not due to budget cuts, as many might assume.
According to HBO, the decision to reduce the number of episodes is solely based on plot issues. The show's creators, Ryan Condal and Miguel Sapochnik, made changes to the script to ensure that the story flows well and remains compelling for viewers.
It's worth noting that the first season of "House of the Dragon" was well-received by critics and viewers alike, and the prequel "Game of Thrones" was a massive success.
"House of the Dragon" Envisions a Shorter Series
Sources suggest that the production team always envisioned "House of the Dragon" as a three or four-part series, and reducing the number of episodes in the second season is part of a larger plan.
Furthermore, author George RR Martin, whose book "Fire and Blood" serves as the basis for the series, was consulted to help plan the story season by season and determine which battles to include and when.
Interestingly, there are rumors that HBO is already considering a third installment of the series, indicating that the network has faith in the show's continued success.
Despite the reduction in episodes, the anticipation for the second season of "House of the Dragon" remains high.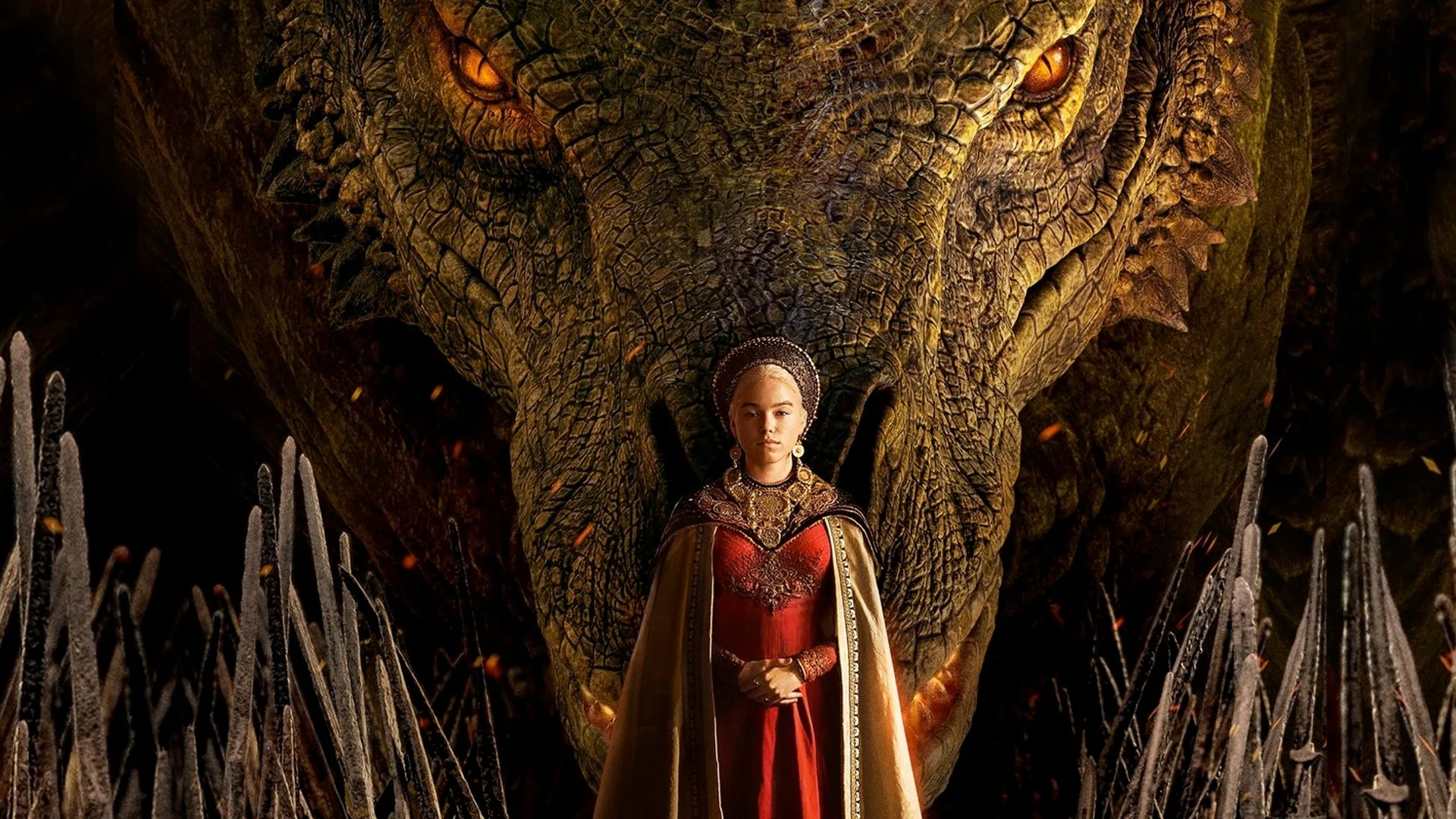 In 2022, the show even topped the list of the most pirated productions on the BitTorrent network, beating out popular series like "Rings of Power" and "The Boys" available on Amazon Prime Video.
The production team is reportedly set to start filming the second season soon in Spain before moving on to the UK.
As fans eagerly await the next installment of "House of the Dragon," the show's creators and HBO are undoubtedly working hard to ensure that it lives up to the hype.