The protagonist, Link, is set to embark on a new quest in The Legend of Zelda – Tears of the Kingdom, releasing on the Nintendo Switch on May 12th.
Nintendo's latest trailer for the game has teased fans by revealing much yet disclosing little, fueling wild speculation among the series' enthusiasts.
Players will once again find themselves in the familiar land of Hyrule from The Legend of Zelda – Breath of the Wild, but this time, they will soar through the skies! A Collector's Edition of The Legend of Zelda – Tears of the Kingdom is also scheduled to be released on the same day.
Delving into the Enigmatic Plot of Tears of the Kingdom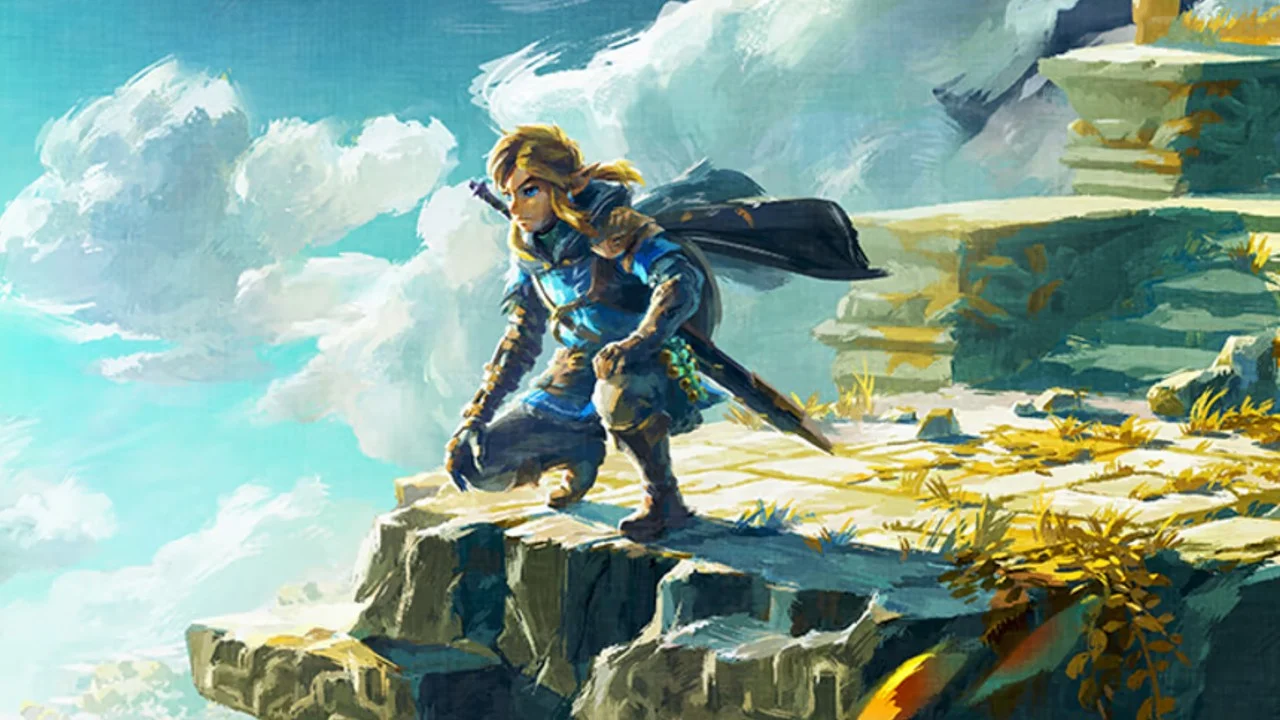 As of now, Nintendo remains tight-lipped about the storyline of Tears of the Kingdom. However, it is broadly understood that Ganondorf, the series' ultimate villain, will make a comeback.
After defeating the calamitous Ganon in Breath of the Wild, players will face Ganondorf, who has seized control of Hyrule for his malevolent purposes, aiming to annihilate both you and Zelda.
Exciting New Gameplay Features in Tears of the Kingdom
A recent trailer for Tears of the Kingdom unveiled a few gameplay surprises, with the "Ultrahand" being the most significant innovation yet, aside from the introduction of sky islands.
The Ultrahand allows players to construct their own vehicles and combine items, such as crafting more durable weapons. Consequently, breakable weapons will make a return in Tears of the Kingdom.
In addition, series producer Eiji Aonuma demonstrated in a video that players will also have the ability to manipulate time with certain objects.
The Return of Temples in The Legend of Zelda – Tears of the Kingdom?
While Nintendo has not officially confirmed the inclusion of temples in The Legend of Zelda – Tears of the Kingdom, it appears highly probable based on the current trailer.
The footage hints at the presence of multiple bosses and unique areas that exude a distinct temple atmosphere.
Many Zelda fans have been clamoring for the return of temples since Breath of the Wild only featured the Titans, which, although a fresh concept, were ultimately too similar and relatively short compared to the temples of other Zelda games.