Since the launch of 'Iron Man' back in 2008, the Marvel Cinematic Universe (MCU) has expanded exponentially. Now, the franchise boasts more than 30 interconnected films and series.
Consequently, individuals who haven't kept up with all the various shows may find the prospect of diving into new releases somewhat daunting.
Emilia Clarke's Perspective on the Issue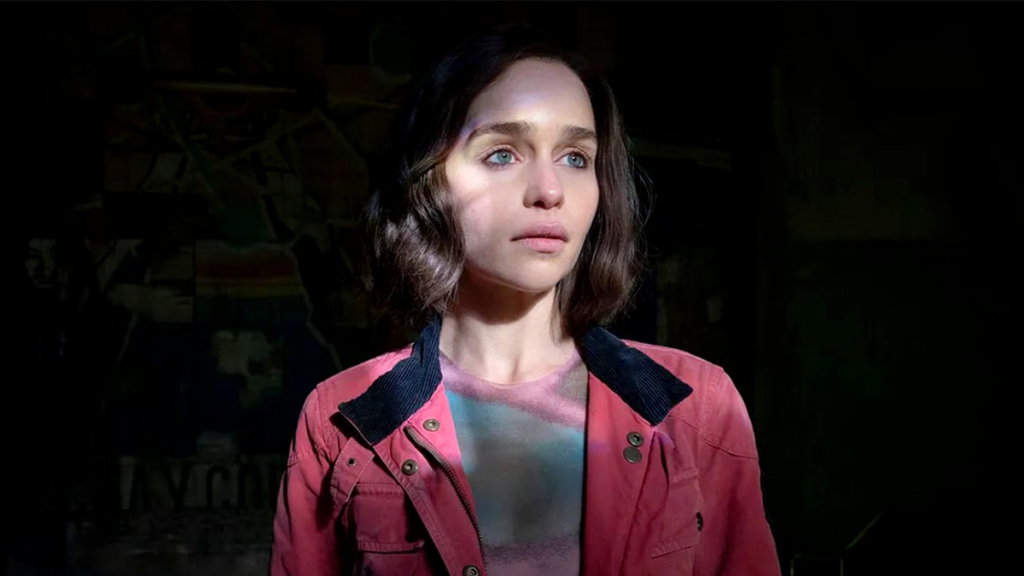 Emilia Clarke, the acclaimed star of the forthcoming series 'Secret Invasion,' acknowledges this concern. During a recent interview with Empire magazine, she expressed her understanding of how large franchises can often become ensnared in the complexity of their tightly interwoven projects. Intriguingly, Clarke insists that 'Secret Invasion' is set to sidestep this issue.
Drawing from personal experience, Clarke referenced her mother, who isn't an avid follower of the MCU, asserting that she would be able to watch and enjoy 'Secret Invasion' without any hindrance.
"Undoubtedly, this series is geared towards fans of the Marvel universe, but it also caters to those like my mom, who doesn't follow Marvel. You see what I'm getting at? In this genre, there's a perilous territory where if you haven't kept up with all 17 movies or series, you might feel lost. However, we've managed to circumnavigate that," Clarke confidently stated.
A Breath of Fresh Air for Newcomers
Clarke's assertion is certainly encouraging news for those intrigued by the forthcoming series but concerned they may miss out on key plotlines due to a lack of familiarity with the broader MCU.
That said, it doesn't imply 'Secret Invasion' will be devoid of nods to other MCU productions. In fact, there's a likelihood of numerous references, although they're not expected to play a major role in the series' narrative.
In 'Secret Invasion,' Emilia Clarke will portray G'iah, the grown-up daughter of Talos, who is the Skrulls' leader and a close ally of Nick Fury.
'Secret Invasion' is set to premiere on Disney+ on June 21, promising an inclusive and accessible experience for both dedicated Marvel fans and newcomers alike.