Long before its eagerly awaited release, the premier snapshot of Fortnite Chapter 4's forthcoming season was unintentionally divulged in a surprising leak. Data miners trace the source of the image to New Zealand's Nintendo eShop, where it appeared prematurely, setting the stage for the next installment of the popular battle royale game.
Despite this remarkable misstep, the divulged image doesn't disclose an abundance of detail about the major June update to the free-to-play battle royale. Nevertheless, the image may potentially validate several fan theories that have been brewing within the community.
Decoding the Clues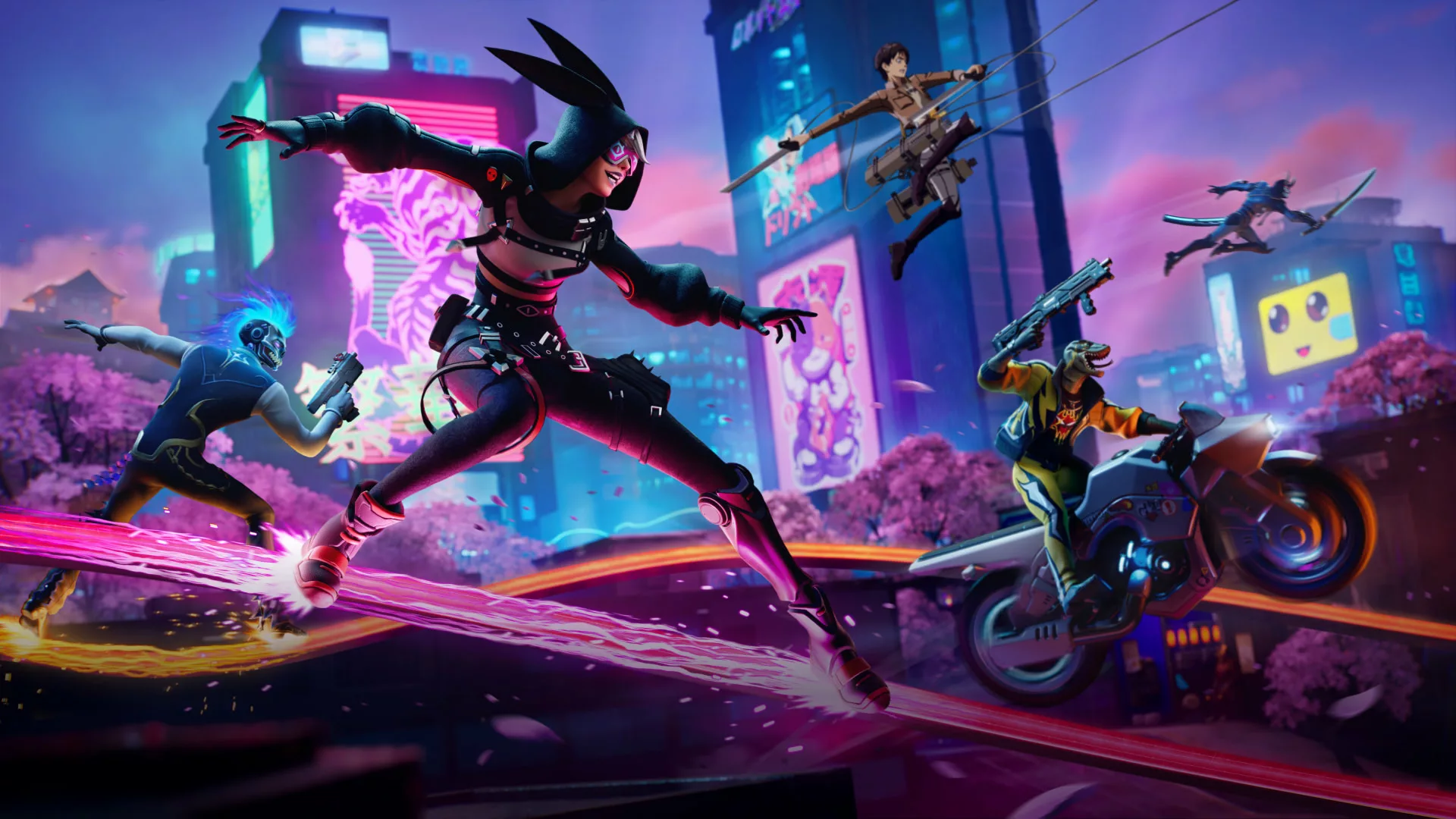 The leaked promotional banner reveals a typical Battle Bus, set against a verdant backdrop. The unassuming image may not initially seem very telling, but according to avid followers, the distinct green hue seen in the background might hold the key to understanding the forthcoming season's theme.
Rumors have been circulating for a while now that Season 3 of Fortnite might embrace a tropical motif. The bright, lush green color scheme aligns perfectly with this speculation, giving a nod to a potential tropical setting.
Given that summer is right around the corner, it wouldn't be far-fetched to imagine the next season kicking off with a vibrant summer event, complete with thematic skins and a slew of limited-time content to keep players engaged.
A Wealth of Unlocked Content
New Season Battle Bus teaser image

Brought to my attention VIA @NearbyLeaks
Grabbed the HD image from the New Zealand Switch Store. pic.twitter.com/Ly8lzeWNd9

— iFireMonkey (@iFireMonkey) May 23, 2023
As we eagerly await to confirm if these fan theories are indeed reliable, it's worth noting that players still have several weeks to unlock the expansive Fortnite Chapter 4 Frosty Assignments package.
This package, a treasure trove of in-game content, even includes a completely free skin that players can add to their collection.
As the anticipation continues to build, players and fans worldwide are keen to uncover what Fortnite Chapter 4's Season 3 has in store. Stay tuned for more updates as we approach the big June update.