Valve, the tech giant behind the popular gaming platform Steam, has been diligently refining the Steam client. To ensure smooth, glitch-free upgrades, thorough testing is required before these enhancements can be rolled out without disrupting the user experience.
Recognizing the need for an expanded pool of testers, Valve is now actively seeking more participants to take part in the beta testing process. To facilitate this, they've introduced an effortless one-click opt-in feature that allows users to quickly and easily join the testing community.
In their announcement, Valve elaborated, "We're simplifying the process by introducing a one-click opt-in, thereby making it seamless for you to experiment with all the new features and provide invaluable feedback. Once these features are released for all Steam users, your client will be automatically updated to the latest public version available."
Features of the Steam's Public Beta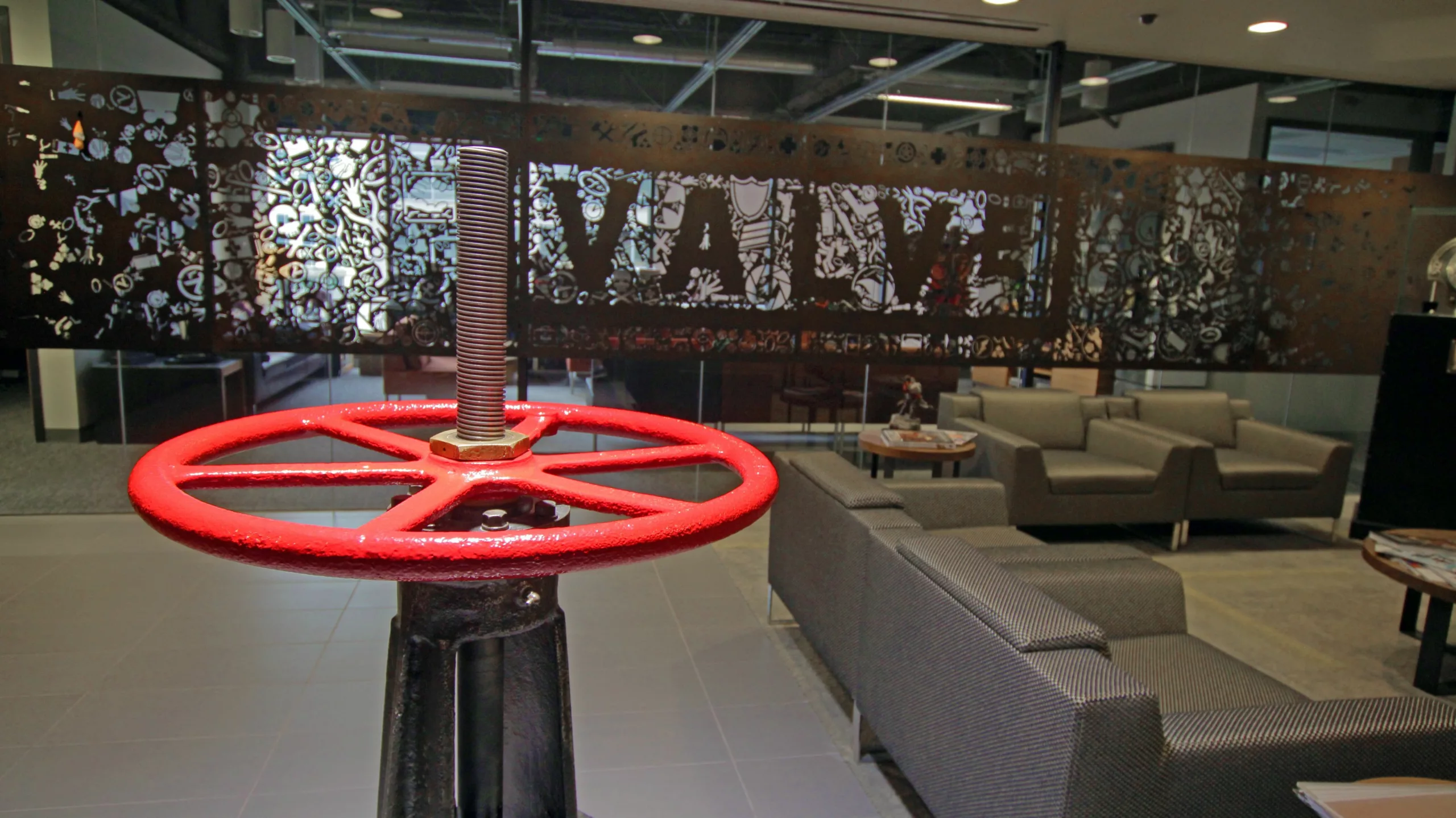 Steam's expansive public beta features a reimagined game overlay and an improved notifications system. This includes a novel notes app that allows gamers to jot down information about their gaming sessions, which is then synchronized across all their Steam clients—perfect for gamers who enjoy maintaining a checklist for their gaming activities. The beta also introduces a fresh toolbar and an overview of the game.
Another exciting feature allows users to pin windows from the overlay so that they remain visible on top of the game during gameplay, complete with adjustable opacity. This can be used to keep notes or a guide open while playing, or even for watching movies.
Both the notifications system and the screenshot manager have been revamped to enhance the user experience. The beta also brings hardware acceleration to Mac and Linux users, offering another compelling reason to explore this beta.
The Valuable Contribution of Beta Testers
Valve expressed their appreciation for the existing beta testers, whose feedback has led to numerous valuable modifications to the ongoing features.
Among these improvements are a spell check toggle, cloud sync for game notes, a find-in-page feature for the web browser, soundtrack controls, improvements to the controller configurator, and a multitude of bug fixes and visual enhancements.
Upcoming Improvements and Adjustments
Besides the forthcoming upgrades, Steam's search bar has been significantly improved. Valve has also introduced a policy to prevent developers from saturating their screenshot gallery with an excessive number of trailers, addressing an issue that often led users to leave a game's store page.
This improved user experience is a testament to Valve's commitment to enhancing the Steam platform based on user feedback and beta testing.