With the anticipation building, the grand debut of "Transformers: Rise of the Beasts" is set to take place this Friday. In a special treat for the franchise's loyal followers, select cinemas will offer a sneak peek into the universe tomorrow.
Eager to whet fans' appetites, Paramount Pictures has seized the moment and released the final trailer for this cinematic spectacle. Earlier today, we shared the initial reviews of "Transformers: Rise of the Beasts".
Although it may not steal the spotlight as the most extraordinary production in the upcoming months, it is predicted to offer an enjoyable viewing experience for fans, showcasing a fresh narrative crafted under the directorship of Steven Caple Jr.
Back to the Roots: Delving into the Story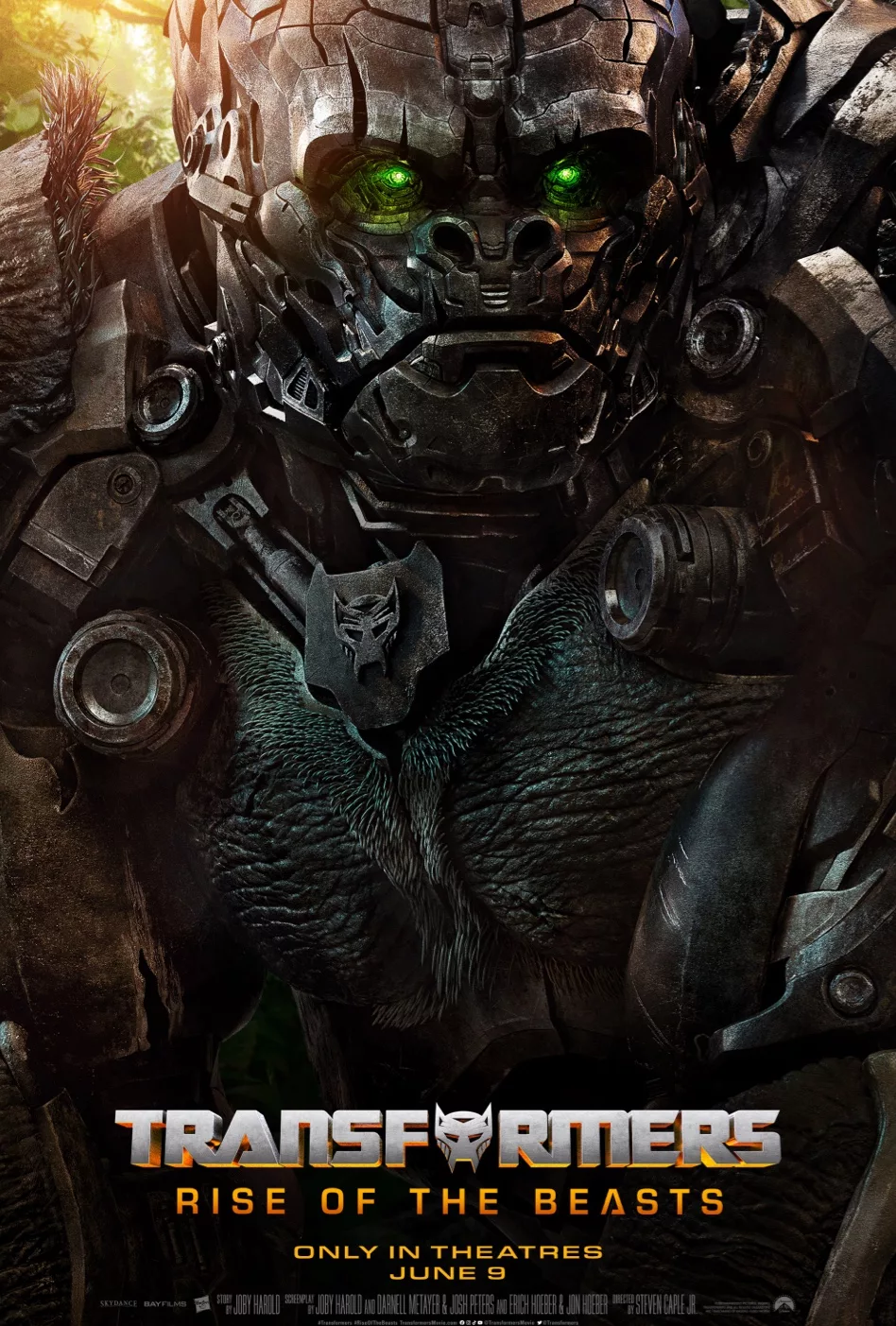 Marking the seventh entry in the Transformers saga, this film serves as a sequel to the 2018 hit, "Bumblebee". The narrative transports audiences back to the mid-nineties, specifically 1994, with a new protagonist leading the charge.
This time, we follow the journey of Noah Diaz (Anthony Ramos), an ex-soldier of the American army, striving each day to provide a good life for his family. His mundane existence takes a thrilling turn when he fortuitously ends up behind the controls of one of the Autobots.
In another intriguing twist, Elena Wallace (Dominique Fishback), a researcher at an archaeological museum, unknowingly triggers a hidden transmitter nestled within an ancient statuette.
A Universe in Flux
The future trajectory of the entire Transformers universe hangs in the balance, hinging significantly on the performance of "Transformers: Rise of the Beasts".
The recently unveiled trailer offers a sneak peek into some captivating sequences that might pique the interest of the undecided, adding another layer of anticipation to the film's impending release.
Discover the Magic of the Amazon: Ready to embark on a breathtaking digital journey into nature's hidden treasures? Dive deep into our Flutter Away Review and experience the serene beauty of the rainforest through an aspiring naturalist's eyes.