The capabilities of ChatGPT, the language model developed by OpenAI, extend far beyond mere conversation. Linxi "Jim" Fan, an AI researcher at Nvidia, alongside his colleagues, embarked on a groundbreaking experiment, plugging the powerful GPT-4 language model into the popular video game Minecraft.
Collaborating with Anima Anandkumar, Nvidia's director of machine learning and a professor at Caltech, the team created a Minecraft bot named Voyager. This innovative bot utilizes GPT-4 to tackle in-game challenges. The language model generates objectives that guide Voyager's exploration within the game and generates code to enhance the bot's skill over time.
Voyager's unique approach involves the language model directly reading the state of the game through an API. For instance, if it finds a fishing rod in its inventory and spots a nearby river, GPT-4 suggests the goal of engaging in fishing to gain experience. Using this goal, GPT-4 generates the necessary code for Voyager to accomplish the objective.
Unlocking New Capabilities with Generated Code
The most groundbreaking aspect of the project lies in the code generated by GPT-4, which imbues Voyager with specific behaviors. If the initial code doesn't run smoothly, Voyager employs error messages, game feedback, and code descriptions from GPT-4 to refine and improve its performance.
Over time, Voyager builds a code library that allows it to create increasingly intricate objects and explore the game more extensively. A comparison chart crafted by the researchers highlights Voyager's superior capabilities in comparison to other Minecraft agents. Voyager collects over three times as many items, explores more than twice the distance, and builds tools 15 times faster than other AI agents.
Fan notes that the approach could be further enhanced by incorporating visual information from the game in the future.
Language Models as Proactive Assistants
While chatbots like ChatGPT have dazzled the world with their eloquence and apparent knowledge, Voyager demonstrates the vast potential for language models to perform helpful tasks on computers. This utilization of language models opens the door for automating numerous routine office tasks, potentially yielding significant economic impact.
The methodology employed by Voyager, in collaboration with GPT-4, to navigate Minecraft can potentially be adapted for software assistants that automate tasks within computer or mobile operating systems. OpenAI, the creator of ChatGPT, has already added "plugins" to the bot to enable interaction with online services like the grocery delivery app Instacart.
Microsoft, the owner of Minecraft, is also training AI programs to play the game, and their recent announcement of Windows 11 Copilot demonstrates their commitment to utilizing machine learning and APIs for task automation. Exploring this technology within a game like Minecraft, where faulty code has minimal consequences, serves as a prudent starting point.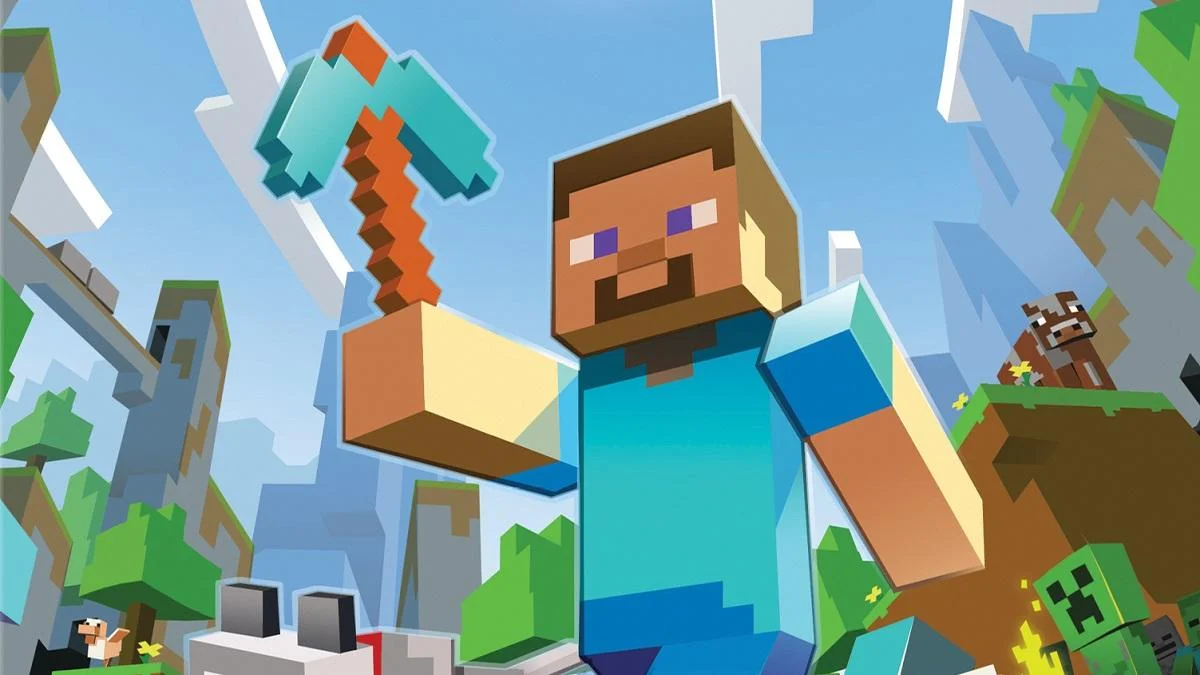 Minecraft: An AI Playground
Video games have long served as a testing ground for AI algorithms. AlphaGo, the machine learning program that achieved mastery in the intricate board game Go back in 2016, honed its skills by playing simple Atari video games.
While reinforcement learning, which provides feedback based on scores, proved effective for games with defined objectives, it becomes more challenging for open-ended games like Minecraft. In Minecraft, where players' actions may not yield immediate results and there is no fixed score or set of objectives, the game proves to be an excellent playground for AI technologies.
Unleash Your Creativity: Dive deep into the world of Minecraft with these 30 innovative Minecraft building ideas. From simple homes to grand cities, find the inspiration you need for your next project.
Dive into Mystery with Poirot! Curious about how the renowned Hercule Poirot tackles a fresh challenge in pre-war London? Discover the twists and turns in our comprehensive review of "Agatha Christie – Hercule Poirot: The London Case." Read the full review here!