In an exciting announcement, Capcom has declared that the forthcoming free bonus update for Monster Hunter Rise: Sunbreak will represent the game's final content release. It's a significant step, but one that promises to deliver a plethora of fresh gaming elements for Monster Hunter enthusiasts.
What's New: The Final Update
Slated for release on June 8, the final update introduces the last monster in this expansive game – the Primordial Malzeno. This massive beast brings its unique set of challenges and adds to the already diverse and dangerous world of Monster Hunter Rise: Sunbreak. In addition to the new monster, expect to see a raft of changes to armor augmentations and decorations.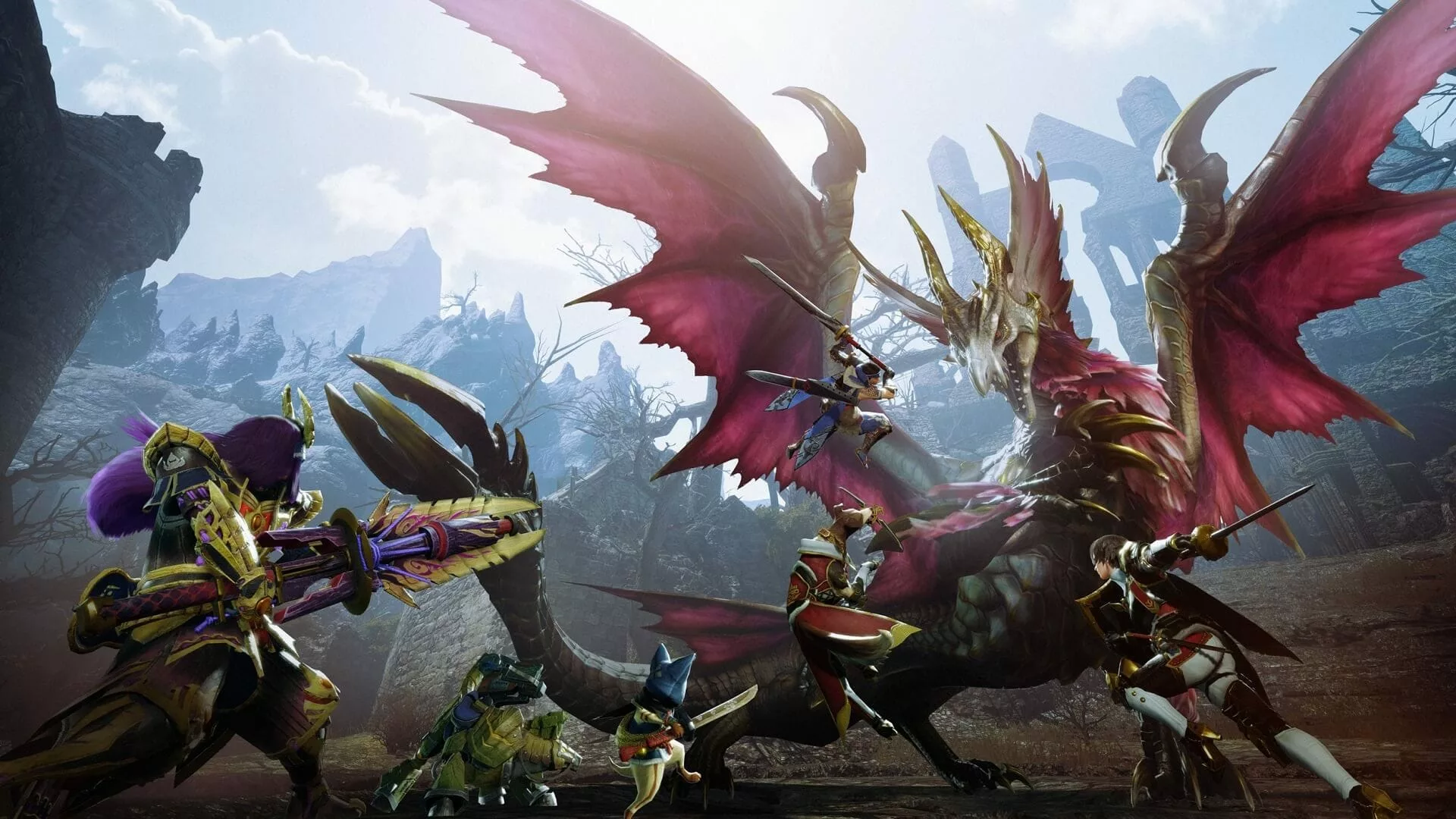 Furthermore, gamers can look forward to new Event Quests, which offer even greater challenges and more rewarding loot. These quests are set to be released progressively until July 27, providing players with a wealth of adventures to undertake.
A Package of Adventures: Updates on Different Platforms
In another significant development, Capcom revealed that the content from Title Updates 4, 5, and the Free Bonus Update will all be bundled together into a single package.
Scheduled for release on August 24, this package will be available for Xbox Series X/S, Xbox One, PC, PS5, and PS4, providing uniform access to gamers across different platforms.
The Story Concludes: A Farewell to Kamura's Forces
Capcom has stated that the narrative of Monster Hunter Rise: Sunbreak was originally intended to wrap up with Kamura's forces clashing against Amatsu in Free Title Update 5.
However, the Free Bonus Update will add a final chapter to the tale, highlighting the conclusion of the relationship between the Elder Dragon Malzeno and the Kingdom.
As the new terror in town, Primordial Malzeno becomes accessible for hunters from Master Rank level 10. This final monster introduces new attacks and strategies for hunters to master. Defeating the monster yields unique parts that can be used to create an exclusive new armor set and weapons.
Capcom has clarified that no new Paid DLC will accompany the Free Bonus Update. Instead, the existing DLC will be bundled into new themed sets for players to enjoy.
This marks a significant moment in the life of Monster Hunter Rise: Sunbreak as Capcom prepares to bid farewell with a grand finale. Get ready, hunters – the end of this adventure promises to be as exciting as its beginning!