Yes, you read that right! Farming Simulator 22 is indeed embracing the world of PvP (Player versus Player), and no, it's not a prank. The bucolic tranquillity of farming is about to be transformed with the addition of two innovative, tournament-style competitive modes.
Imagine the thrill of going head-to-head with fellow gamers, all while the serene livestock graze obliviously nearby. If you assumed that the scope for new content in Farming Simulator 22 had been exhausted, prepare to be amazed.
Hay Bale Hustle: The Rush of Competitive Farming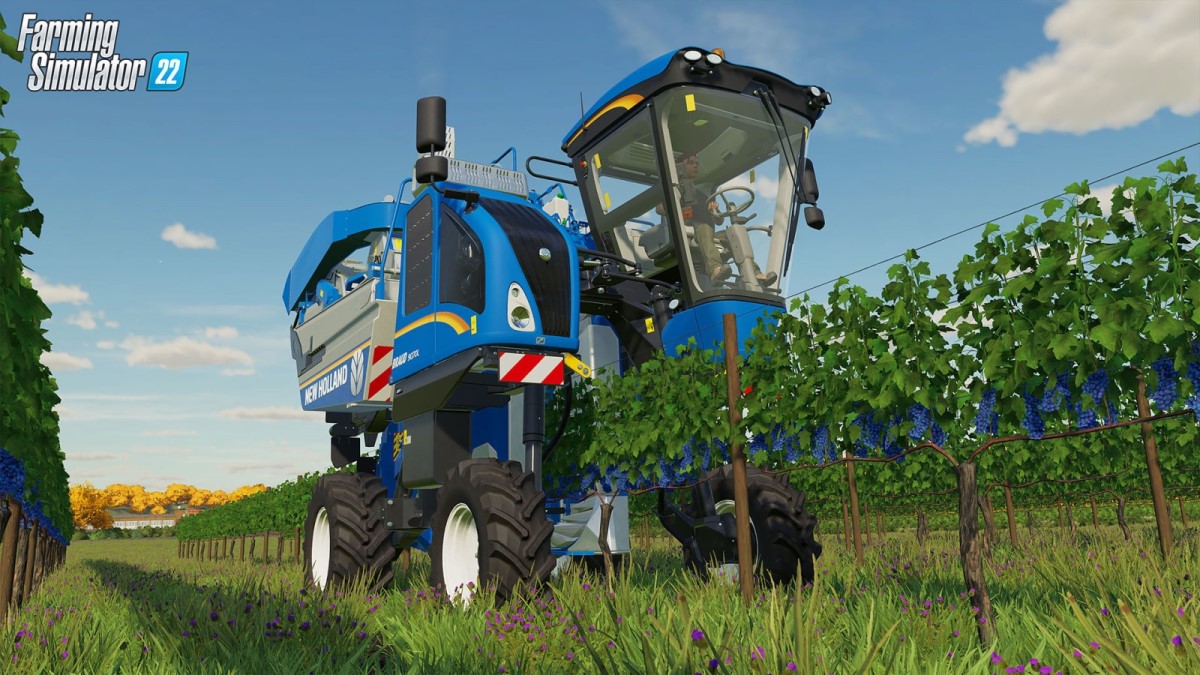 Get set to experience the adrenaline rush of racing against time – and each other – in stacking hay bales. One of the upcoming multiplayer modes challenges players to see who can get the most work done in the least amount of time. With up to six players pitted against each other in two teams of three, the competition promises to be intense.
The Arena: A Battle of the Harvest
The other fresh PvP mode is aptly named 'the Arena'. Here, you are up against a rival farm with identical resources, racing to harvest the most wheat, press the maximum hay bales, and swiftly transport them all to a barn.
Adding an element of strategy and surprise, power-ups are scattered across the map, reminiscent of Super Mario minigames. You know the ones – where you zip around collecting coins with balloons attached to your Kart.
Echoing competitive multiplayer games like League of Legends, Farming Simulator's PvP modes commence with a pick and ban phase. During each match, fulfilling specific tasks such as delivering grain to a silo or transporting hay bales to the barn's second floor will reward you with bonus points.
Ready, Set, Harvest!
All these thrilling features are now live in the game. So gear up, hop onto your tractor, and dive into the excitement! These two competitive modes come with Farming Simulator 22's 1.10 patch. If you haven't updated your game on Steam yet, now is the time to do it.
Let's hope that these exciting PvP modes, the hay bale stacking, and the arena challenges run smoothly, giving a whole new spin to multiplayer gaming. Happy farming!