When looking for a reliable benchmark for the stock market, the S&P 500 is definitely the best choice. It is among the most widely followed and observed stock indices in the world. In this article, we have summarized why it makes sense to invest in stock indices, even as a small investor, what you should look out for and how to invest in S&P 500.
What is the S&P 500 Index?
The S&P 500 is the benchmark stock index in the United States. It monitors the performance of 500 companies traded on various U.S. exchanges and is heavily weighted toward five individual stocks: Microsoft, Apple, Google, Amazon and Facebook. Besides this index, there are many others, like the S&P 100, the S&P 600 or the S&P Asia – however, the S&P 500 is by far the most important.
Is it a Good Investment?
The most important benefit of investing in an index versus an individual stock is the diversification. By investing in the S&P 500 Index, you distribute your risk over 500 stocks rather than just one, which makes your investment less subject to price fluctuations.
However, while investing in the S&P 500 Index is typically safer, there are also flaws, including the fact that index funds tend to crash in a down market. Likewise, if you invest in multiple stocks, returns are reflected when the U.S. makes certain decisions or the U.S. dollar falls.
Please consider all risk and return factors before purchasing any investment asset, including any investment product linked to the S&P 500.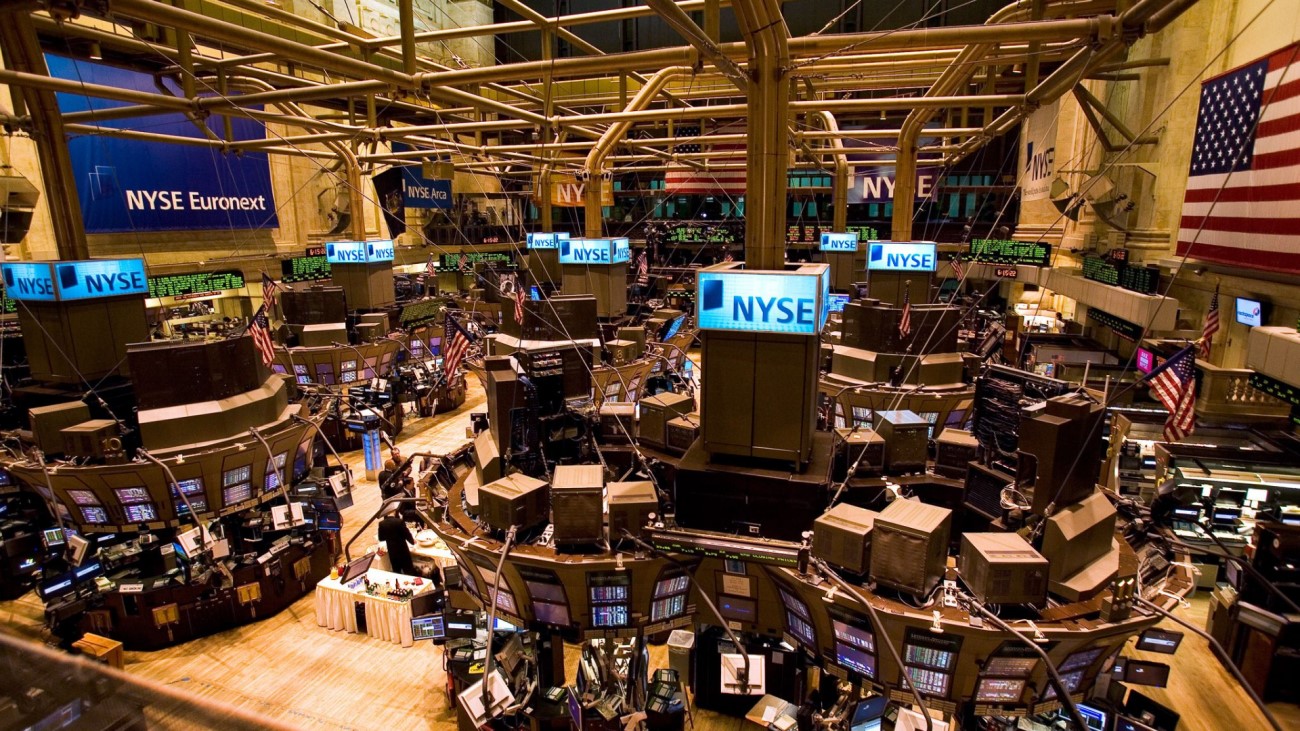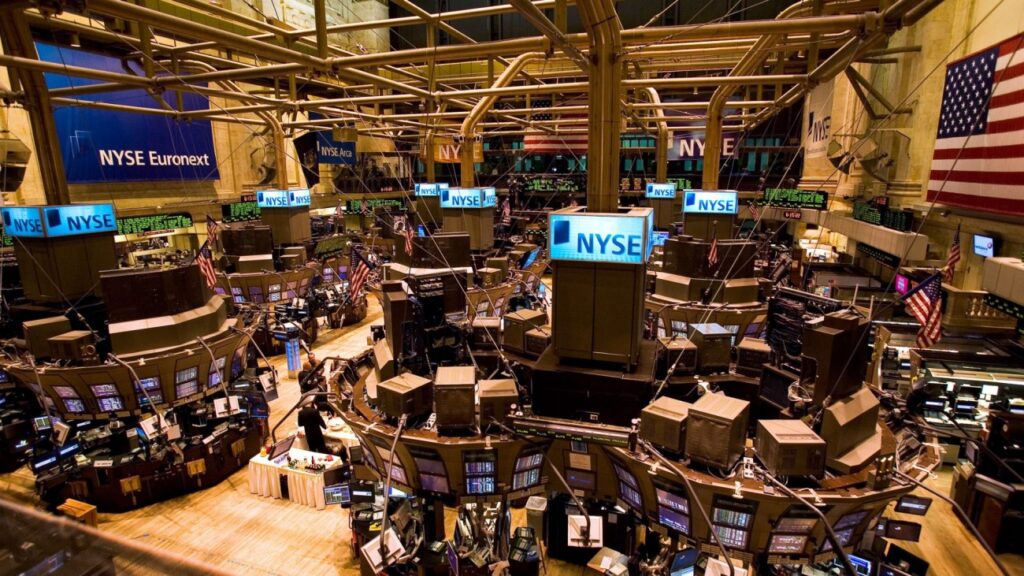 How to Invest in S&P 500 Index
Having reviewed some of the fundamentals, it's time to go into more detail about what to do when it comes to investing in the S&P 500 Index. The following are three important factors to consider before making your choice:
1. Pick a Type of Investment
You can use many different methods to invest in the S&P 500 Index. In the same way that you need to look at several banks before deciding where to open a savings account, you should look at each option for investing in the S&P 500 Index before you make your choice. The following are the options available to you:
ETFs
An Exchange Traded Fund (ETF) is an investment fund that is traded on an exchange, just like a stock. They can hold a variety of assets, like individual stocks, bonds or commodities, or they can be used as a proxy for a stock index, like the S&P 500. With the advantage of asset diversification combined with low fees, an S&P 500 ETF can be a good way to invest your money in the S&P 500 and at the same time retain the ability to trade your investment on an exchange. Nevertheless, an S&P 500 ETF can become quite volatile and dangerous in a bear market, when stock market indices fall sharply.
This is the investment method for you if you want the benefit of the diversification of the S&P 500, coupled with low fees and the ability to trade your investment on an exchange.
Individual Stocks
An alternative way to invest in the S&P 500 Index is to buy shares of the 500 stocks that the index tracks. You can do this through an online broker. The good thing about this approach is that it enables you to decide which stocks you want to hold for the longer term and which stocks you want to sell, something you can't do if you invest in the index as a whole. The drawback is that making 500 separate trades to buy each stock will quickly increase your transaction costs and take up significantly more of your time.
This investment method may be right for you if you wish to test all 500 stocks in the S&P 500 and then reduce your holdings to concentrate on a smaller number of the best performing stocks. The transaction costs of this strategy are significant, so it is usually recommended for those with a larger investment budget and more time.
Mutual Funds
A mutual fund is a professionally managed investment fund that invests the money of a wide range of investors in different assets, in this case the S&P 500 Index as a whole. An S&P 500 mutual fund provides the same type of benefit as an ETF, meaning that you are investing in all 500 stocks in the S&P 500. But unlike ETFs, mutual funds cannot be freely traded and need to be purchased through a broker or directly from the fund.
One disadvantage of mutual funds is that they have higher fees than ETFs. Furthermore, while a mutual fund helps hedge risk through diversification, it requires you to hold the best and worst performing stocks in the S&P 500 Index. (A mutual fund that invests in the S&P 500 Index is also commonly referred to as an index fund.)
An S&P 500 mutual fund is best for investors who want to buy and hold their stocks for a longer period of time as it cannot be traded in the same way as an ETF.
Also Read:
2. Tips for Becoming a Successful Investor
Prior to investing in the S&P 500, consider the following tips to minimize all the risks involved with how to invest in S&P 500.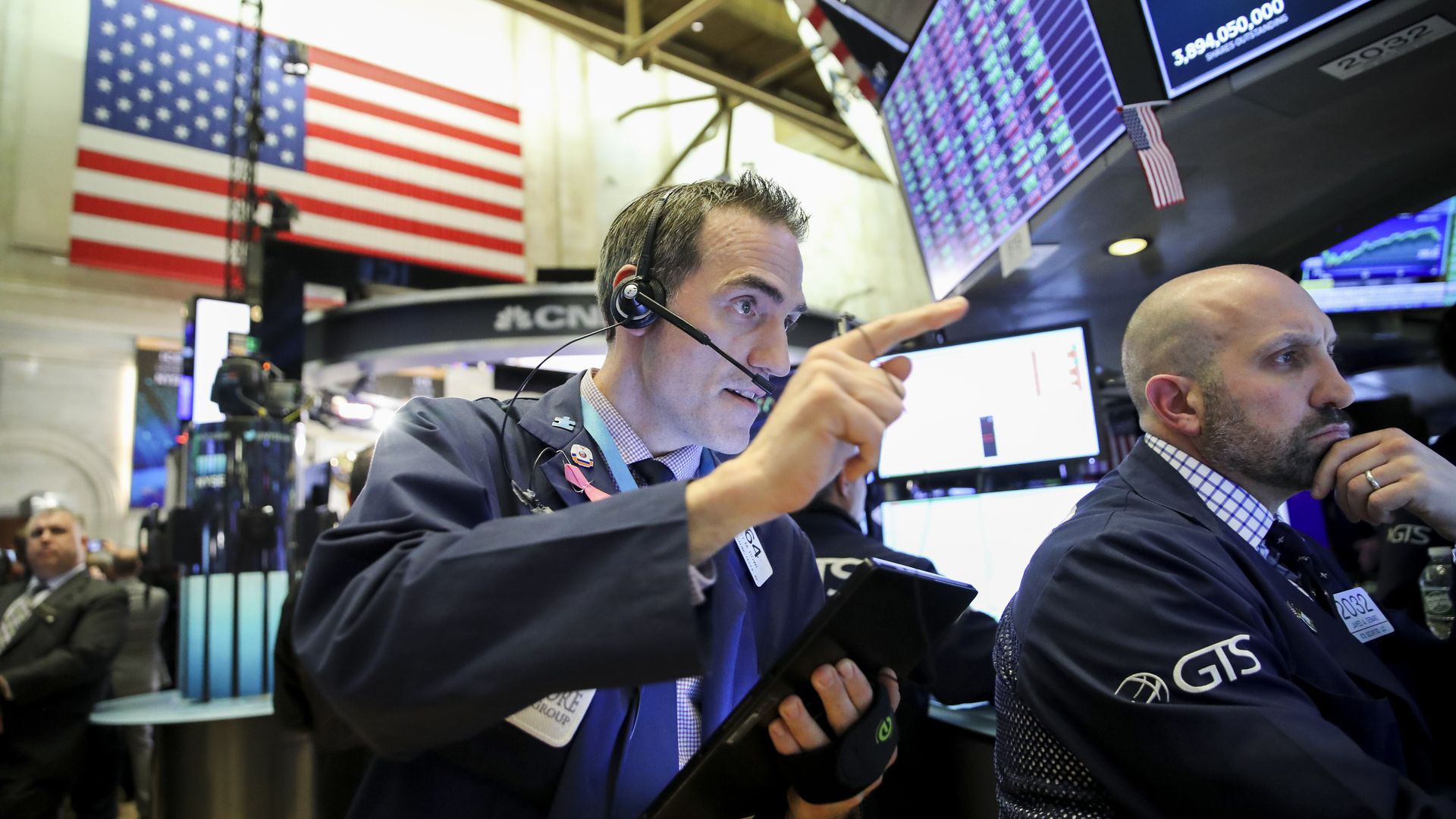 Do Your Research
Make time to study the pros and cons of investing in the S&P 500 and the various methods you can use to invest in the S&P 500. Making a plan ahead of time will increase your chances of success.
Set a Budget
Create a budget that is appropriate for your lifestyle and risk tolerance. You wouldn't want to be in a situation where you accumulate losses so large that they destroy both your confidence and your ability to make future trades.
Choose the Right Platform
In the last section, we outlined the different trading platforms you can utilize to invest in the S&P 500 Index. Look at all the options available and pick the one that best suits your investment needs.
Gradually increase your investments
For those just starting out, it may make sense to invest a smaller amount to begin with. As you gain experience and expertise, you can always invest larger amounts.
Think long-term
Investment in index funds is often a long-term strategy, and can be used to enjoy months or even years of gains, as leading index funds aim for steady and consistent growth over time.
3. Choose a Platform to Invest With
After you decide how you want to invest in the S&P 500, you should find a service that will execute your trade. Below are some of the most popular options for investing in the S&P 500.
Brokers and Trading Platforms
Online brokers and other trading platforms offer user-friendly tools that allow you to invest in the S&P 500. The online brokers have low transaction fees, which is an important benefit. On the flip side, they typically don't have much in the way of investment advice. Therefore, if you want a more customized client experience, you can turn to other providers.
Robo-advisors
Robo-advisors rely on algorithms to execute trades, resulting in low costs. Furthermore, many robo-advisors also allow you to discuss your investment strategy with an advisor to support you in making the right decisions. But this approach is also less interventional than investing through a licensed financial advisor.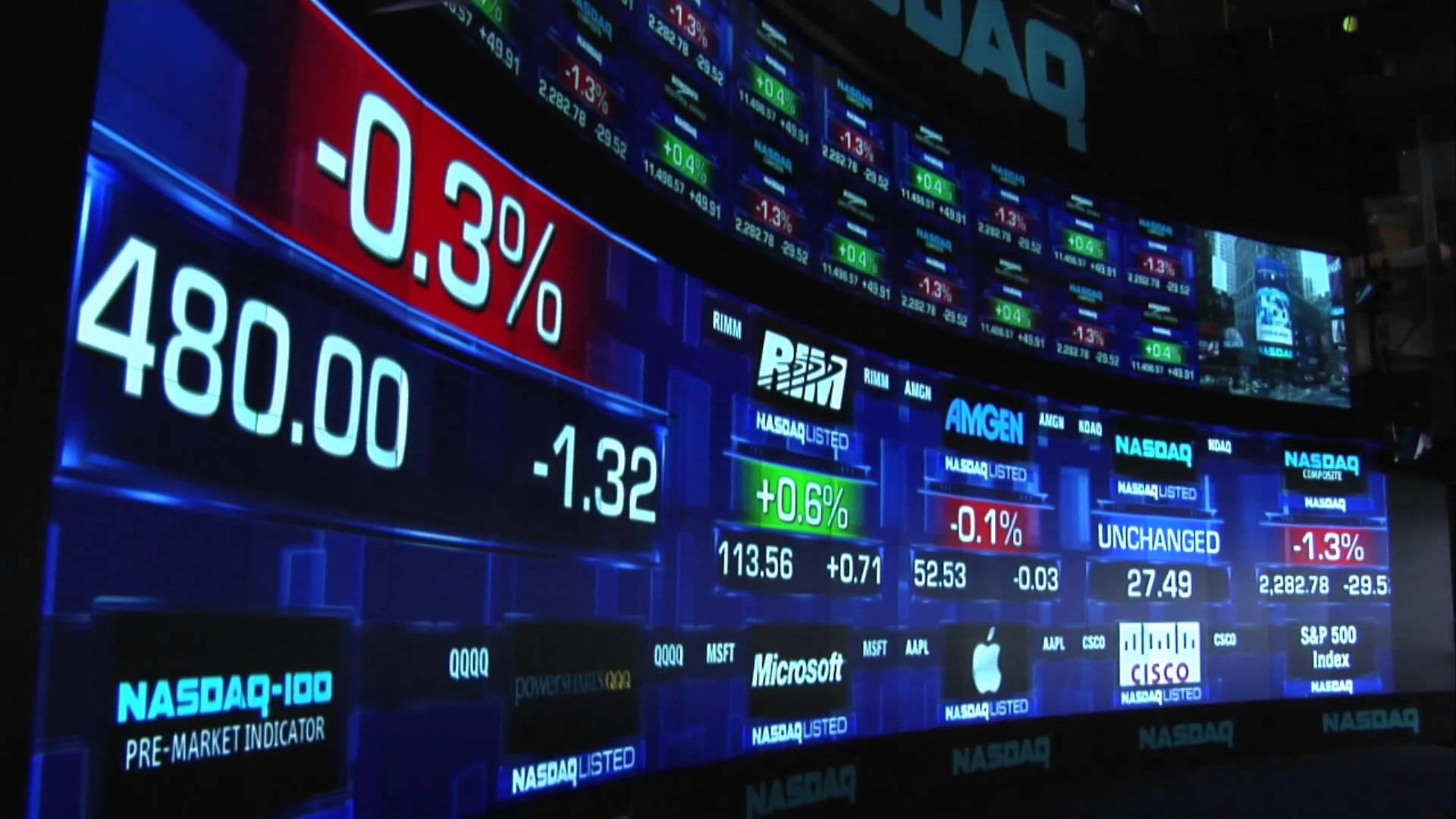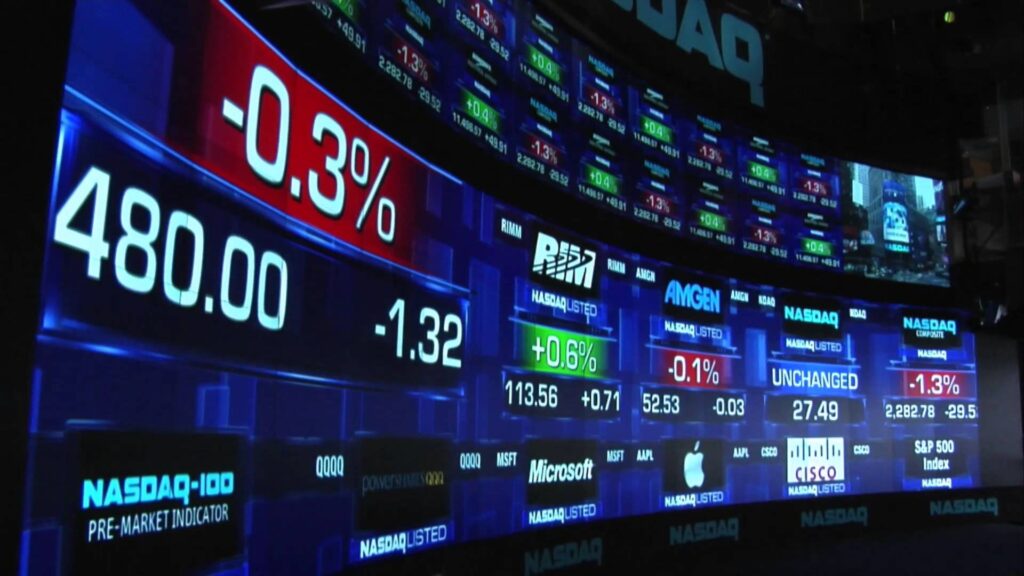 Financial Advisors
The most hands-on approach to investing is through financial advisors, who walk you through the pros and cons of different investment options, and this can be a great help to novice investors. Investing in the S&P 500 Index, however, is a comparatively simple method of investing and, as such, may not justify the high fees that financial advisors charge.
Banks
You can make investments in an index such as the S&P 500 through your bank, which can allow you to have all of your financial instruments (e.g., checking account, savings account, line of credit and investments) at the same institution. The issue is that banks tend to charge very high fees, while not providing the high level of advice that a good financial advisor can offer.
What Should You Do Now?
If you feel ready to invest in the S&P 500, then head over to the trading platform of your choice and you can get started immediately. However, if you still don't feel ready and want to learn more about indices and stocks, there are some online training courses that you can take to learn how to invest in S&P 500.