It simply never ends. Doping has always been part of sport and it will continue to be. It can definitely help some athletes run, jump or throw faster. Sprinters Tyson Gay and Asafa Powel, who got caught in 2013, have been big fish, but they certainly weren't the first or last to get caught in an anti-doping net.
While athletics has written many great stories in the past, there are some dark doping chapters in its history. We can probably find the most sinners among sprinters. Since the 1980s, the best runners on the shortest cross-country courses have been confronted with doping suspicions. While most of them remained adamant that they were clean, some of them admitted over time (often under the pressure of evidence) that they had taken banned substances. In the following, you will find an overview of the biggest doping scandals in sprinting history.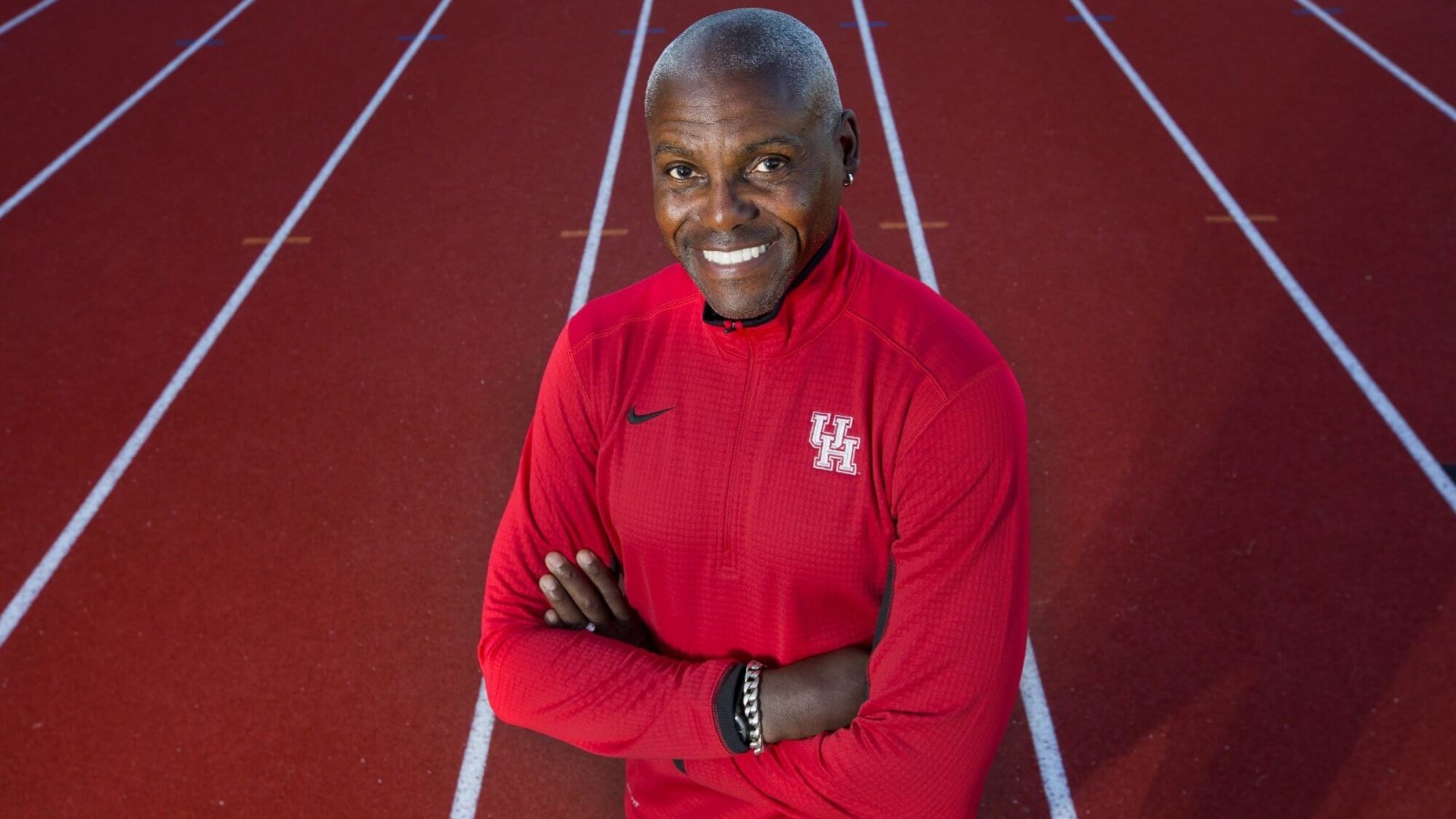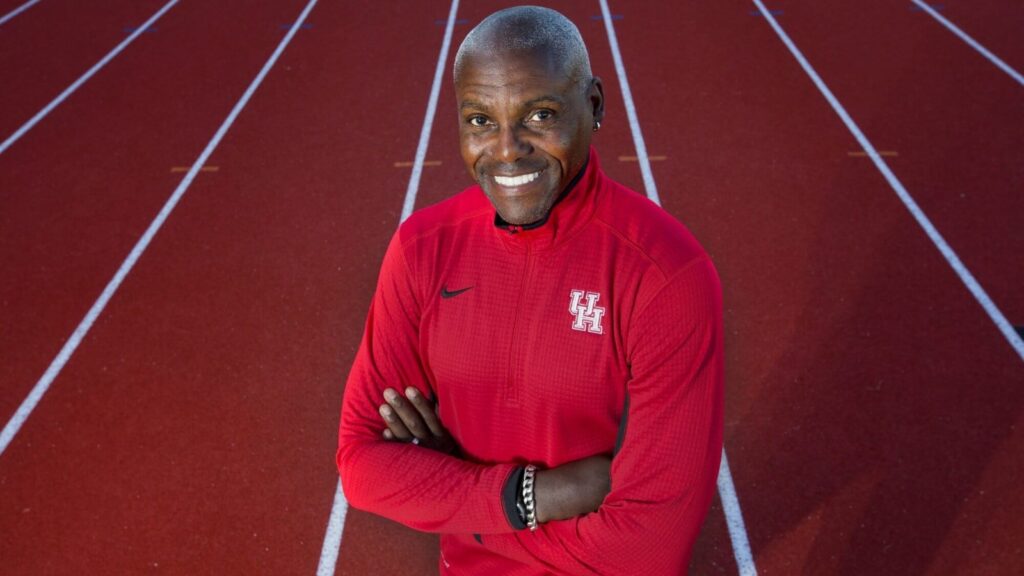 One of history's biggest athletic names. Carl Lewis won ten Olympic gold medals and collected the same number of the most valuable medals at world championships. Before he said goodbye to his sporting career in 1997, he was hailed as the "Athlete of the Century."
In 2003, however, it became clear that even Ben Johnson's greatest rival was under a shadow of doping suspicion. He should not have been at the Olympics at all in 1988 when he took gold at the expense of the disqualified Johnson.
He had tested positive for ephedrine before the Games. On the other hand, the Olympic committee granted the sprint star a reprieve so he could compete in Seoul. The analysis found that the amount of ephedrine was so low that it did not affect Lewis' performance.
A few years ago, Lewis antagonized the fastest man on the planet – Usain Bolt of Jamaica. He hinted that doping might be behind his phenomenal times. The reaction of Bolt was not long in coming – he said that he had no respect for Lewis and was only saying nonsense to get his name in the papers.