Sony Pictures has gone heavily into big-screen productions, since the company is currently preparing a God of War series or a Gran Turismo movie. There is also a Ghost of Tsushima movie planned, too, and so PlayStation fans won't be bored.
Near Christmas, stuntmen appearing in the Gran Turismo movie – Ollie Millroy and Mauro Calo – have shared with their fans photos from behind the scenes of the production.
However, Ollie Millroy has stated that the following images are meant to summarize the 7-week work as a stuntman in the item. In turn, Calo was more focused on presenting a sports car – Nissan GTR.
The Japanese manufacturer's car, according to the stuntman, "worked flawlessly" and opened up new possibilities for filming race cars actually competing with each other.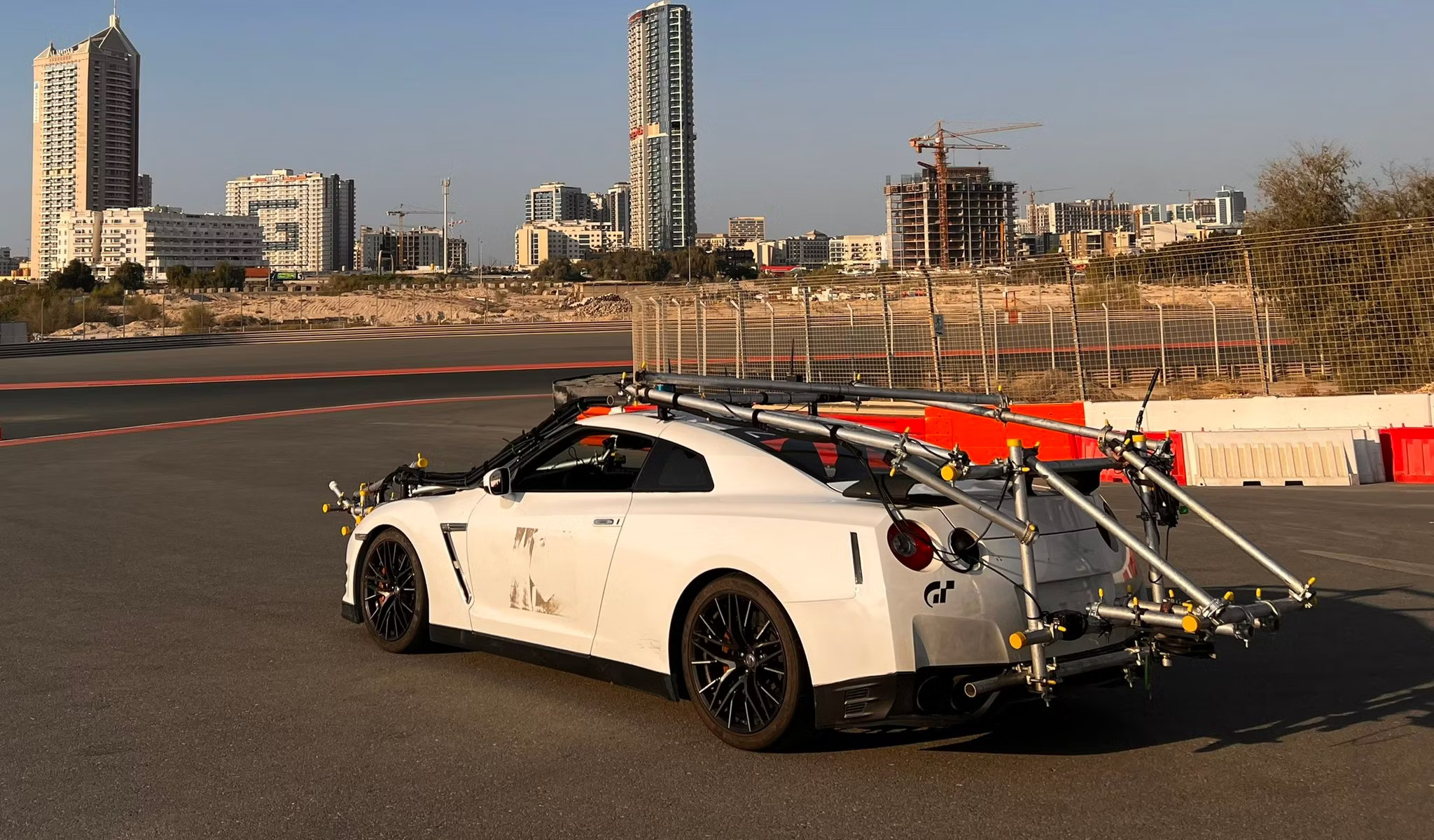 The two men appreciate the opportunity given to them and can't wait to see the Gran Turismo movie, focusing on showing a true story telling the tale of a teenage fan of the video game series of the same name.
It's worth mentioning at the very end the Gran Turismo movie's release date, which is scheduled for August 11, 2023.