Sonka studio has revealed its new psychological horror, which is set to hit "PC and consoles" as early as 2023. To create the game Holstin developers were inspired by series such as Resident Evil, Silent Hill and Twin Peaks.
While the exact release date is not yet announced, we do already know that a PC demo version is coming in January.
It is the end of November 1992. A terrifying catastrophe is bearing down on a small retreat near Olsztyn, slowly consuming everyone and everything in its path.
This is the last known location of your friend Bartek before he stopped answering calls from you. You must now follow his trail to discover what drew him to the town and why he couldn't leave.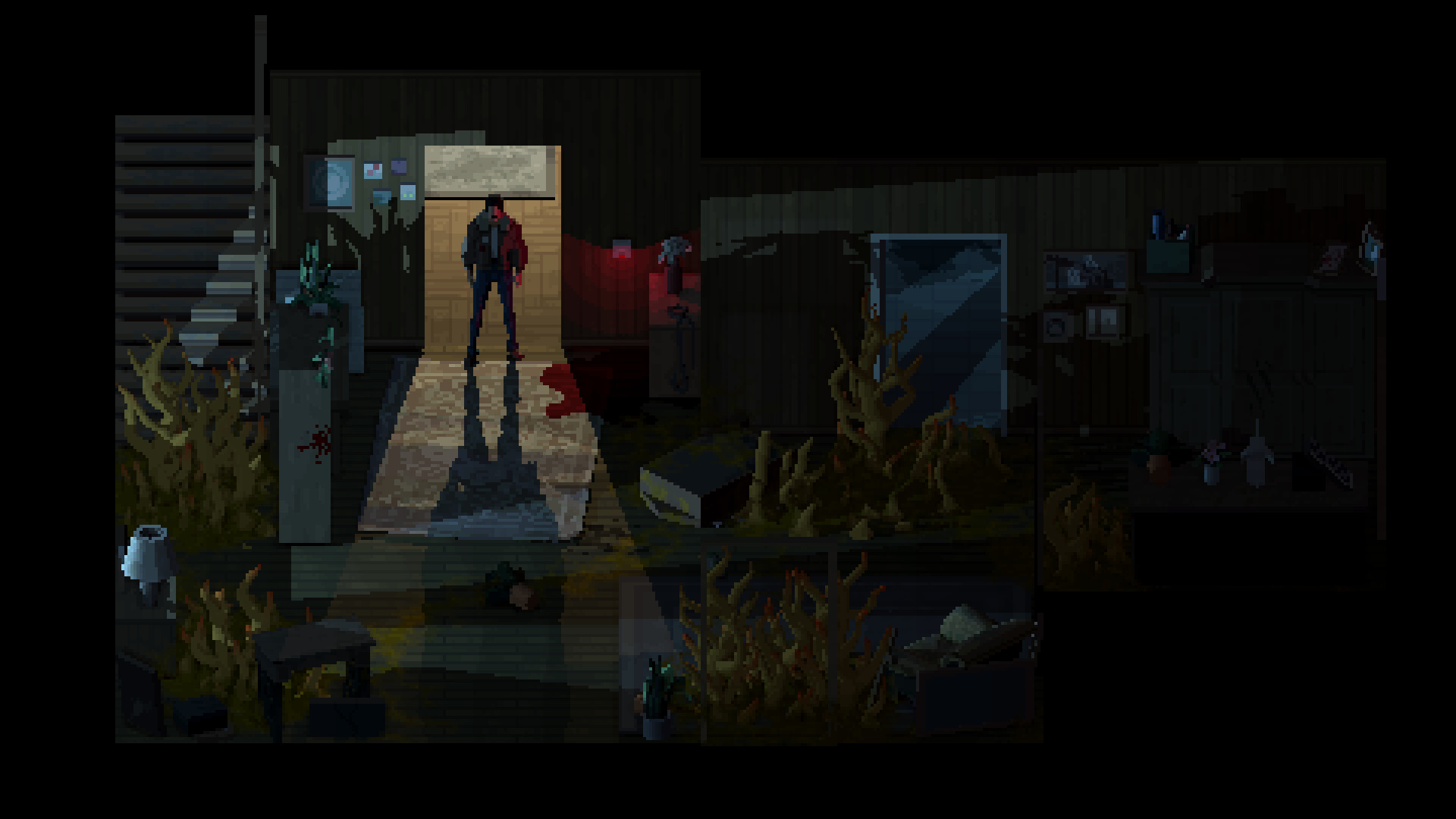 Holstin is a psychological survival horror, with the story set in the 1990s in an isolated Polish town. The gamer will embark on the trail of his missing friend, who, on a journalistic duty, was looking to investigate a scandal at a local slaughterhouse.
Having sent some disturbing news, contact with the friend breaks off, and you will do everything to get him out of trouble.
The developers do not hide the inspiration of such titles as Resident Evil and Silent Hill, and the storytelling takes aim at the atmosphere known from Twin Peaks.
While we haven't yet learned the exact release date for Holstin, we are aware that the game will make its market debut next year and will be available on PC and consoles.
The developers have also stated that we should look forward to a demo in January. Watch the trailer of Holstin and let us know what you think about this game in the comments section below.