Grand Theft Auto 6, the highly-anticipated game from Rockstar Games, is one of the most eagerly-awaited titles in the entire gaming industry. Fans have been eagerly waiting for any glimpse of what the developer has been working on, and recent comments from industry insider Tom Henderson have shed some light on when we may see the first trailer for the game.
Henderson, who is known for his accurate predictions and inside knowledge of the gaming industry, recently took to Twitter to reveal that many people had been asking him when Grand Theft Auto 6 would be revealed. However, he was unable to provide a clear answer to the question.
Everyone keeps asking me when GTA 6 will be revealed and I don't know.

I'm going to assume, based on past reveals, a reveal trailer would be the last week of October 2023 or the first week of November 2023 before Take-Two's Q2 2024 earnings call.

— Tom Henderson (@_Tom_Henderson_) January 23, 2023
Despite this uncertainty, Henderson does have some suspicions about when we may see the first trailer for the game. He believes it is likely that we will see the first trailer between the last week of October and the first week of November 2023. This is based on previous patterns and announcements made by Rockstar Games, as well as the timing of Take-Two's financial results for the second quarter of fiscal 2024.
It's worth noting that while Henderson's predictions are well-founded, they are still just speculations and Rockstar Games has not yet officially announced the release date for Grand Theft Auto 6. Nonetheless, it is exciting to see that the game is likely to be revealed soon, and fans can keep an eye out for any official announcements from Rockstar Games in the coming months.
There could be news earlier of course, but I am not basing my predictions on any insider information. Just looking at past announcements and what would make sense. Please don't come after me if I'm wrong 😅

— Tom Henderson (@_Tom_Henderson_) January 23, 2023
According to industry expert Henderson, the highly-anticipated release of Grand Theft Auto 6 may debut in 2024, but he also suggests that a delay could push the release date to 2025. Henderson believes that the current generation console market in 2024 will be strong enough to make GTA 6 a success, but the developers may want to take an extra year to ensure the game is the best it can be.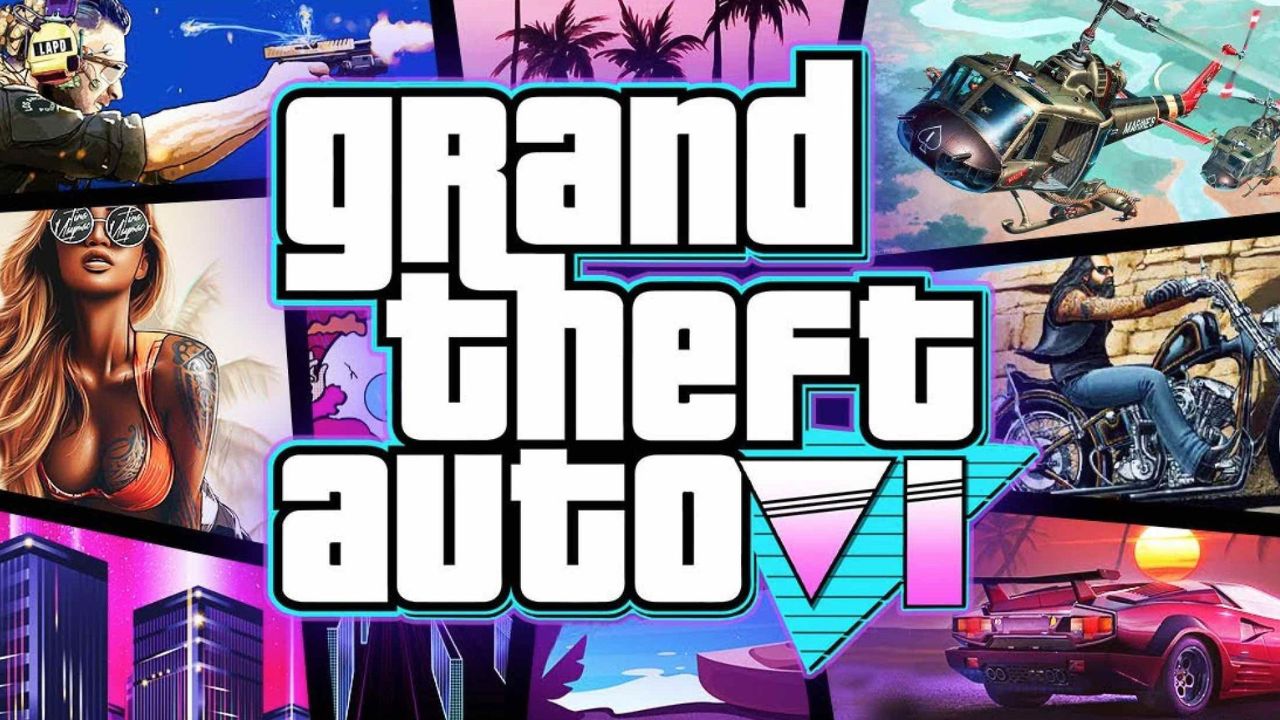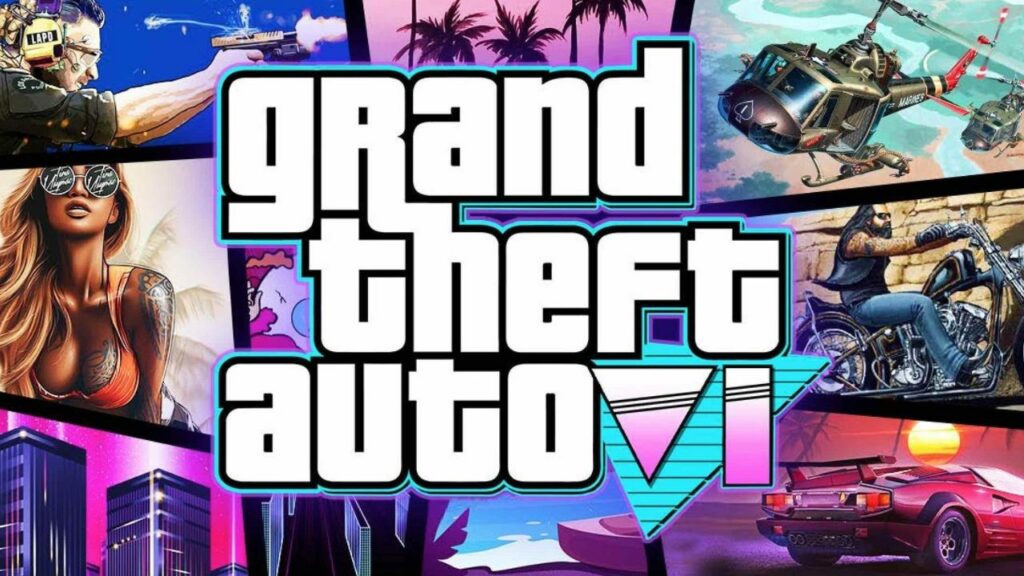 However, it is important to note that Henderson's predictions are speculative and not based on any official information from the developers. So, it's best to take this with a grain of salt. The question remains, when do you think we'll finally see the release of Grand Theft Auto 6? Share your thoughts in the comments below.