Sons of the Forest, the highly anticipated survival game, has finally launched in Early Access, and fans are already raving about Kelvin, the lovable AI companion who's become a community favorite.
Endnight Games, the developer of Sons of the Forest, created Kelvin to help replicate the multiplayer experience for solo players, and it seems that they've succeeded.
Kelvin is an elite soldier who's suffered brain damage and can no longer hear or speak, so players must communicate with him through a notepad.
Despite his new injuries, he's a great help to players, assisting with tasks such as felling trees and fishing. However, Kelvin's behavior can be a bit unpredictable at times, as he's been known to make strange and hilarious decisions.
Sons of the Forest is great and all. but you gotta watch out for that kelvin guy… pic.twitter.com/q2NIsJfxdN

— AquaFPS (@AquaFPSgaming) February 24, 2023
Despite his quirks, the Sons of the Forest community has fallen in love with Kelvin, with players even going so far as to protect him with their lives.
Endnight Games has big plans for Kelvin, including integrating him more into the main story and giving him his own epilogue if players manage to keep him alive.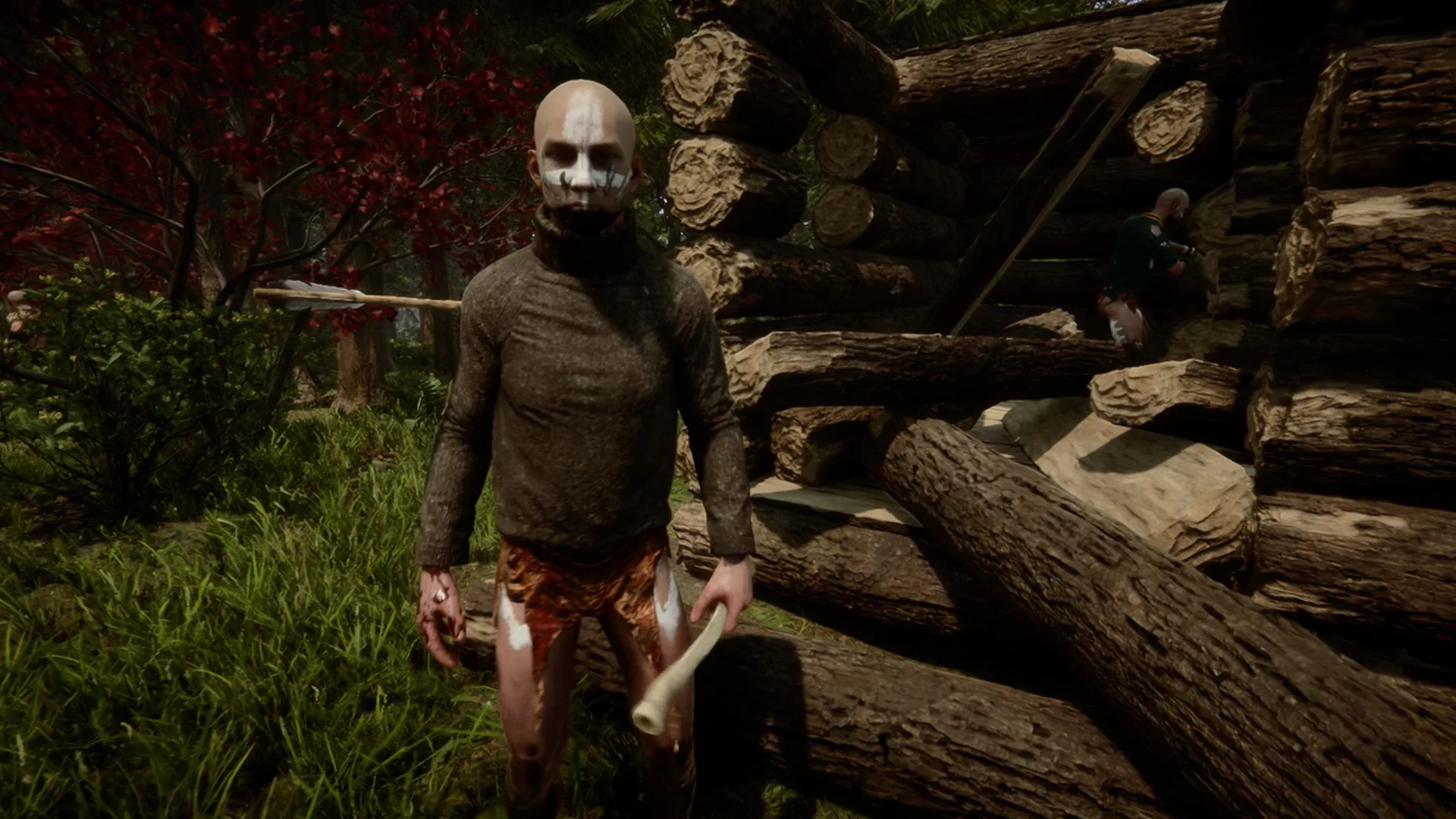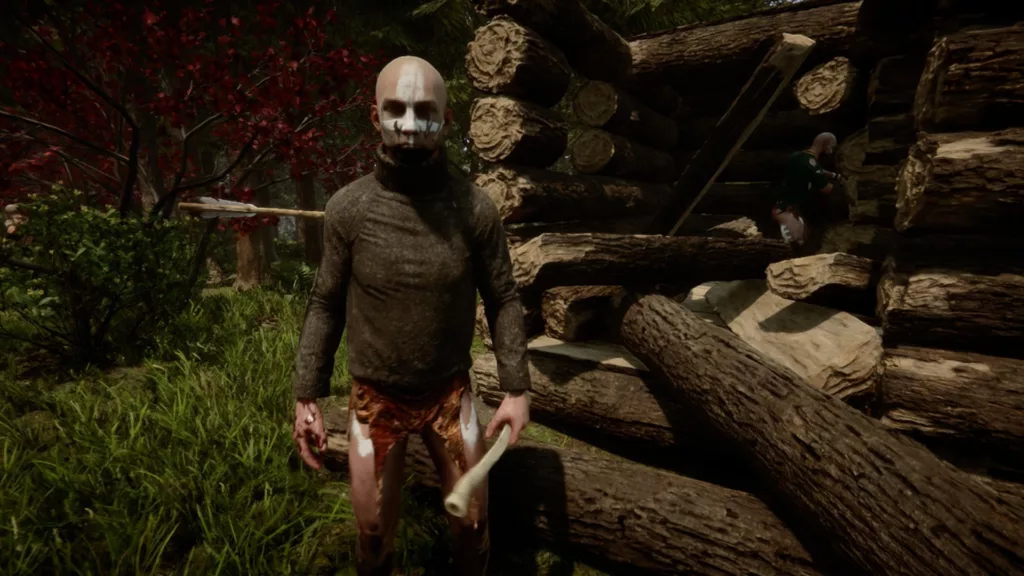 Kelvin is the perfect fit for Sons of the Forest, where "there are no rules man, we're done for!" as IGN's Mark Medina puts it.
With Endnight Games planning to add even more tasks for Kelvin to do in the future, it's no wonder why players are already considering him the best video game helper of 2023.
So, if you haven't had the chance to meet Kelvin yet, what are you waiting for? Join the Sons of the Forest community and discover the joys of having Kelvin by your side.
Every time I tell Kelvin what to do in Sons of the Forest: pic.twitter.com/l9IPmSDhBF

— Mark Medina (@Mark_Medina) February 23, 2023