E3 2023 is just around the corner, and gamers worldwide are eagerly anticipating the event. Unfortunately, according to IGN, Sony, Microsoft, and now Nintendo will not attend the show this year, much to the disappointment of their fans.
While Sony and Microsoft have yet to confirm their absence, Nintendo has officially announced that it will not participate in E3 2023. In a statement to IGN, a spokesperson for Nintendo said that they approach each event on a case-by-case basis and decided not to participate this year as it didn't match their plans. Nevertheless, Nintendo remains a strong supporter of the ESA and E3.
Nintendo's absence is a significant blow for the ESA, the organizers of the event. However, it doesn't mean that Nintendo won't be making any announcements around that time.
There's still a chance that Nintendo will broadcast a Direct during this period. Still, it won't be showcasing its games at the Convention Center, leaving fans in dismay.
Sony, on the other hand, has already moved away from E3 even before the pandemic, and Microsoft is rumored to be organizing its own conference in Los Angeles, but outside the official framework of E3.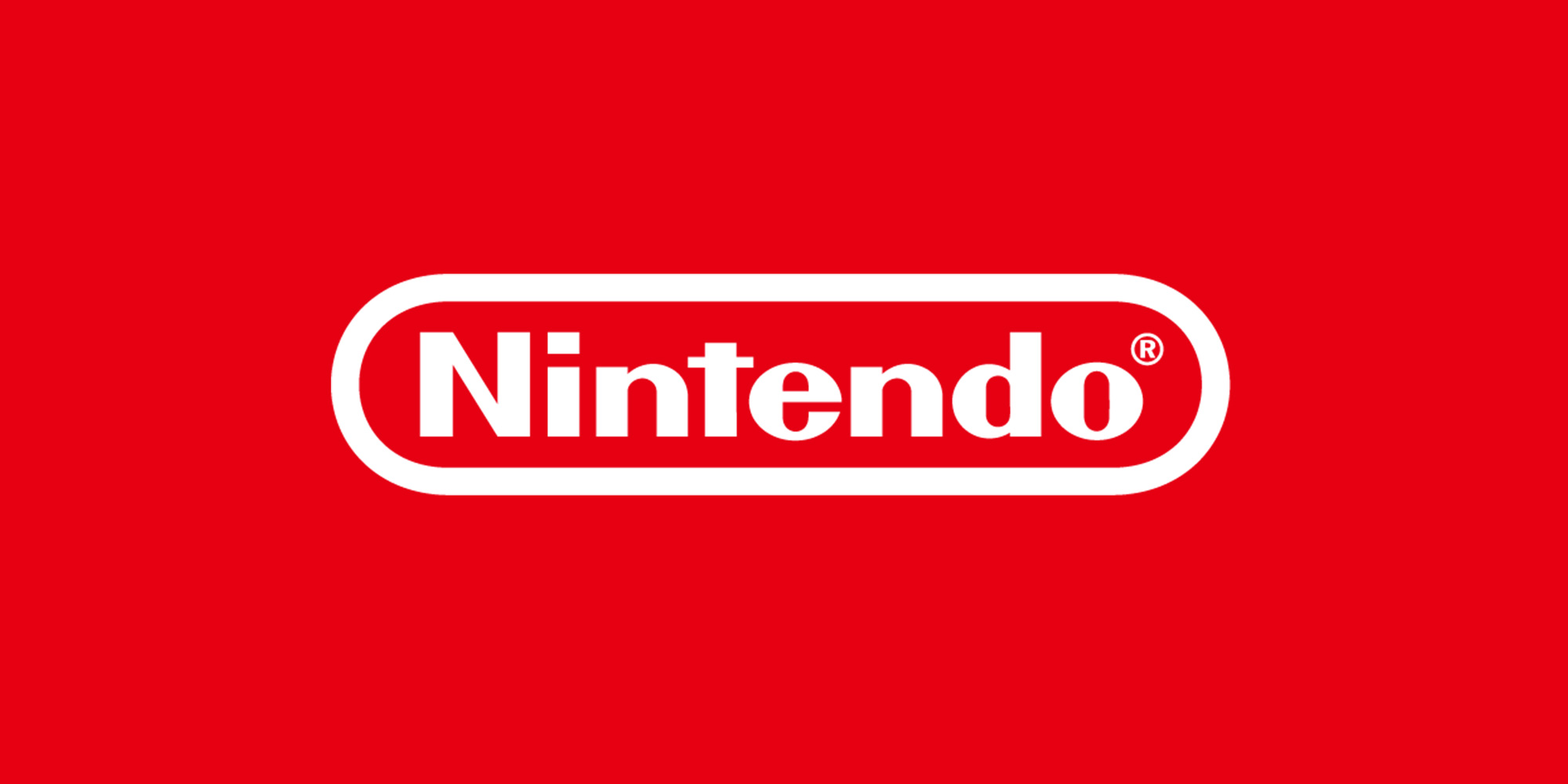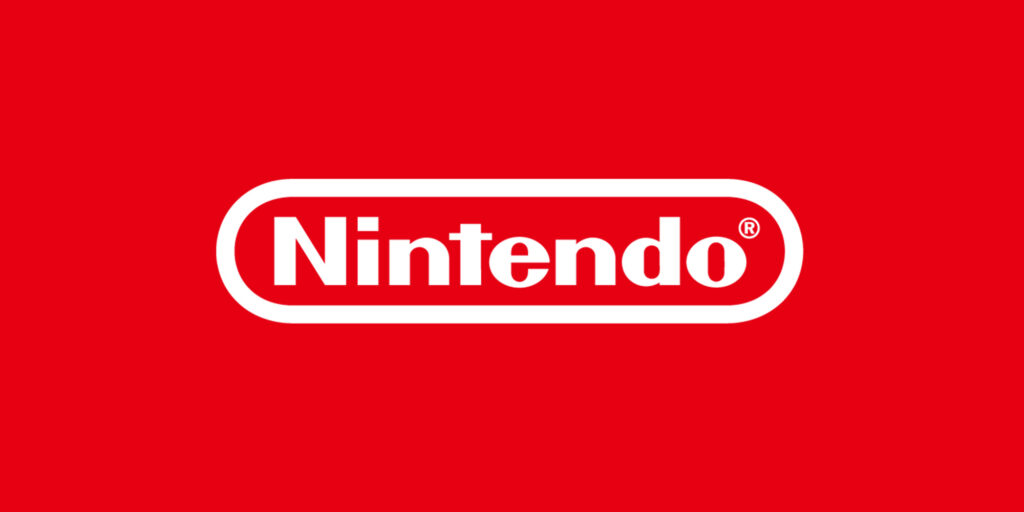 Despite this setback, players can still look forward to third-party publishers' presence, with Ubisoft already confirming its participation in E3 2023.
With many other surprises yet to be revealed, E3 2023 is still a highly anticipated event for gamers worldwide. In the meantime, fans can find eShop cards on Amazon to fuel their gaming passion.