The highly anticipated "Resident Evil 4 Remake" is set to hit shelves on March 24, 2023, and fans are eager to know if the game will live up to expectations.
In a recent interview with Play Magazine, game director Yokiashi Hirobayashi shed some light on the creative process behind the game's development.
Hirobayashi discussed the need to strike a balance between innovation and faithfulness to the original game. The goal was to surprise fans with new features, such as the removal of Quick Time Events (QTEs) and alternative options to the side, while still maintaining the essence of the classic survival horror game that fans know and love.
One aspect of the game that fans have been curious about is the controls. According to Hirobayashi, the controls will be similar to those of the last remakes of "Resident Evil 2" and "Resident Evil 3".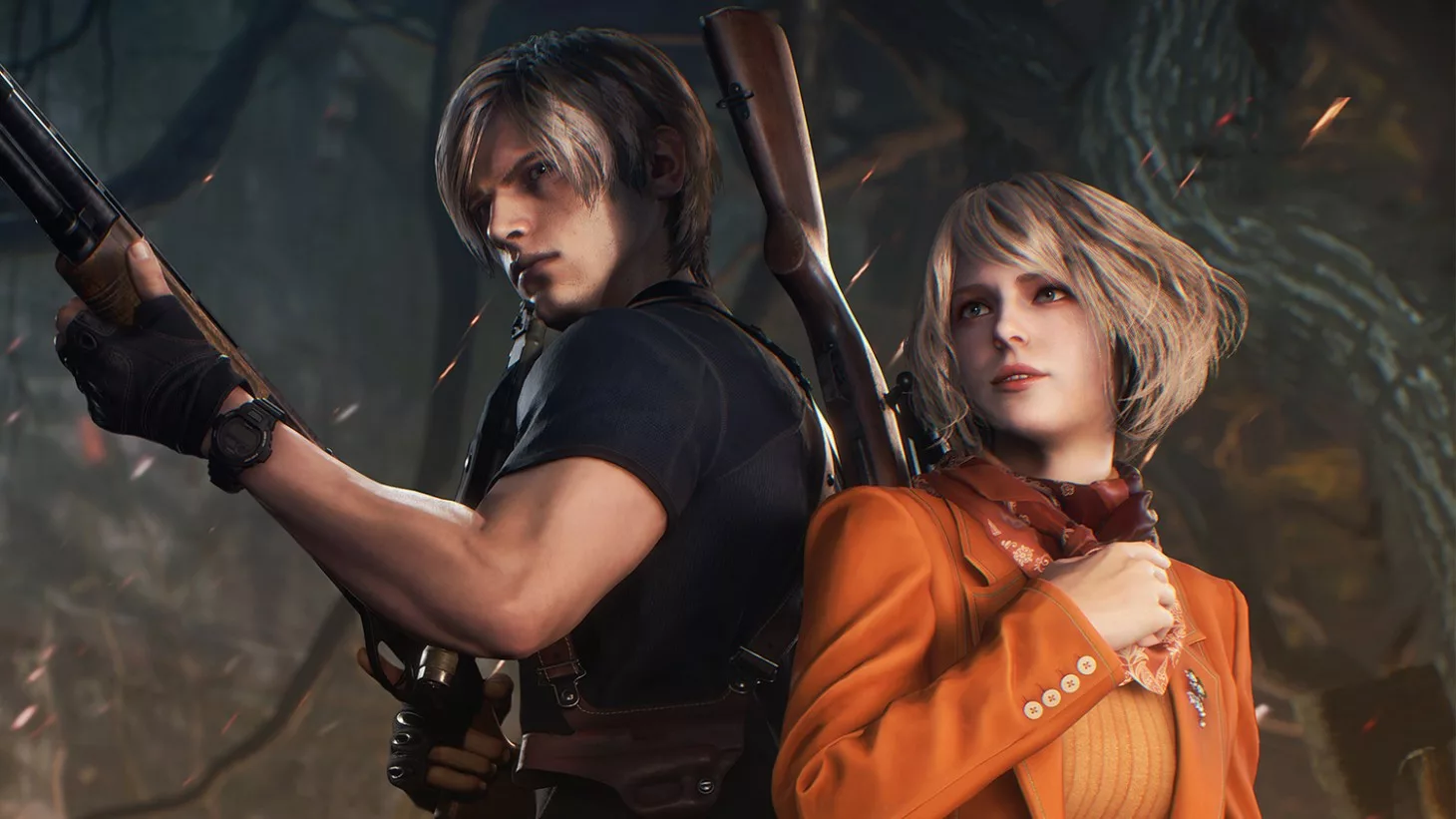 However, the team worked hard to reproduce the feel of the original game by rebuilding elements like level design and enemy behavior from scratch. It was a delicate balance that required a lot of trial and error to get right.
Another aspect of the game that fans are eager to experience is playing as Ashley, the president's daughter. Hirobayashi revealed that controlling Ashley will introduce a different kind of challenge, but that the team made sure to make her a more compelling standalone character for players to enjoy those sections.
Overall, the development team is confident that "Resident Evil 4 Remake" will meet fans' expectations and offer something new. Fans will have to wait until March 24 to find out if the game delivers on its promises, but early signs suggest that it will be a worthy addition to the "Resident Evil" franchise.