Once again, Activision is inviting shooter enthusiasts to give Call of Duty: Vanguard a try. The developers from Sledgehammer Games are going to offer a number of online modes, which will allow players to decide whether the full version of the production is something worth getting interested in.
The launch of Call of Duty: Vanguard happened at the end of last year, however, the first-person shooter didn't live up to the publisher's high expectations and was not as popular as would otherwise translate into high sales results.
Because of that, the game from Sledgehammer Games has been systematically landing promotions that allow you to check it out for free.
We had our first free week with Call of Duty: Vanguard back in November (just a few days after its debut), followed by the next one in mid-December, and in March keen gamers joined a competition that lasted two weeks. Activision again offered a week of free shooting in May, and didn't forget about the initiative in July.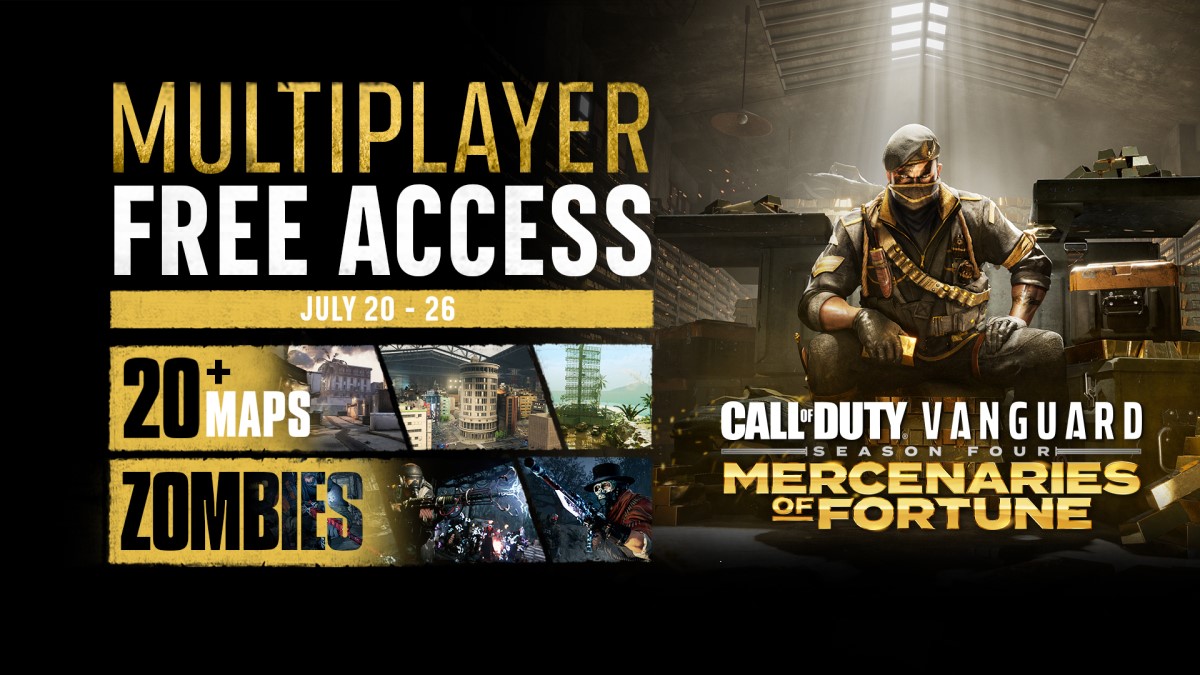 You can play the online modes of Call of Duty: Vanguard for free from July 20 to 26. Over 20 maps are available for testing, in addition, campaign participants can try out the zombie experience.
It is worth noting that the publisher organized the free weekend at a time when another update was released to the item, which offers new attractions in online gameplay and clashes with zombies.
We are talking about the map USS Texas 1945, Blueprint Gun Game mode or Shi No Numa, where we will search for an ancient relic.
In fact, at this point we can suspect that this is the last chance for Call of Duty: Vanguard to gain a new audience. The developers should focus on promoting Call of Duty: Modern Warfare 2 in the coming weeks with the title debuting in late October.
In case you are not familiar with this game, you can read our Call of Duty: Vanguard review to get to know it better.