Nintendo is continuously improving its Nintendo Switch Online service, if not strengthening the catalog of retro titles included in the Expansion Pack. Now, the company is offering 4 more reasons to join the service right now.
Without a doubt, the partnership with SEGA has yielded a lot of fruit. Since announcing the partnership months ago, SEGA has carried several classics to Nintendo Switch Online + Expansion Pack.
The 4 games Alien Storm, Columns, Golden Axe II and Virtua Fighter 2, which were all titles that used to be available for the SEGA Genesis, have now been added to this ever-growing online catalog.
If you are not familiar with them, you should know that Alien Storm is a side-scrolling FPS on rails, Columns is a Tetris and Bejeweled-style puzzler, Golden Axe II is a classic beat 'em up and Virtua Fighter 2 is a forerunner of today's fighting games.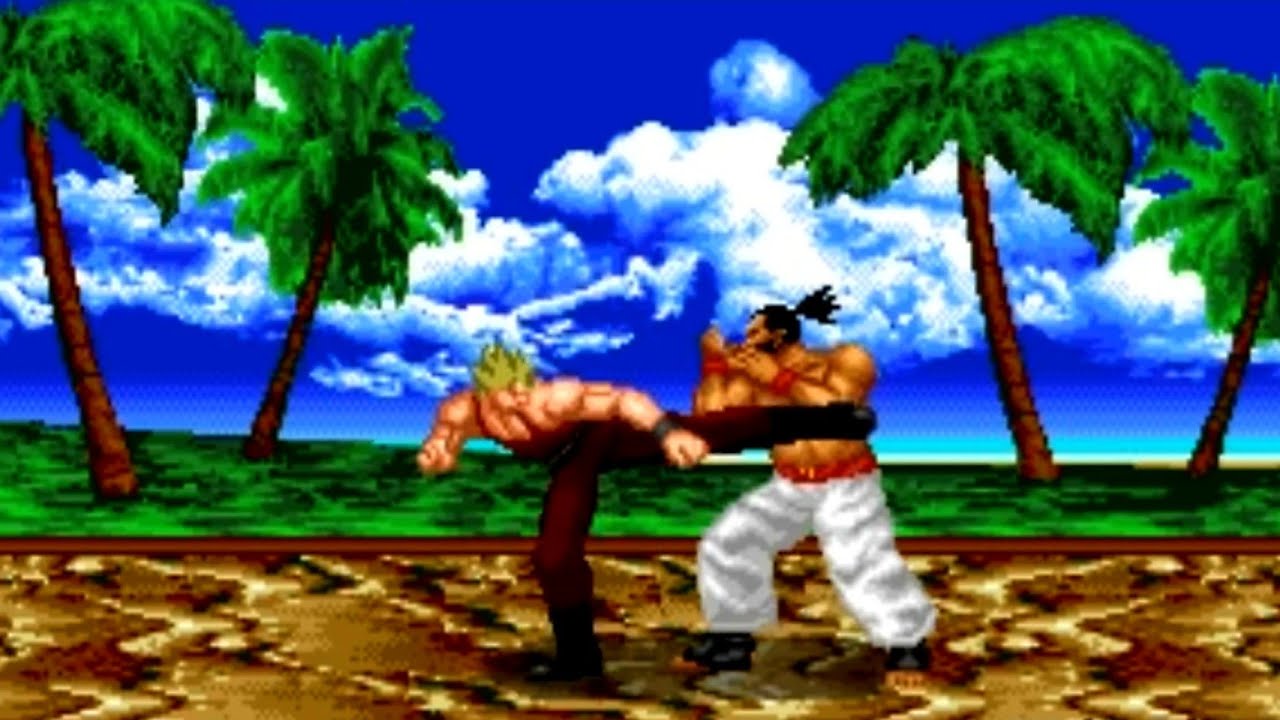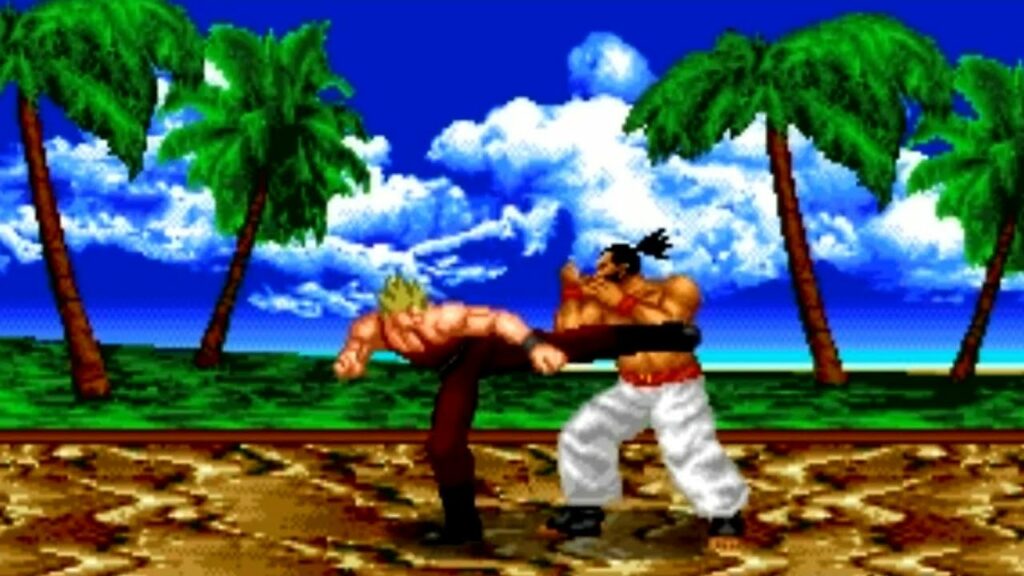 What's even better is that this December update is now available, so all Nintendo Switch Online + Expansion Pack subscribers are now able to enjoy these 4 new additions.
Are you excited about the new additions, which one will you be trying out first? Tell us in the comments section.