We are getting ever closer to The Game Awards 2022 launch day, with the annual event promising to be even more thrilling than previous editions.
Even Tekken 8, the highly anticipated new installment that will take on the classic original styling of the older chapters in the series, is going to be unveiled during the night.
While other important titles such as Final Fantasy XVI have also been confirmed for the upcoming TGAs, there will apparently be no shortage of surprises.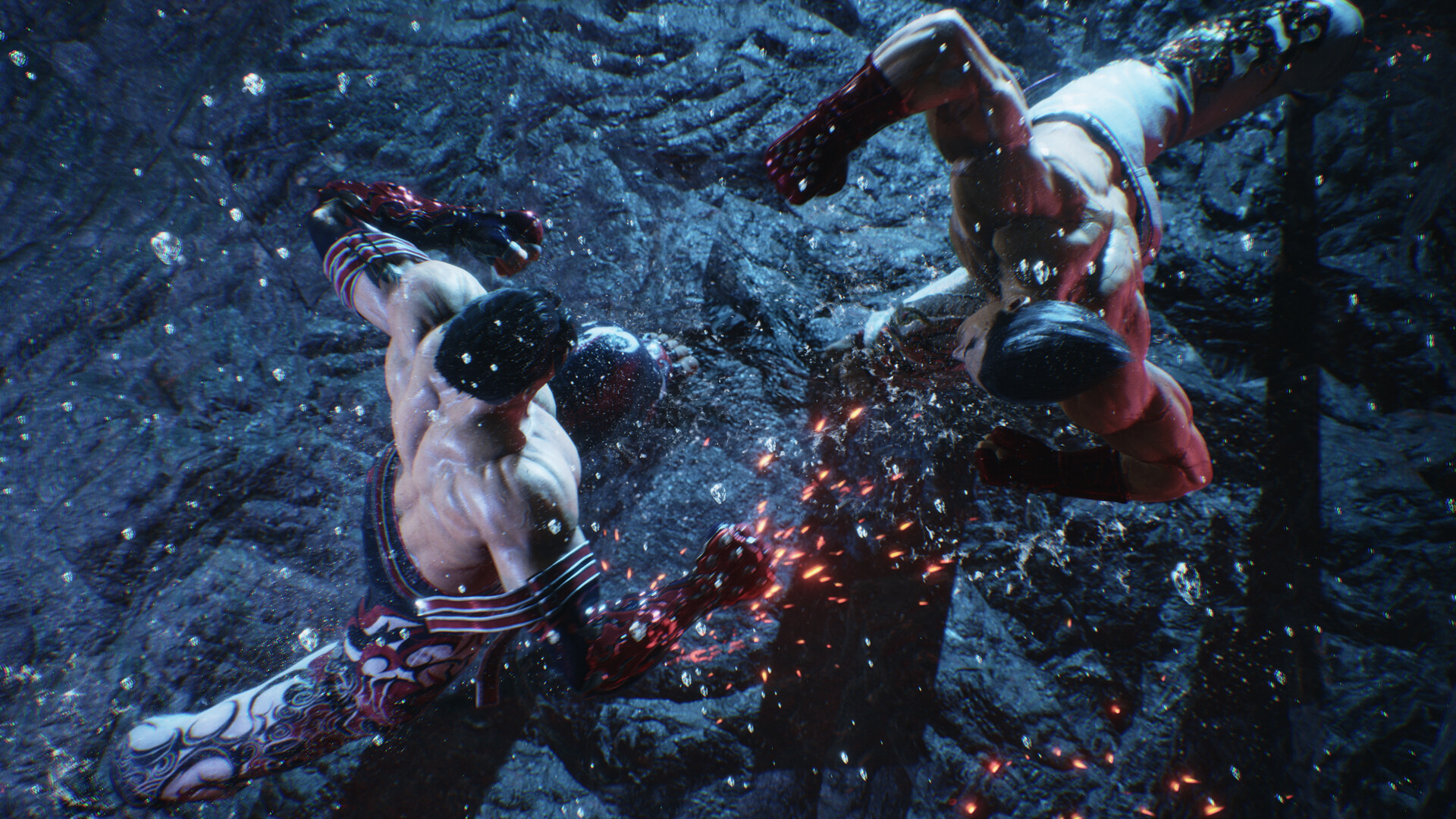 Now as also reported by Tech4Gamers, the content creator and fan of Bandai Namco's fighting game saga, AvoidingThePuddle, announced the presence of Tekken 8 at The Game Awards.
In fact, this streamer was reportedly informed in advance of the game's presence. This will certainly be great news for Tekken fans, looking for a brand new chapter for a long time now.
In fact, the Tekken 7 was released on consoles in 2017 and thus has more than five years on its back. Yet, its arcade version dates back to 2015, scoring almost eight years since the title's original release on the market.
Therefore, the fans will be glad to make the jump to a new version of the beloved franchise designed for the new generation. Shortly below is AvoidingThePuddle's tweet.
Medium lul. pic.twitter.com/VX4yNfkFtL

— Aris (@AvoidThePuddle) November 30, 2022
The fans can expect a new Tekken 8 trailer at The Game Awards. As two classic characters have been confirmed, developers may be preparing to show off the rest of the character roster and — why not — something else as well.
The release date for Tekken 8 has in fact not yet been announced. Rumor has it that it will be released in 2023, but as of this writing there is nothing definite yet.
Nevertheless, the fans can tune in to watch The Game Awards on December 8, 2022, to find out more about Tekken 8 and many other games.
Also speaking of the TGAs, in the past few hours we brought you the complete and official list of all the nominees, who were elected as such by adding up the votes of the entire jury.