"Hannibal" has gathered a lot of fans around it for three seasons of broadcasting, who are still hoping for a continuation. And what does the series' leading star say about such a possibility?
The final episode of "Hannibal" aired in 2015, after NBC surprised viewers by prematurely canceling the series after three seasons.
However, a lot of fans continue to hope for a continuation. The possibility was commented on by Hugh Dancy, aka the series' Will.
Hannibal season 4 – Hugh Dancy on potential sequel
The actor, speaking to the Collider website, emphasized that he himself would love to return to the set of Bryan Fuller's series. As he explained, however, the 4th season of "Hannibal" is only a dream at this point.
– I'm not particularly surprised [that the 4th season still hasn't been made], because first of all, someone has to write a pretty substantial check. I'm not talking about getting paid. I'm talking about the cost of making a season of television. For a while it seemed that streaming would save everyone, but now there has been a cutoff. There are series watched by millions of people that didn't live to see a second season. So I have no idea what the calculation is.
Considering the wave of cancellations, it is hard to disagree with the actor. But fans have a right to be disappointed – particularly since series creator Bryan Fuller insisted that the entire crew was eager to work.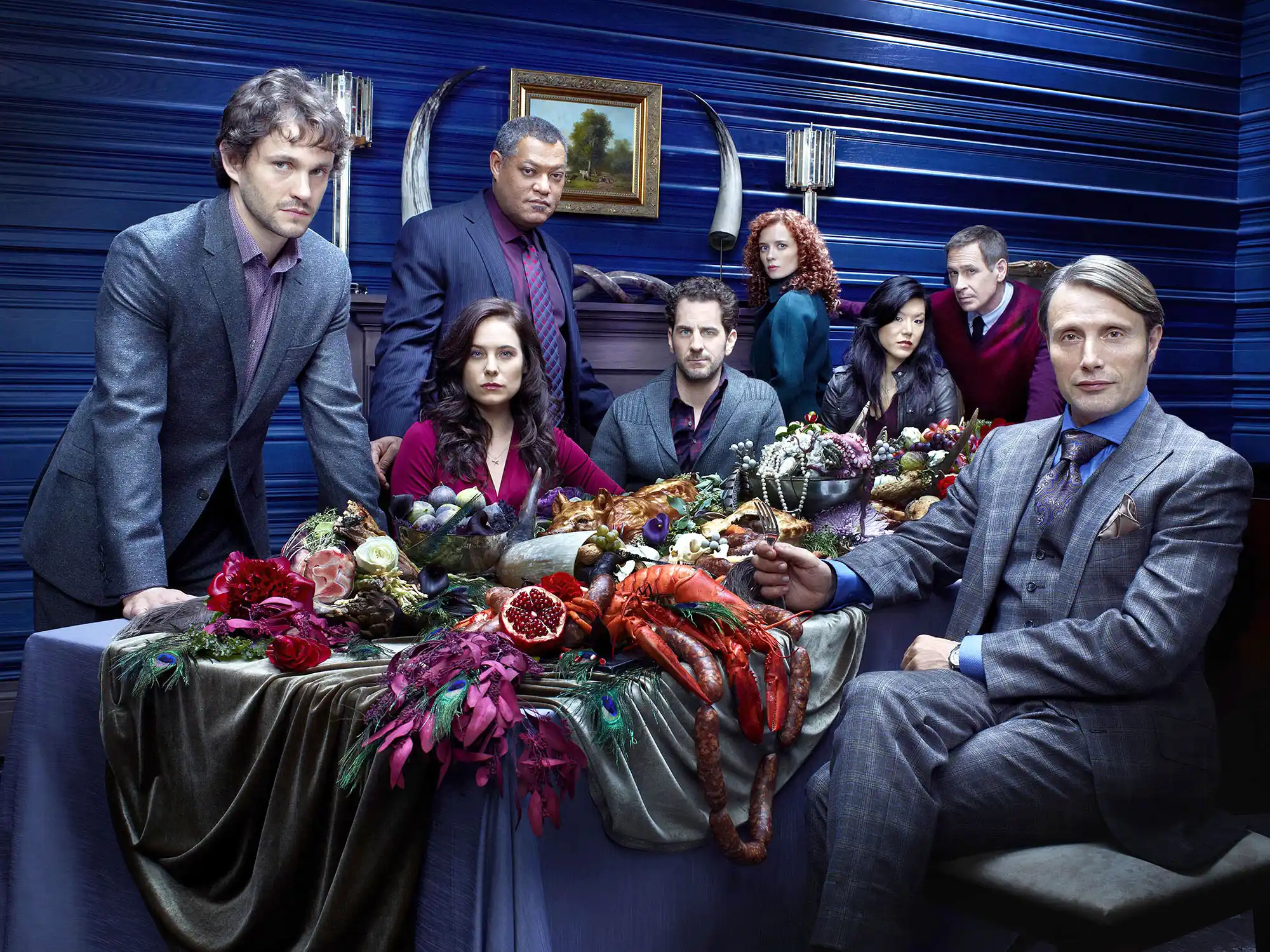 – I wish there was something definitive. I've been talking to Hugh [Dancy], Mads [Mikkelsen] and the cast about what we would do if we could come back. There are some ideas that I'm very excited about and that continue the strange trajectory of Season 3. But no one has reached out to me. I knocked on every door, rang every bell. Martha [De Laurentiis, producer] and I pack our bags every couple of years and go door to door to see if anyone is interested," he said in the summer of 2020.
Also, Fuller has shared an idea for the 4th season of "Hannibal" – would meet the characters after several years, who still escape justice.
In addition, the filmmaker would like to refresh the visual side of the series, and therefore the action would move from gloomy Toronto to a city where it would be "sunny, steamy and beachy." 
Hannibal is a psychological horror-thriller television series that aired from 2013 to 2015. The show was developed by Bryan Fuller and is based on the characters and elements appearing in the Thomas Harris novels Red Dragon, Hannibal, and Hannibal Rising with the main character being the serial killer, Dr. Hannibal Lecter.
The series aired on NBC and follows the relationship between FBI special investigator Will Graham and Dr. Lecter, a forensic psychiatrist, who eventually becomes a serial killer himself. The series received critical acclaim for its writing, acting, and visual style and has a devoted fanbase.