Are you eagerly anticipating the launch of Diablo IV? Blizzard Entertainment has just revealed new information about the game during a live stream, including the minimum and recommended system requirements for the upcoming open beta.
In this article, we'll dive into the details of the armor system, the early access dates, and the rewards for participating in the beta.
As players gear up for the release of Diablo IV on PS4, PS5, Xbox One, Xbox Series, and PC via on June 6, the upcoming beta offers a chance to get a sneak peek of the action.
During the open beta, players can try out three playable classes during the Early Access weekend (Barbarian, Rogue, and Sorcerer) and two additional classes during the Open Beta weekend (Druid and Necromancer).
With a maximum level of 25 and the ability to create up to 10 characters per account, there's plenty of opportunity to explore the game's features.
One exciting aspect of the game is the armor system. Characters have five armor slots (helmet, chest, legs, boots, and gloves), and each piece of armor adds to their overall power.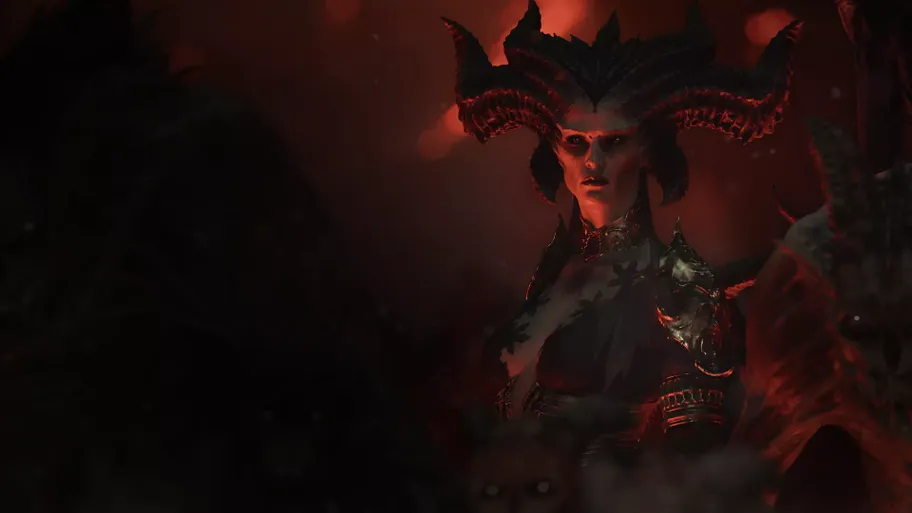 Armor doesn't just mitigate physical damage, but also grants resistance to elemental damage. For example, if armor reduces physical damage by 60%, it also reduces non-physical damage by half (30%).
However, armor damage reduction cannot exceed 85%, and at higher difficulty levels, a penalty is applied to non-physical resistance. Luckily, there are different ways to get damage mitigation to address endgame content.
Another key detail for fans is the early access and open beta dates. Early access for players who have reserved the game begins on March 17 and ends on March 20.
The open beta, available to everyone, starts on March 24 and ends on March 27. Console players can enjoy local co-op, while online co-op supports up to four players on all platforms.
But what about system requirements? Surprisingly, even if you don't have a high-end gaming PC, you may still be able to run Diablo IV.
The minimum requirements for native 1080p or 720p rendered at 30 fps and low graphics settings are relatively modest: Windows 10 64-bit, an Intel Core i5-2500K or AMD FX-8100 CPU, 8 GB of RAM, an Nvidia GeForce GTX 660 or AMD Radeon R9 280 GPU, and an SSD with 45 GB of available space.
Even better, the recommended requirements for 1080p, 60 fps, and medium graphics settings are within reach for many players: Windows 10 64-bit, an Intel Core i5-4670K or AMD R3-1300X CPU, 16 GB of RAM, an Nvidia GeForce GTX 970 or AMD Radeon RX 370 GPU, and an SSD with 45 GB of available space.
If you participate in the Diablo IV open beta, you can also earn rewards that will be available after the game launches. These rewards include the Title Initial low, which is obtained by arriving in Kyovashad with a character, the Early Exploration Title, awarded for reaching level 20 with a character, and the Beta Wolf Pack cosmetic item, awarded for reaching level 20 with a character.
Overall, the Diablo IV open beta offers an exciting opportunity to get a sneak peek at the game before its release. With surprisingly low system requirements, a variety of playable classes, and rewards for participation, it's a great time to be a Diablo fan.